Due to the Winter Weather Warning, Algona CSD is going to cancel school for tomorrow (3-15-21). #RISE #GoBulldogs

Bryant students enjoying Cosmic Bowling in PE! #RISE #GoBulldogs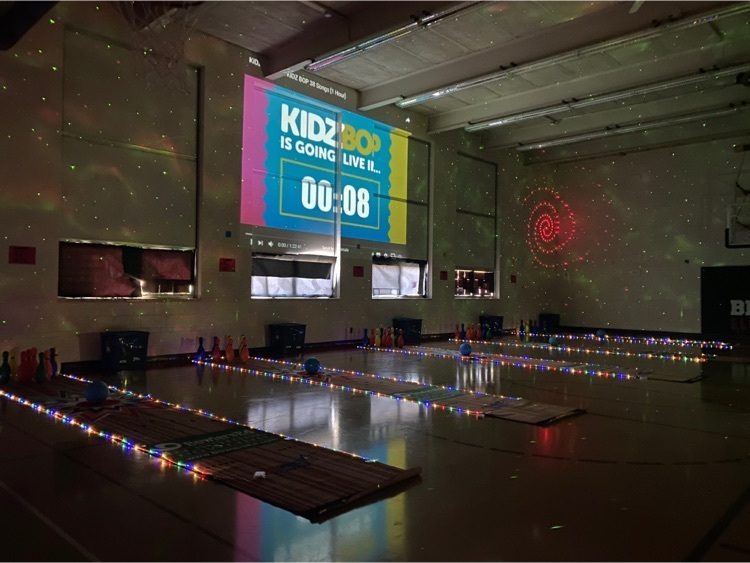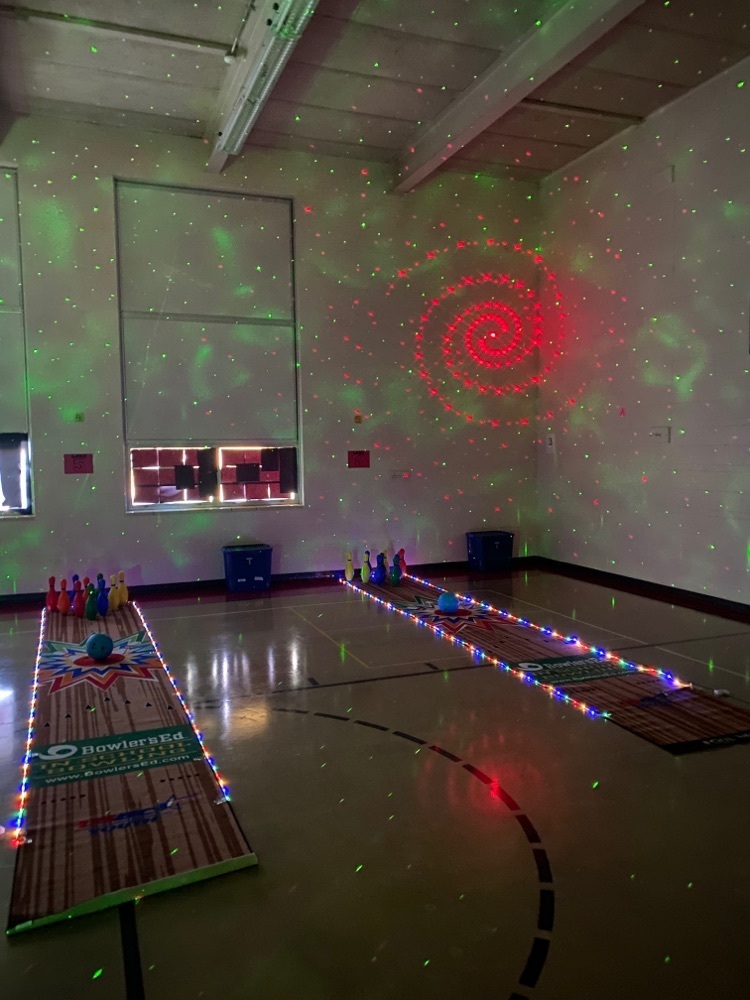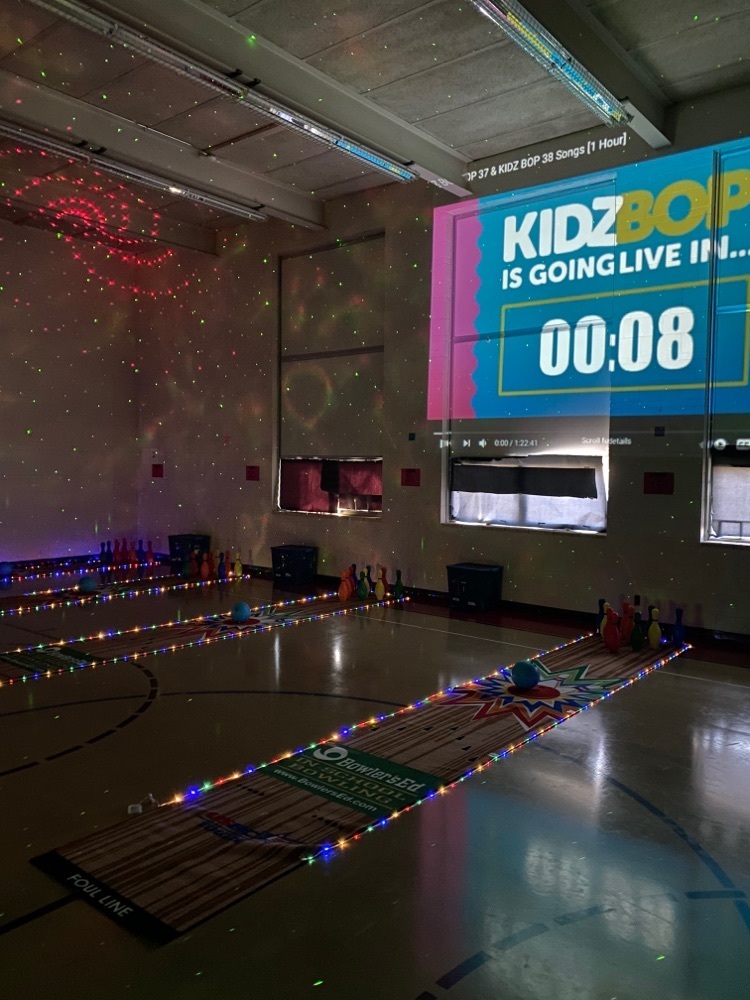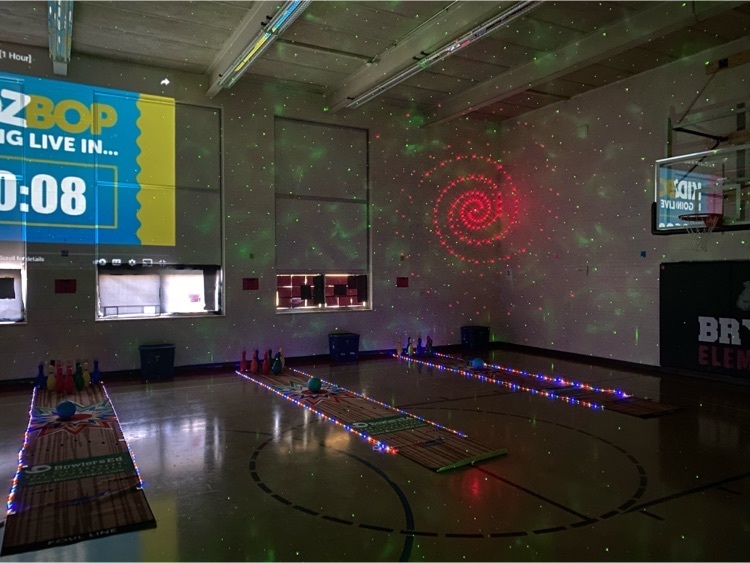 Thank you to the Gabor's and HyVee for the $1,000 donation to Bryant Elementary, it is very much appreciated. #RISE #GoBulldogs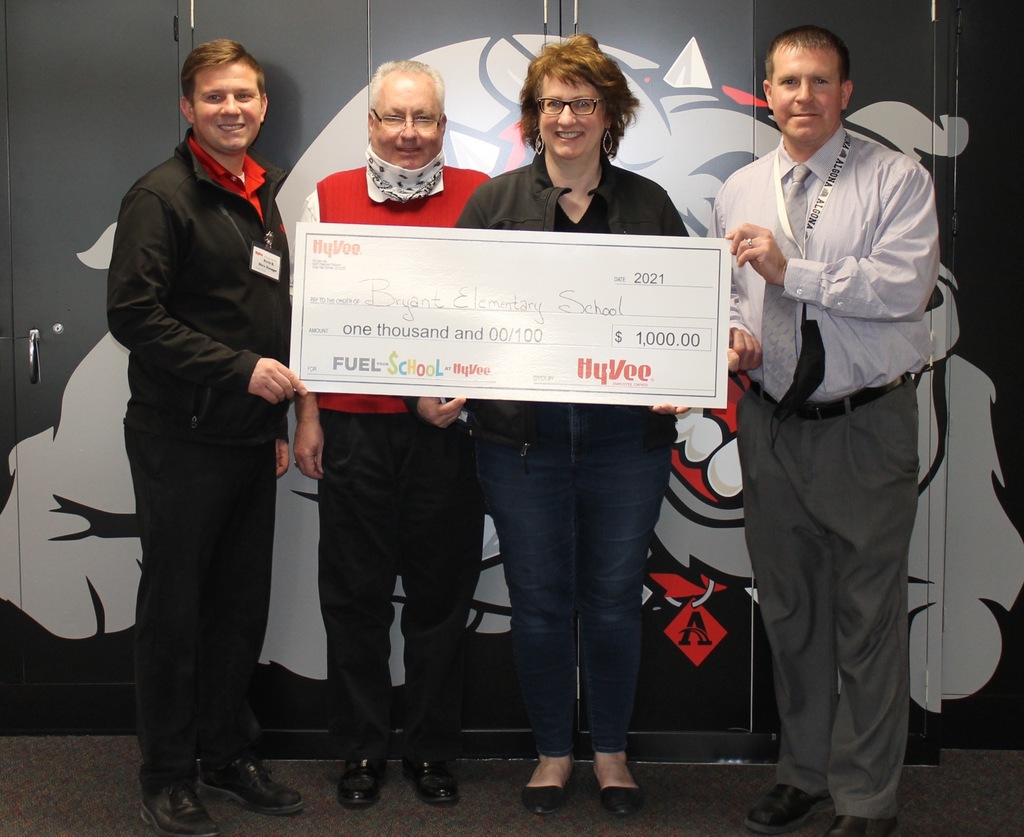 Elementary Spring Conferences will be held on Monday, March 29 & Tuesday, March 30 from 4:00 pm - 7:30 pm. Please use the link below to sign up for a conference with your child's teacher.
https://www.myconferencetime.com/algona/

Congratulations to our Bryant March birthdays! #RISE #GoBulldogs

2nd Grade Swimming Lessons have started at the YMCA. #RISE #GoBulldogs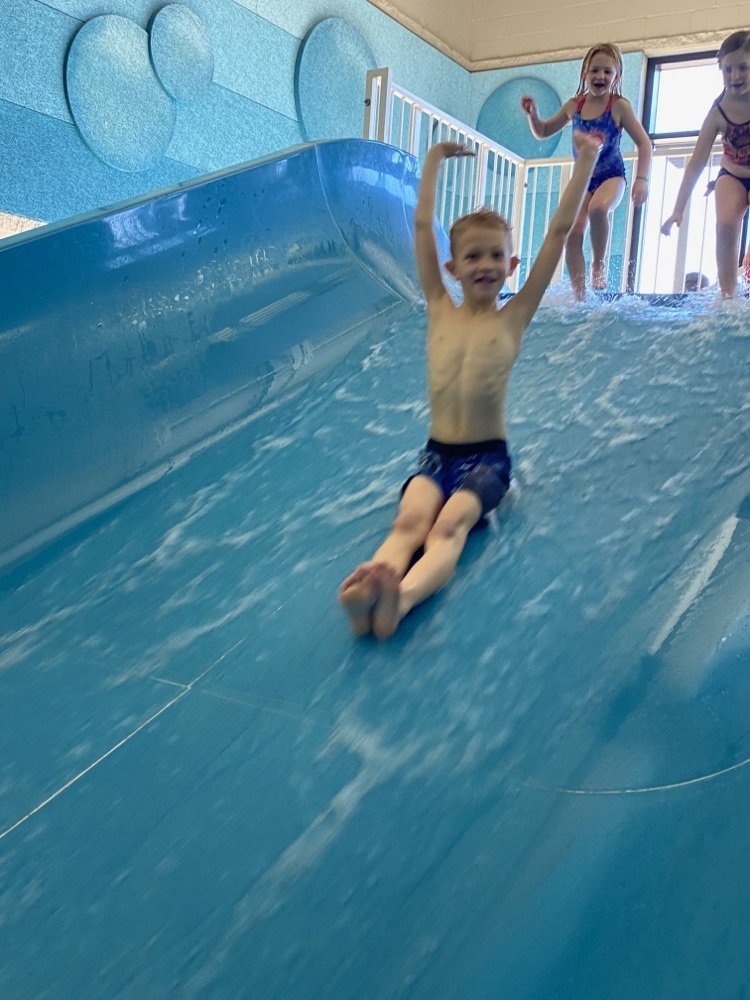 Our K-9 officer, Yoshi, made his farewell tour stop at Bertha Godfrey today. We were able to see his very gentle side, and witness his other side while he did his training exercise with the officer, dressed in a very special jacket to protect him from Yoshi's Gator Grip! We were able to see the picture of his replacement, and we are now trying to be the ones to come up with a name for him. Thank you Yoshi for your years of service!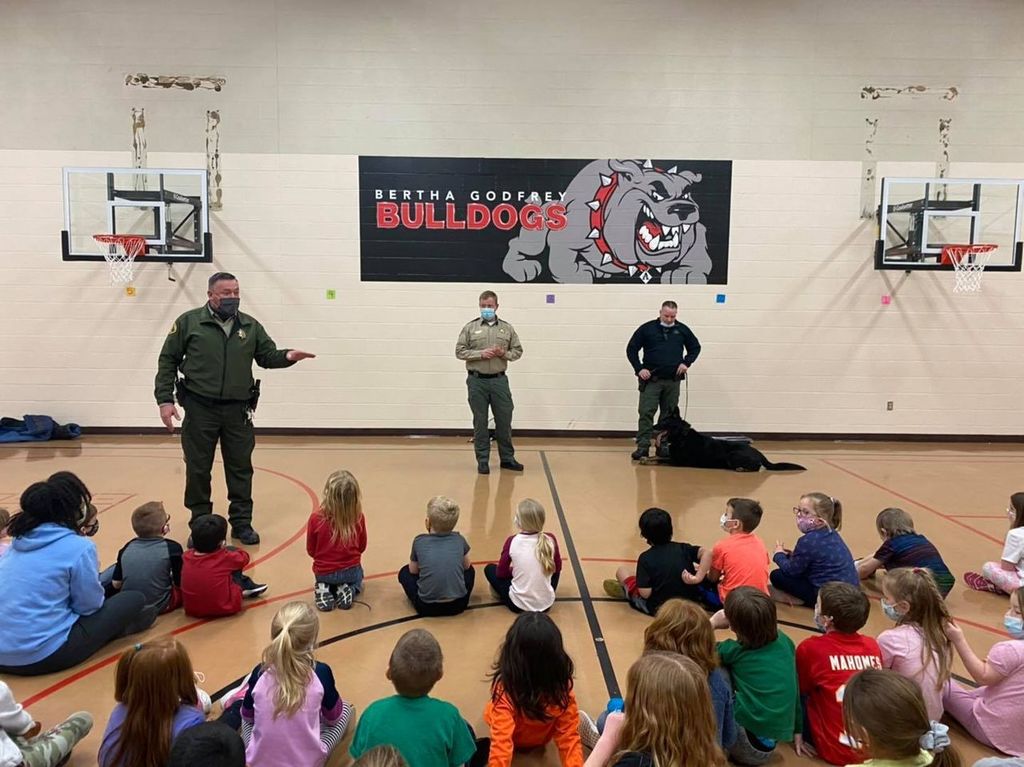 Just a reminder that there will be no school tomorrow (2-24-21) for staff professional development.


Basketball vs. Hampton livestream 2/5/21 Good luck to the Dogs as they host Hampton-Dumont-CAL tonight!