Schedule Update: the softball game @ home tonight vs Newell-Fonda is now varsity first at 6pm. JV to follow. Go Bulldogs!

Algona CSD is going to cancel school today (Feb 22). Very dangerous out on the roads now, be safe everyone.

Algona CSD will be 2 hrs late tomorrow (Feb 22).

Isaac Wilson and Tate Slagle both with 2nd Round pins to advance to Friday!! #RISE #GoBulldogs

Good luck to Tate Slagle and Isaac Wilson at the State Wrestling Tournament! Wrestling for 2A will start at 9:00am tomorrow. GO BULLDOGS!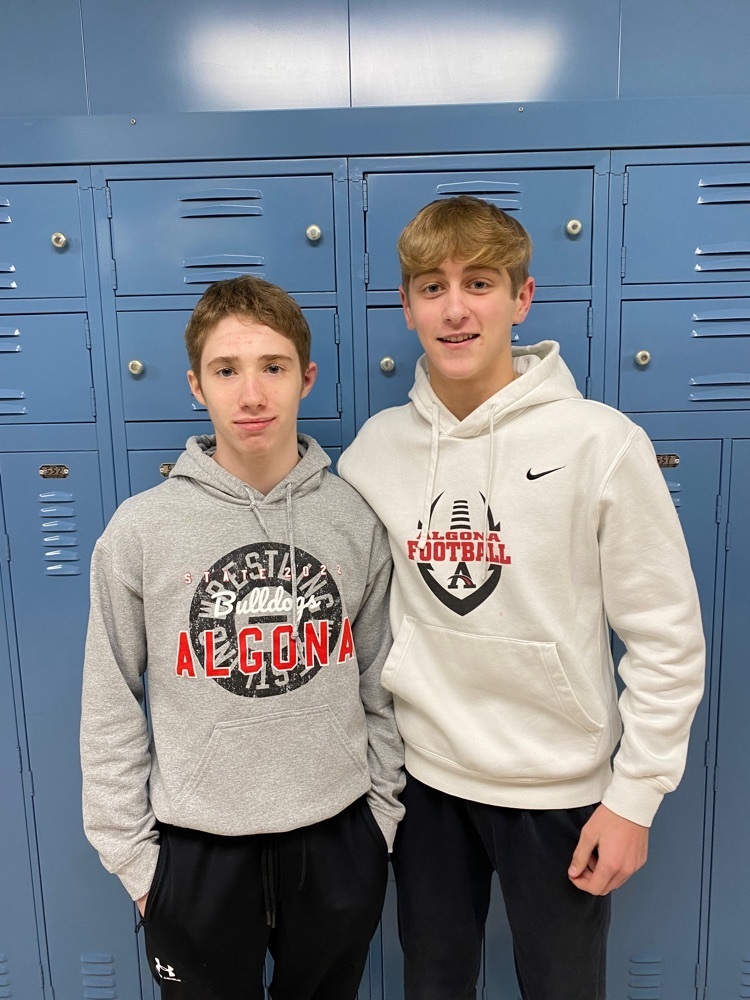 106 lb Freshman Isaac Wilson also qualifies for the State Tournament!!

Parents and Community Members, Our school district has requested a Needs Assessment Survey conducted by the Iowa Association of School Boards (IASB). The survey is designed to help us assess our strengths and areas of needed improvement, with a focus on improved student achievement. We would like your opinions and judgments in response to the brief survey linked below. The survey takes an average of 9 minutes to complete. All responses are anonymous. Just click the link below, or paste it in your browser and follow the instructions. Thank you for your participation and helping to make improvements for our students.
https://forms.office.com/Pages/ResponsePage.aspx?id=IqR8Jmu_JUu0Y_DP1aktTgS2bbSC8AhAlDJHL13b73BUQkxNTkNINThIR05EQlM1RklZNjFNV1JaNi4u

Bulldogs are running strong! #RISE #GoBulldogs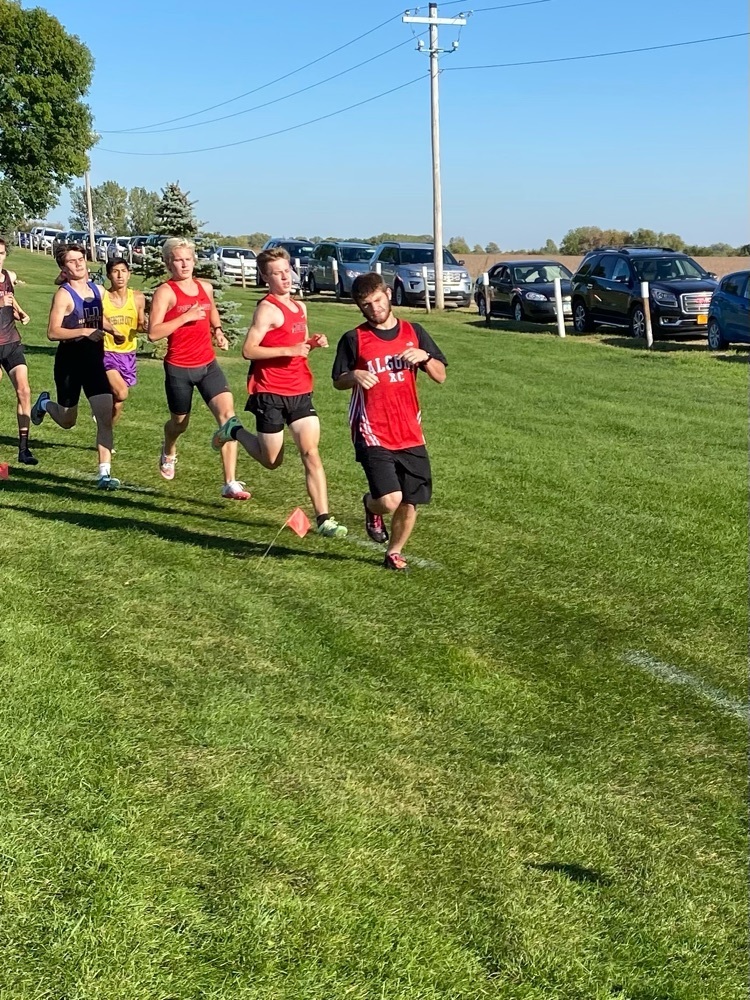 Homecoming shirt orders!!! Due to Covid, order form time is shorter to make sure we get them back by Homecoming; they are due by Tuesday, September 14, at 3:00. Go Dogs!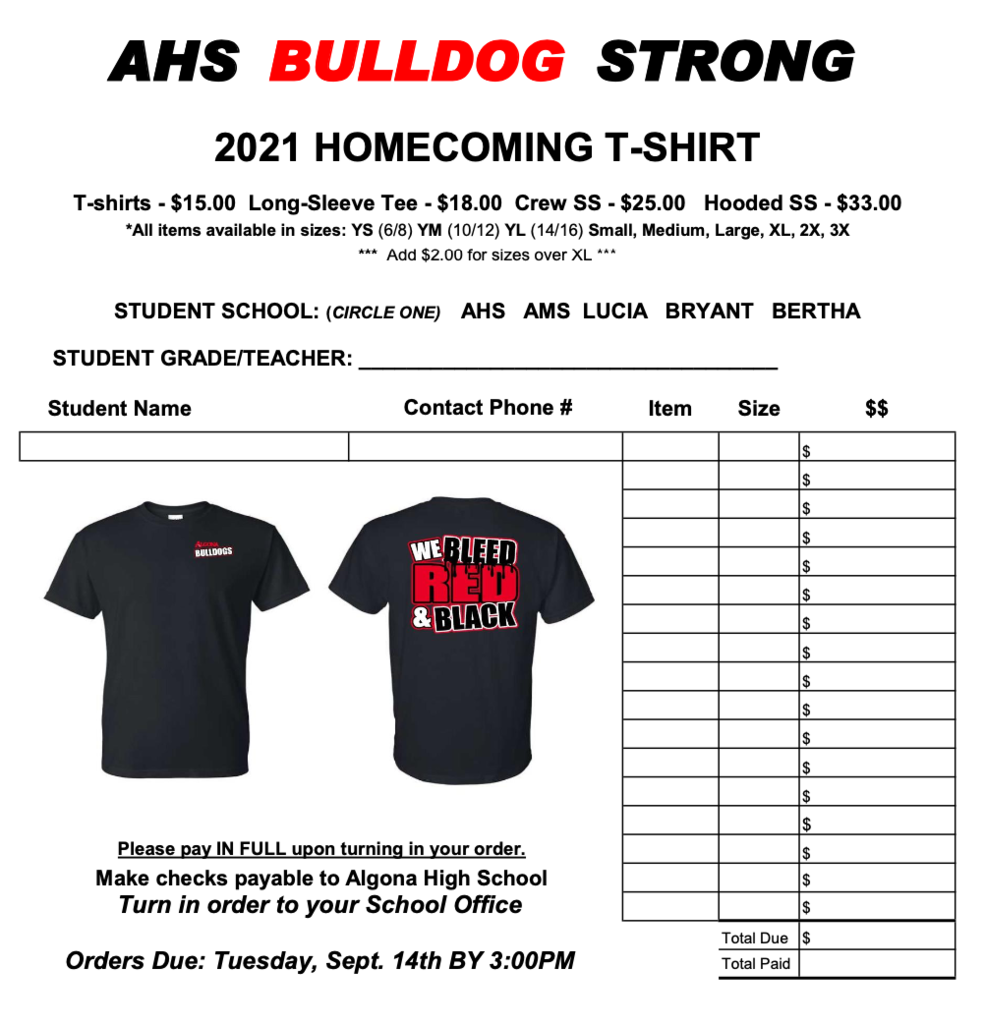 Awesome smiles on picture day AHS! You should receive an email on August 27th with a link to view & order your child's pictures. If not, go to midwest.orderschoolpix.com Gallery: Algona High School Portraits Password: Student ID number Place your order online by September 10, 2021. Retake day is September 13, 2021. If you are having your child take a retake or their picture for the first time, you are asked to pre-order by September 10th. Gallery: Retakes Algona 5-12 Password: prepay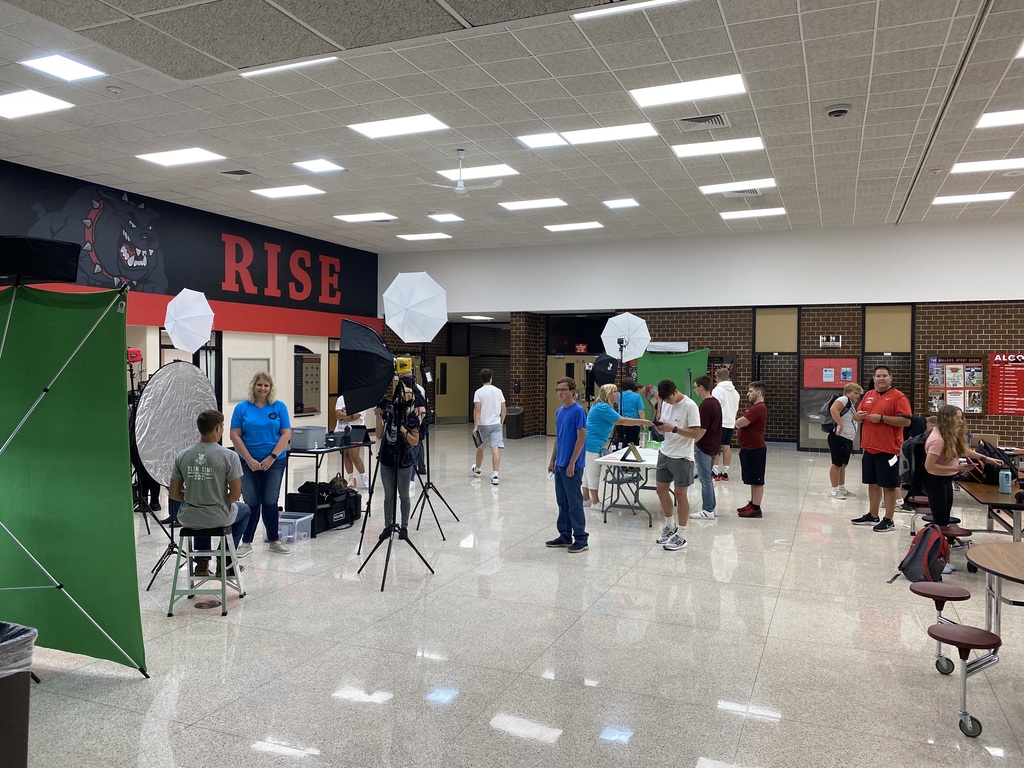 Interested in being part of the fall musical? Check out informational meeting and audition dates! Can't wait to see you perform in The Addams Family!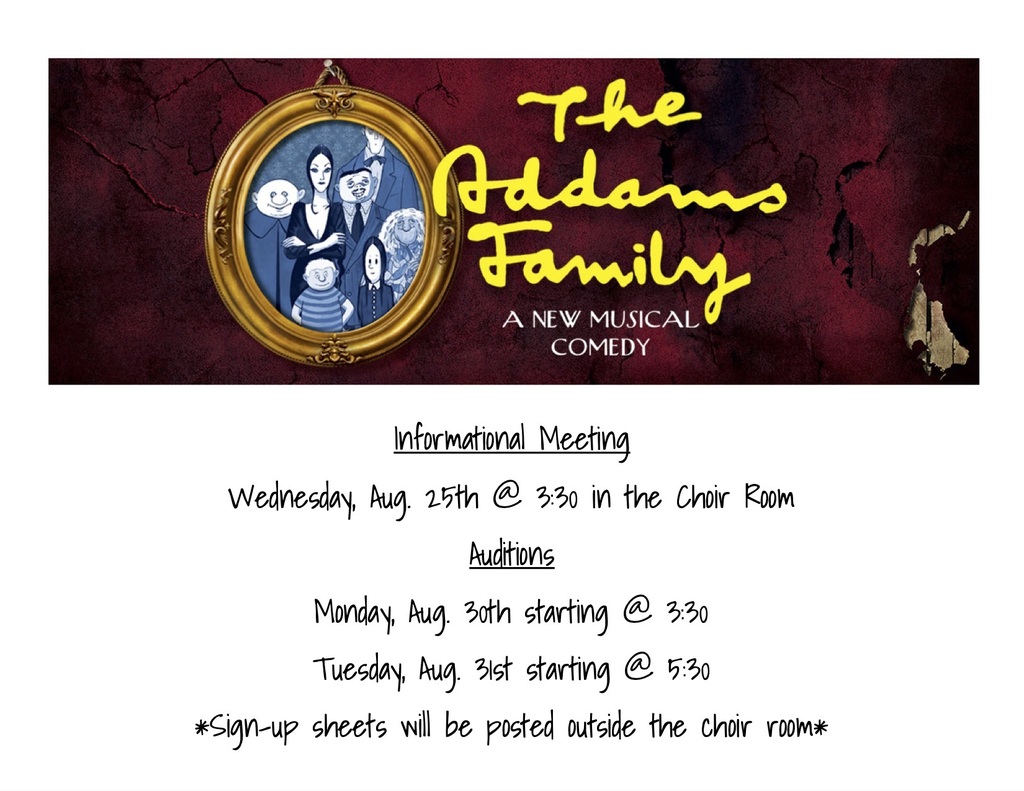 First Day of School for all students in grades 5-12! @damonwest7 gave a wonderful message to all of our staff and students to get the school year started off right! #RISE #GoBulldogs #BeACoffeeBean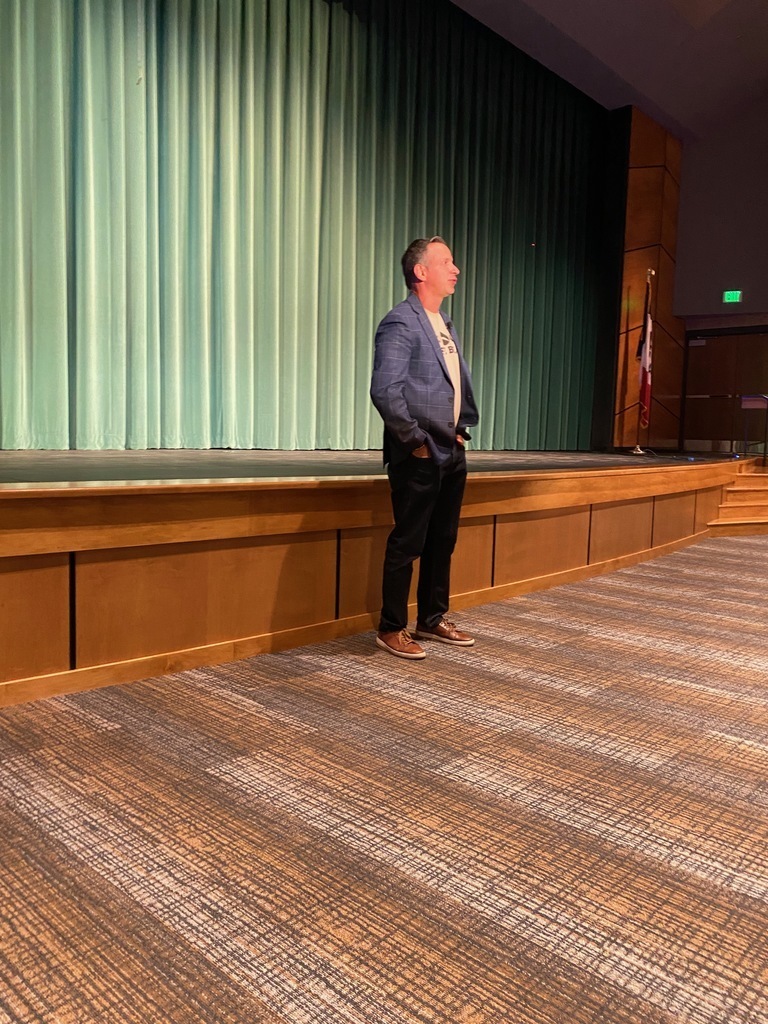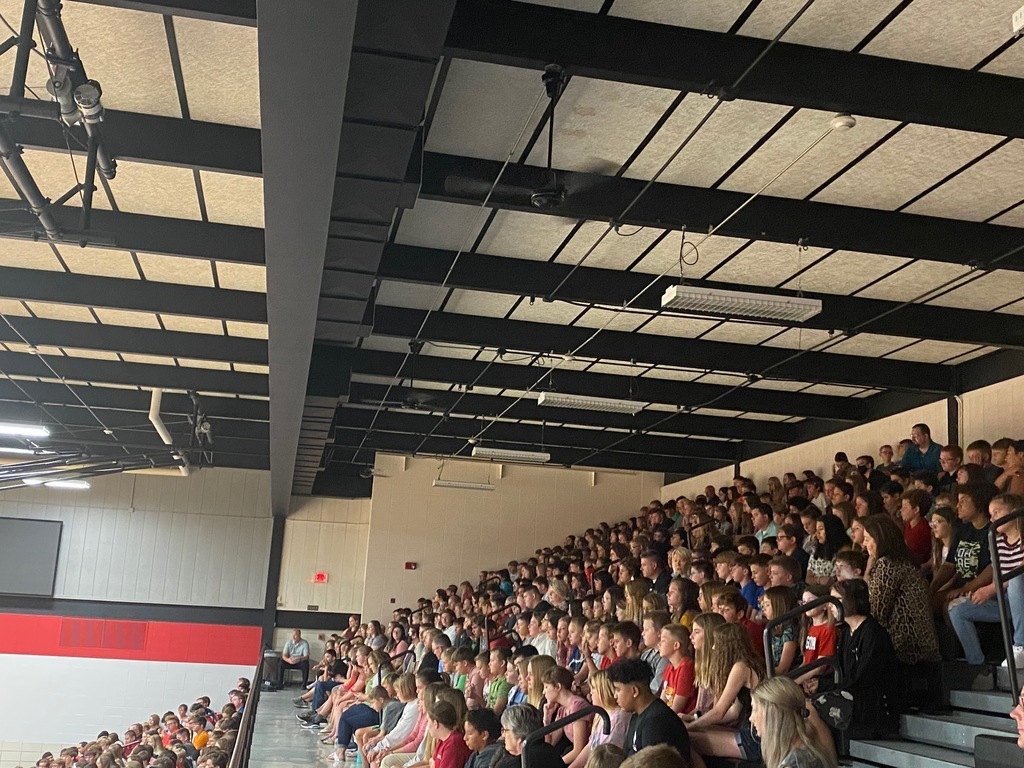 We are pleased to invite Midwest Portraits to Algona Schools as our new school portrait photographer. Picture day at AHS will be Tuesday, August 24th. All ordering will be done online this year. Please see the attached flier for details.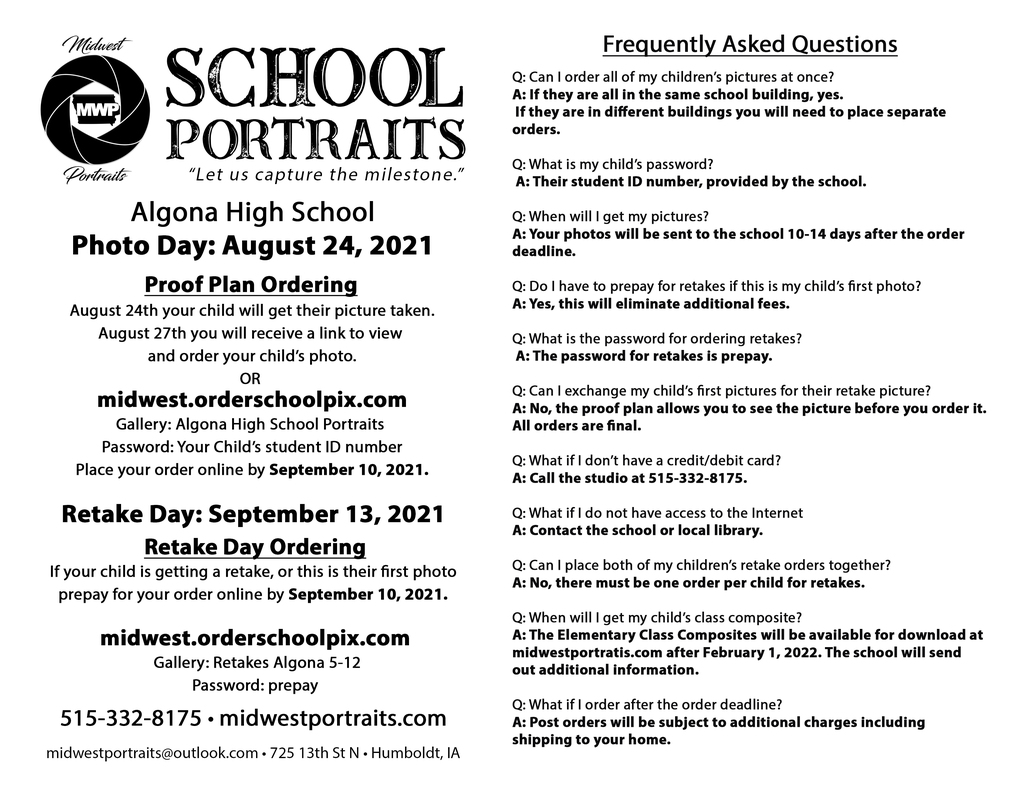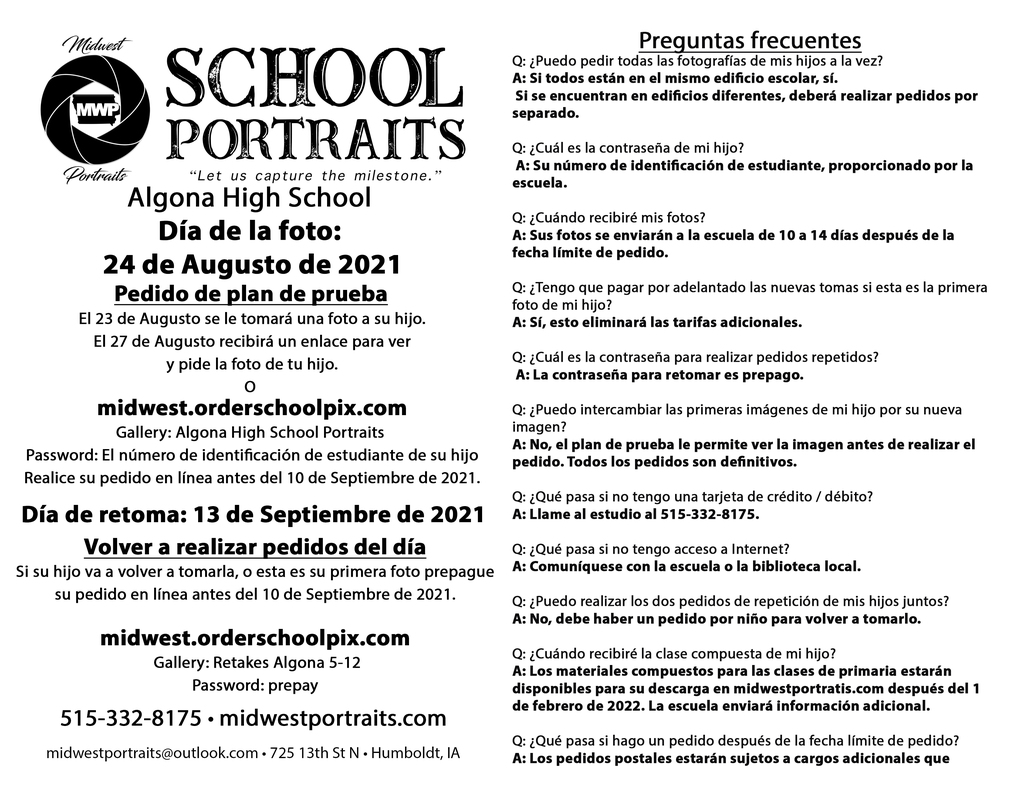 Varsity Volleyball scrimmages Fort Dodge tonight at 4pm in the Algona HS Gym. Come out and watch the Bulldogs in action!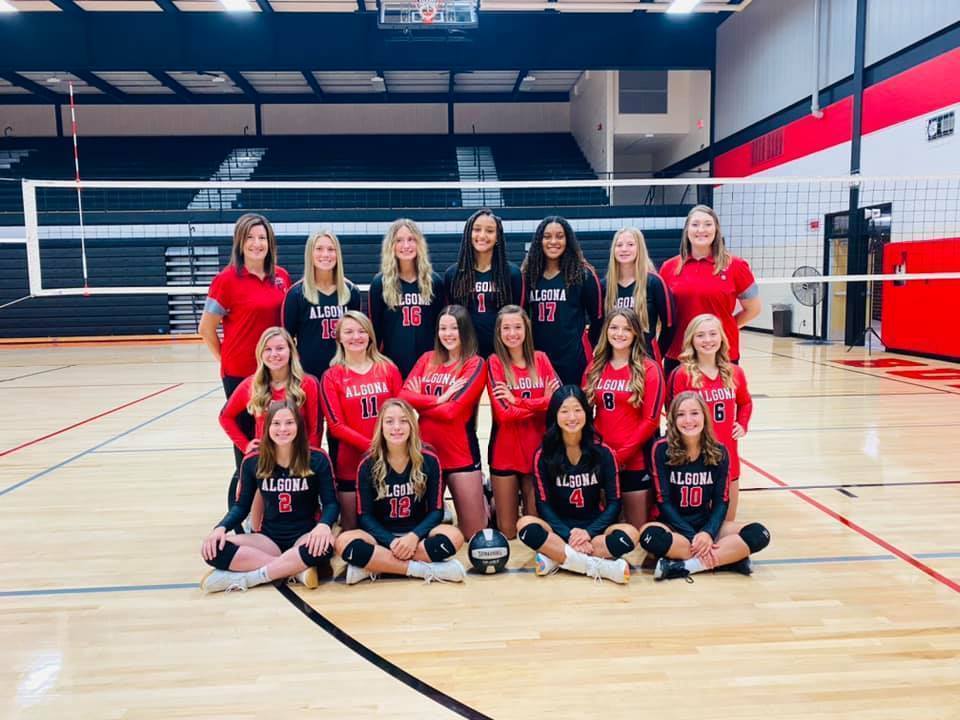 Algona Middle School and High School Pick-up/Drop Off Procedures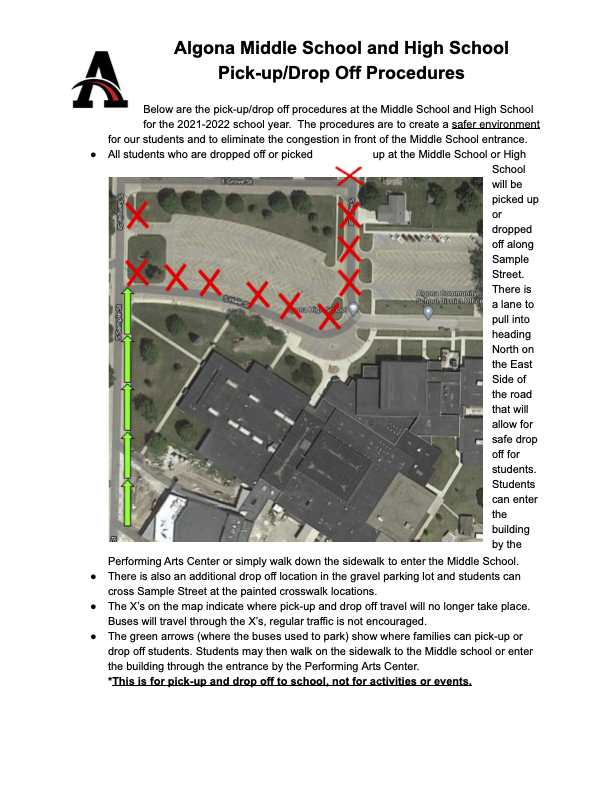 Keep Yourself (and others!) Healthy At School Use these tips to help everyone enjoy a healthy school year.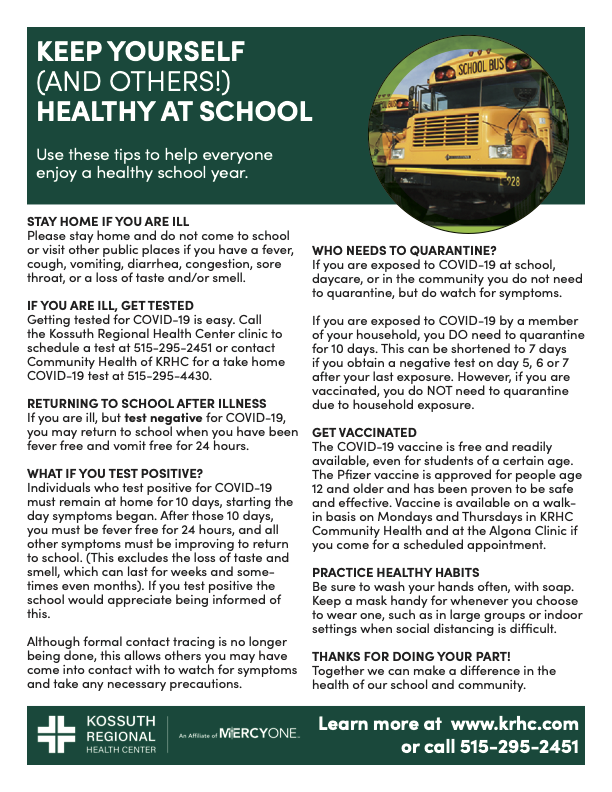 The AHS Grand March on Saturday, April 17th will be streamed live (link attached). The Grand March (8:00 pm) is also open to the public as usual, tickets need to be purchased in advance.
https://youtu.be/oQoWsqc-EEU

Superstars today for the High School students! Very impressed by the enthusiasm and spirit showed by all of the classes! Opening ceremony was pretty cool too! #RISE #GoBulldogs