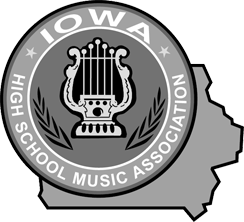 Algona CSD will be 2 hrs later tomorrow (1-26-23).

IHSSA District Speech Festival was last Saturday at Spencer. AHS had 27 students participate and three of those events are moving on to State Speech on February 4th. You can find out more by reading the included article.

Coming this weekend to the Wilcox PAC is the All Call Theater production of Disney's "Aladdin Kids." This production features students in grades 3rd grade through 12th from ACSD and the surrounding area. Please see the flyer for more information.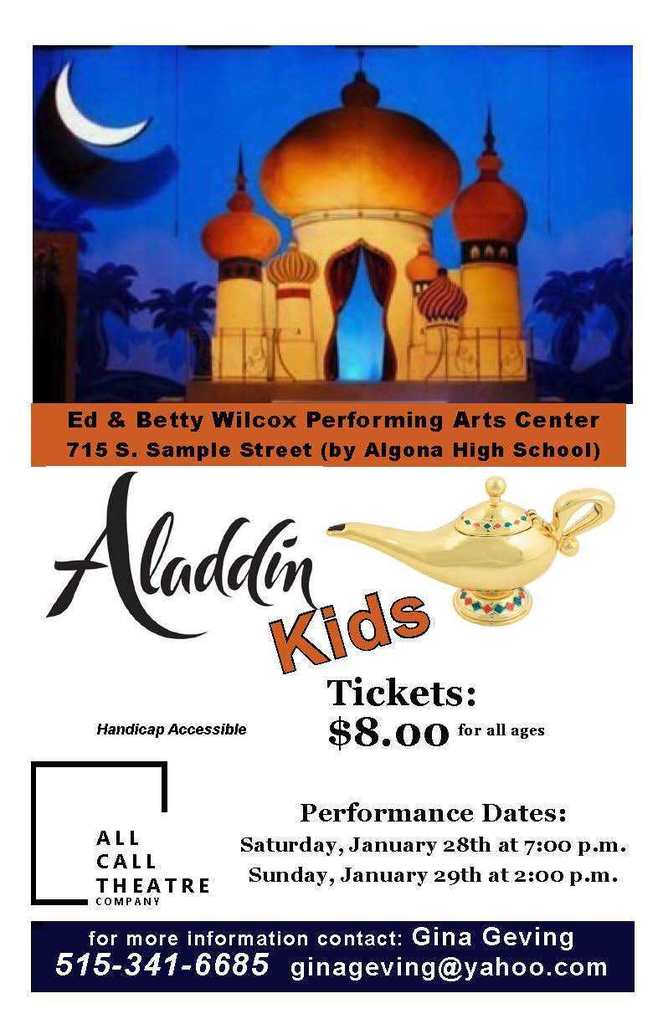 Algona CSD will be 2 hrs late tomorrow (Jan 20).

No school tomorrow due to professional development!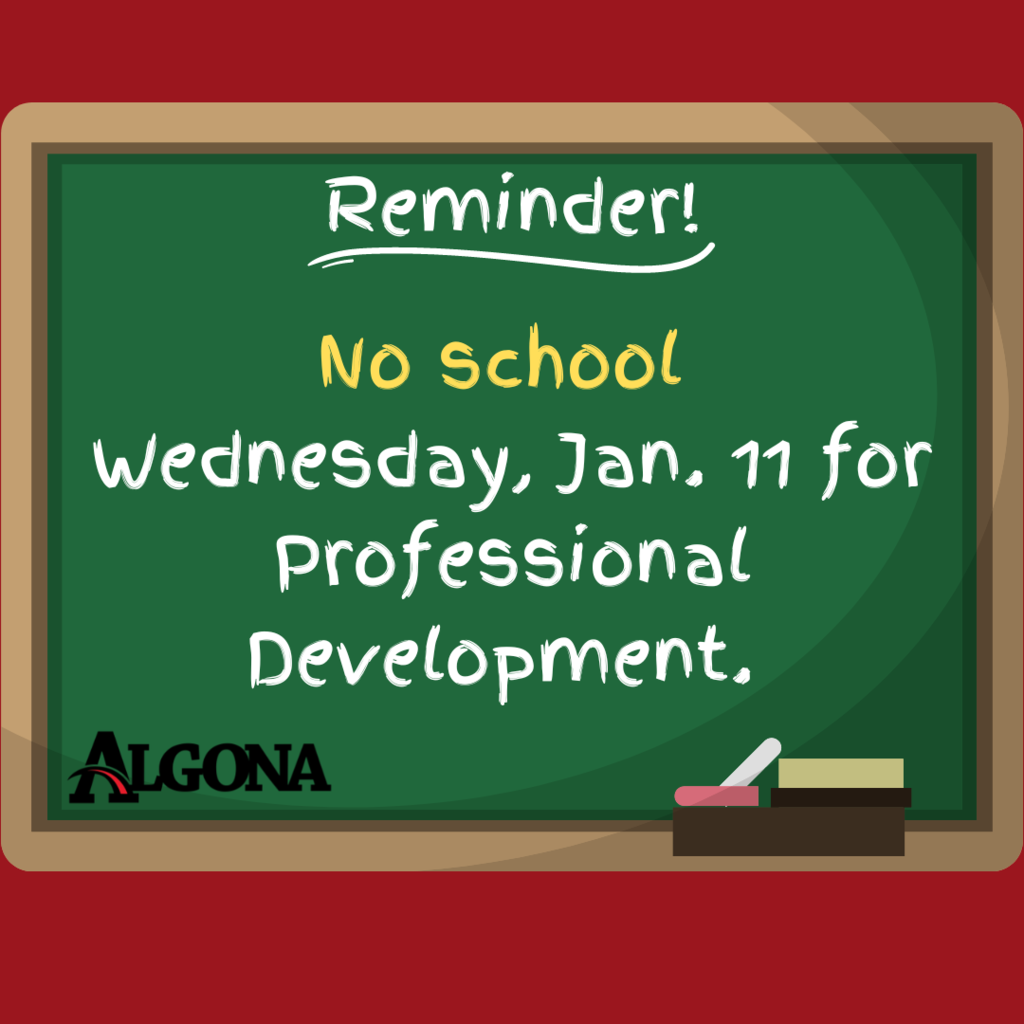 On Thursday, Jan. 5, eight 2022 graduates returned to AHS to talk with current juniors and seniors about their first few months since graduating. The graduates are currently enrolled in either 2 or 4 year programs and discussed how their days are different now. Pictured talking to juniors in the PAC are Luke Carter, Harsh Modi, Kenzi Carrigan and Cassie Beenken. Stren Crouch, Jackson Cecil, Hunter Thilges and Madison Nevitt talked with the seniors in the AHS gym.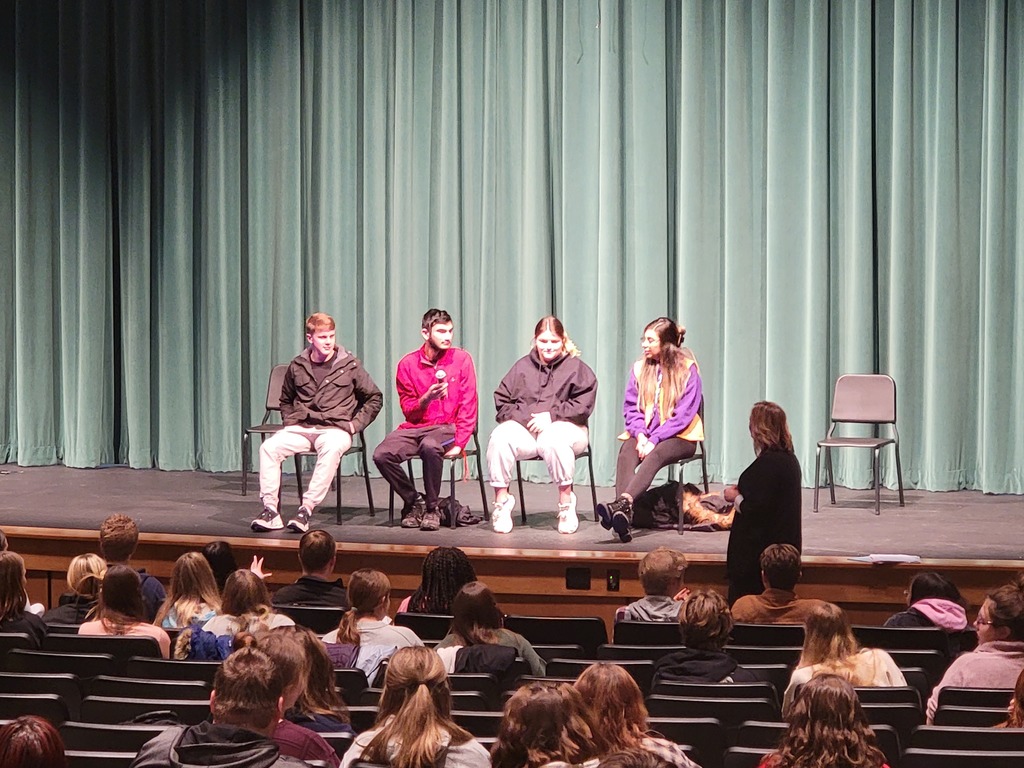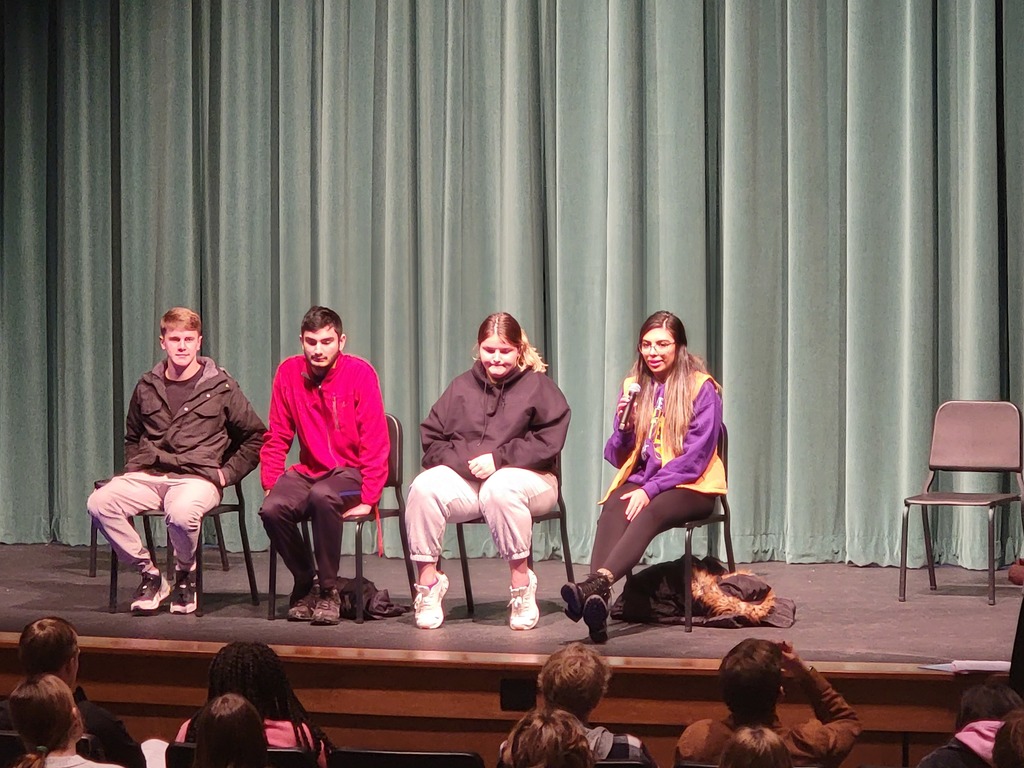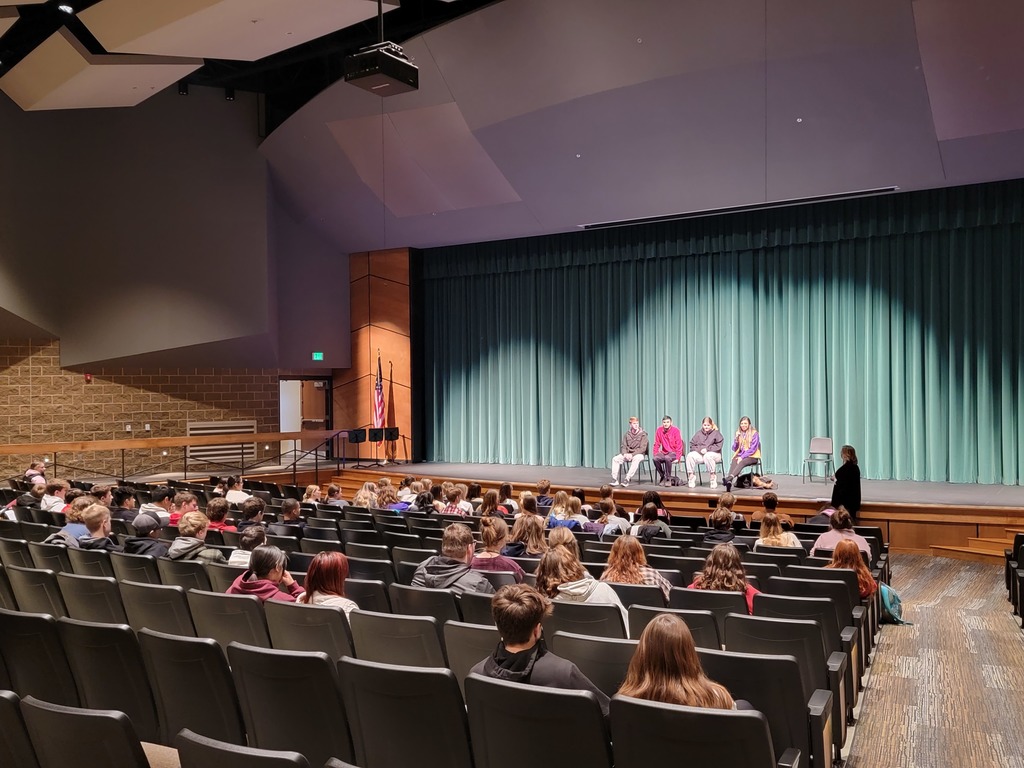 The Algona Vocal & Instrumental Promoters are having a "Sundae Funday" on January 24th to support the K-12 music program at ACSD. Please see the graphic for more information.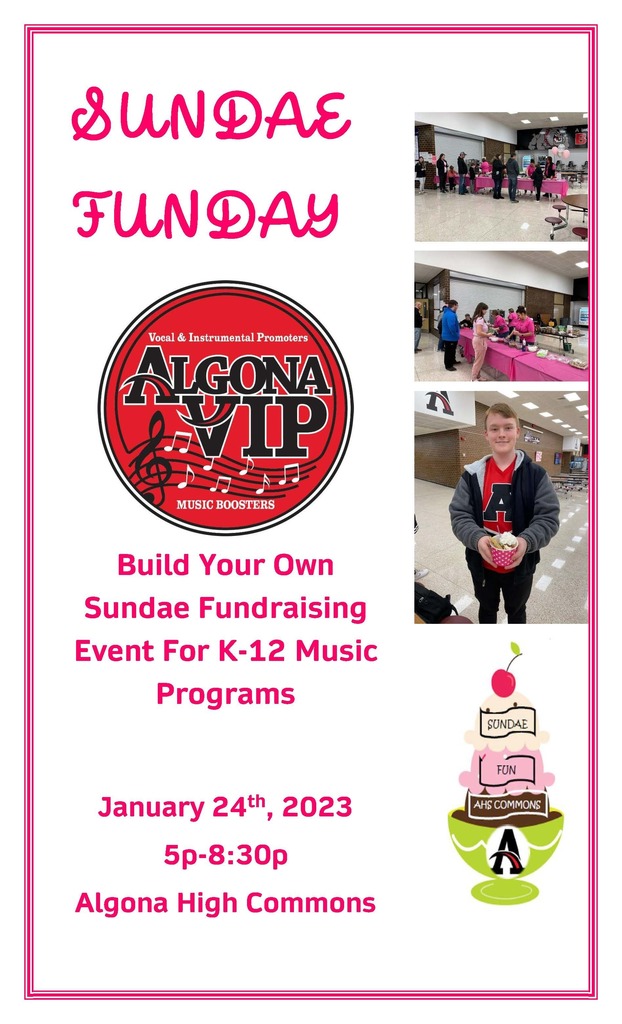 A zoom session for driver's ed is starting on January 10. See the graphic for more information.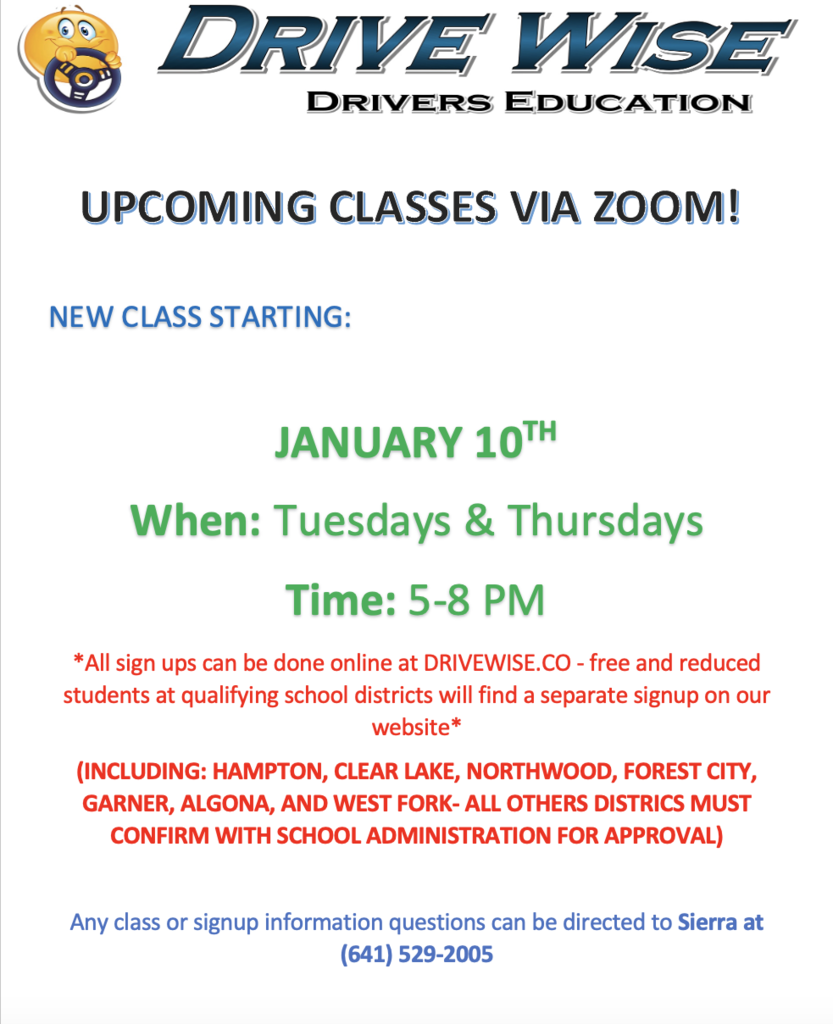 This time with the graphic - With the snow day yesterday we have some menu changes. Please see the graphic for more information.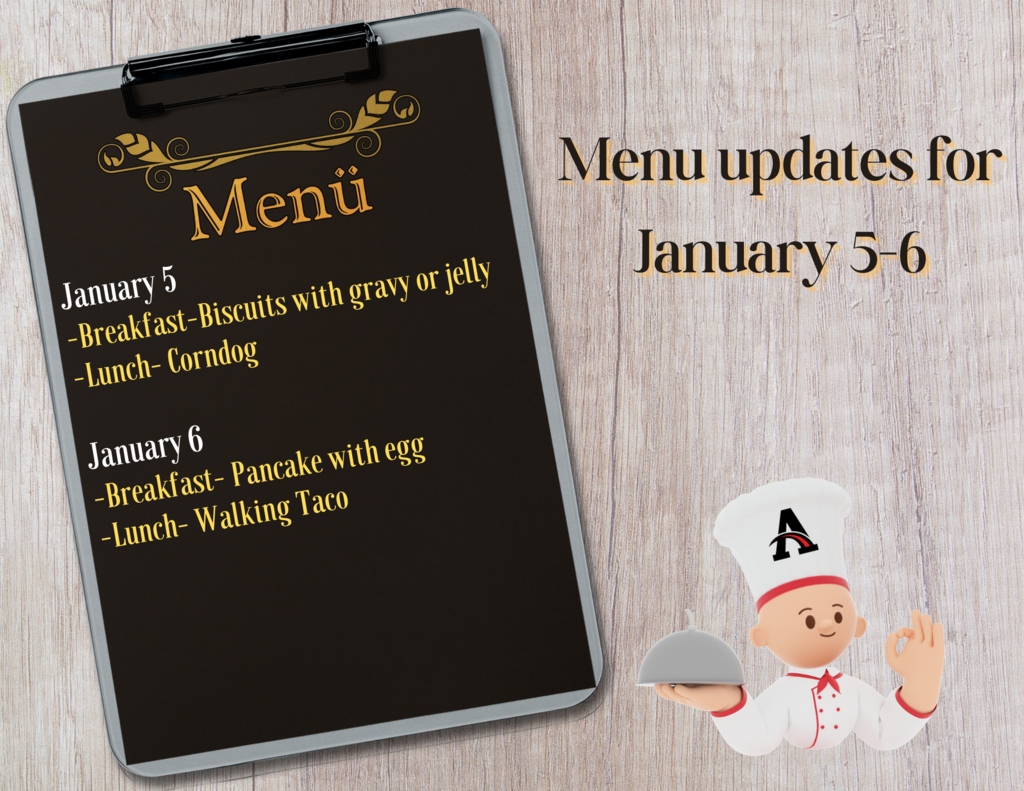 Algona CSD will be 2 Hrs late today (1-4-23).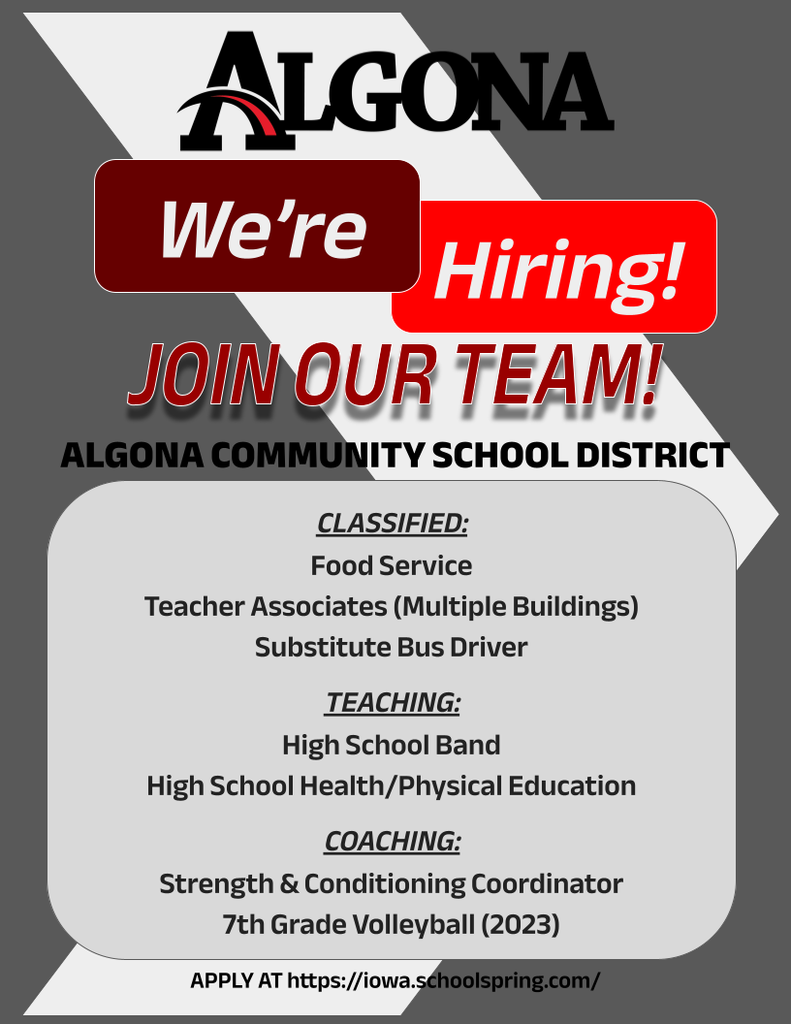 Algona CSD will dismiss at 12:00 Today (Elementaries/HS/Seton/Garrigan 15 minutes before MS/Bus dismissal), and will not have school tomorrow (December 22). Stay safe everyone and have a wonderful break!

Drivewise will be offering winter sessions of driver's education via Zoom. The next session starts January 10th. You can sign up and find more information at
www.drivewise.co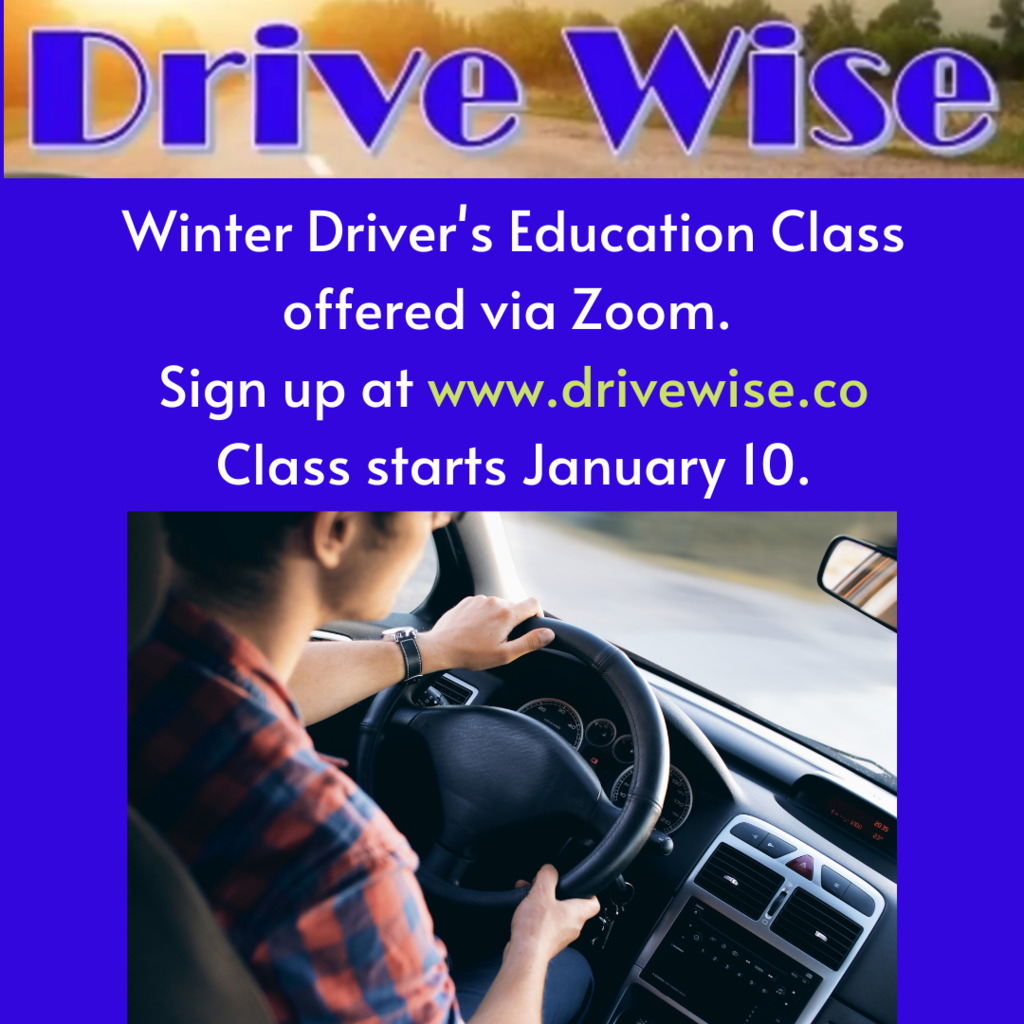 Despite no school today, The Nutcracker is STILL ON for this evening! Tickets are still available online at tinyurl.com/AlgonaNurcracker and at the door ($25 each- cash or check only at the door). Doors open to the public at 6:00 PM!


No school today in Algona. Stay safe everyone.

Algona CSD will be 2 Hrs. Late tomorrow (Dec 16, 2022).

Algona CSD is going to dismiss at 10:30am today (Dec 15, 2022).

Our holiday break will begin with a one hour early dismissal on December 22 and no school December 23-January 3. Classes will resume on January 4!