Congratulations to those honored at the End of Year Staff Celebration!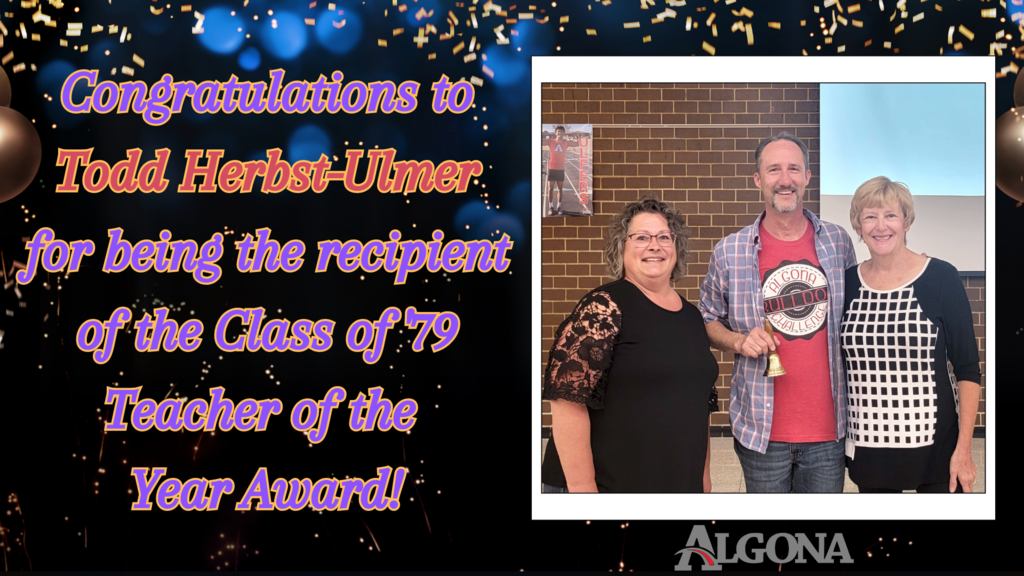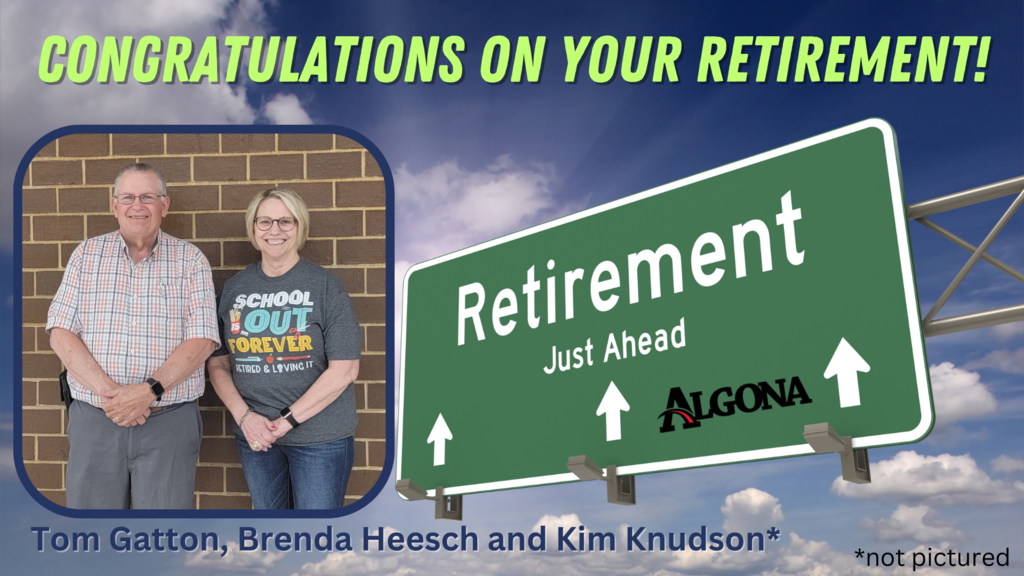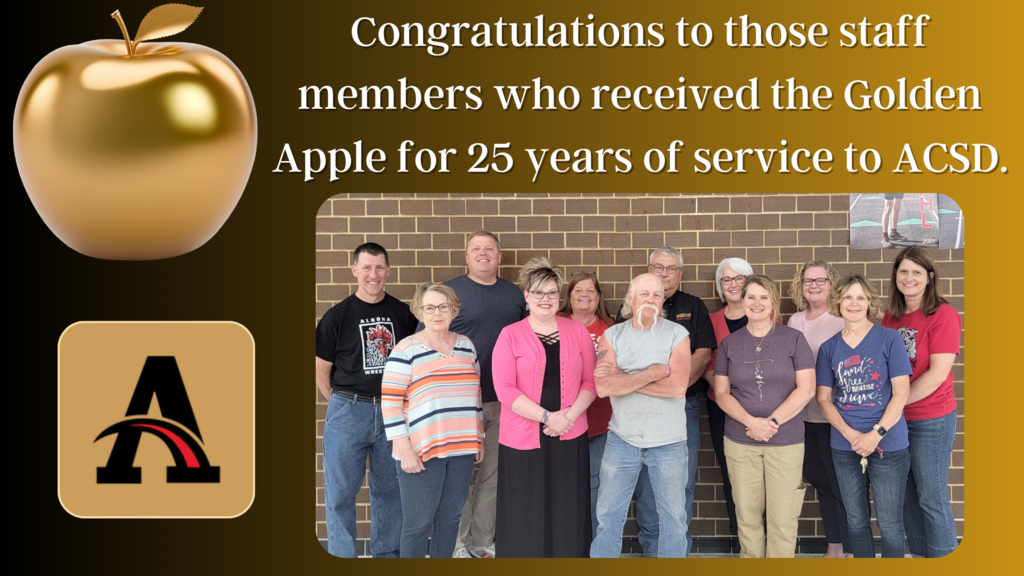 ACSD Central Administration Office will be open from 9:00-2:00, Monday-Friday, starting June 1st.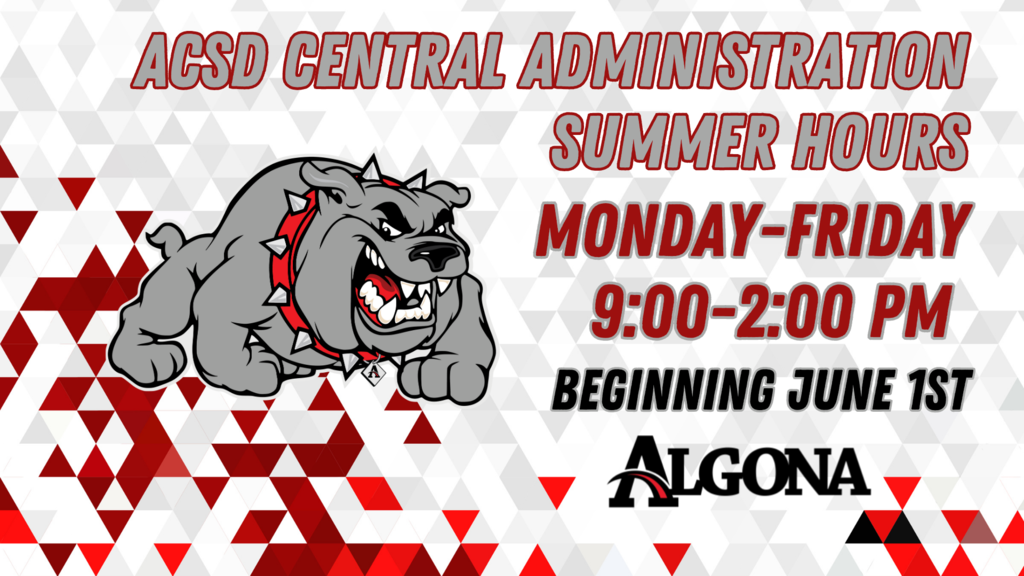 Save the Date! School starts again on Wednesday, August 23!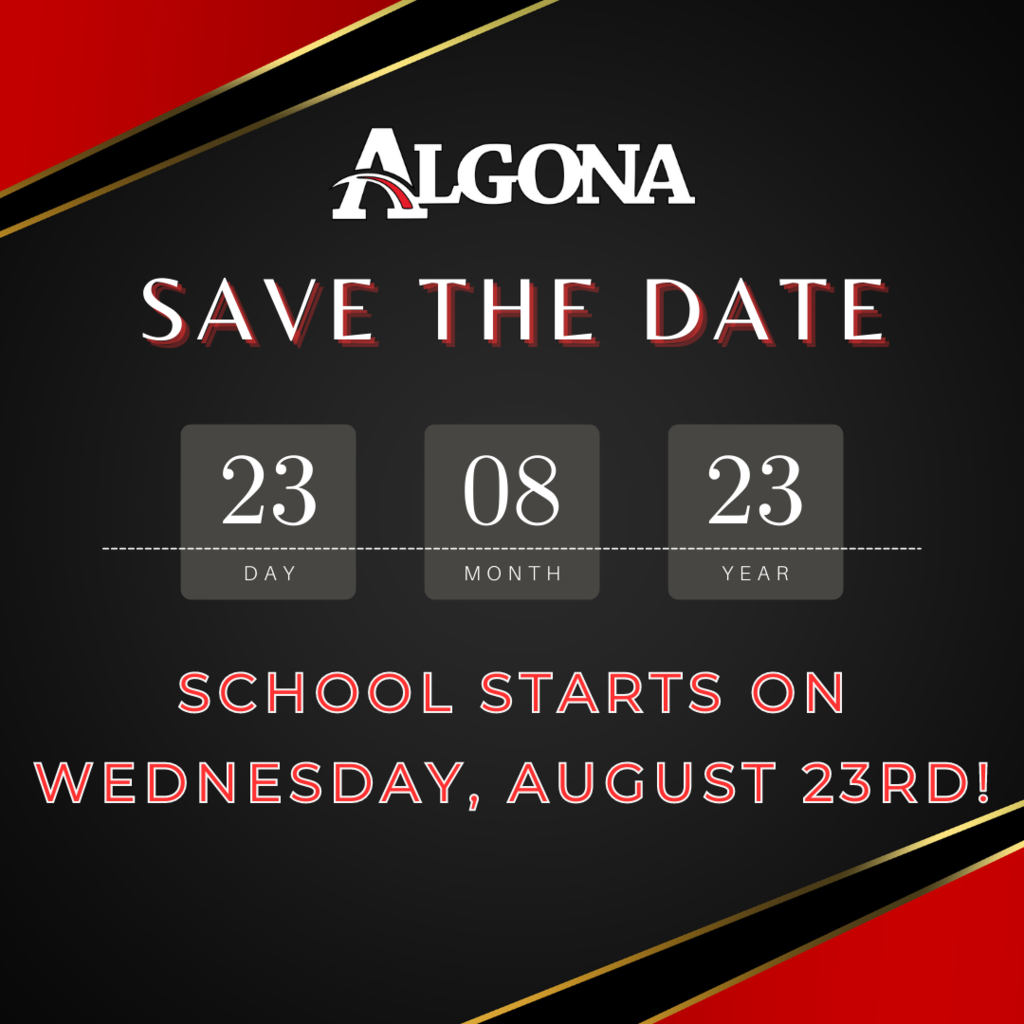 The Algona Combine '23 is scheduled for Tuesday, May 30th at 7pm and is open to current 5th through 11th grade students. Sign up is in the HSMS office and the cost is $5. Please see the attached flyer for more information.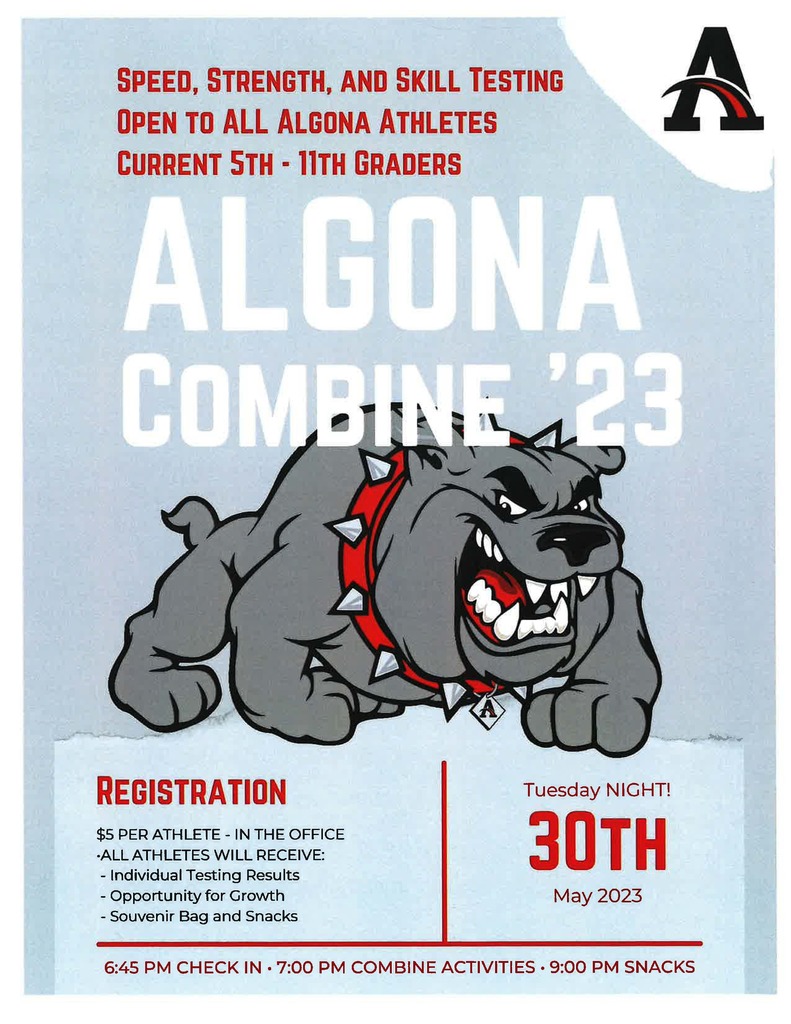 The last day of school is this Friday, May 26th! Elementaries dismiss at 11:15 and the MS/HS dismiss at 11:30.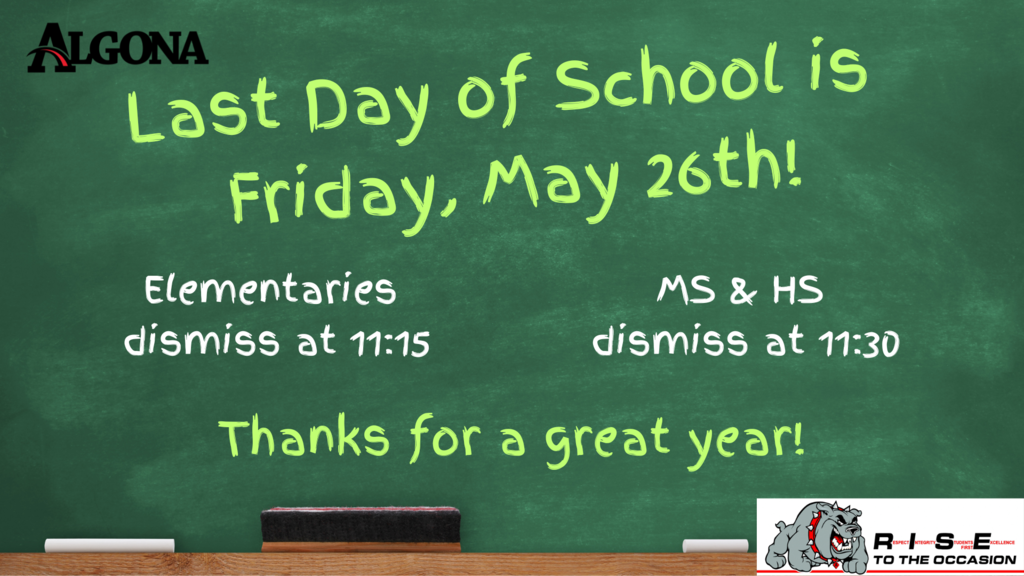 The AMS Color Run is this Friday, May 19th with registration starting at 5:00 PM. The event will start at the gravel lot West of the high school.

Today's "Classroom Spotlight" features the Entrepreneur unit from Ms. Berte's 8th Grade Living Skills class. View PDF-
https://5il.co/1u6f5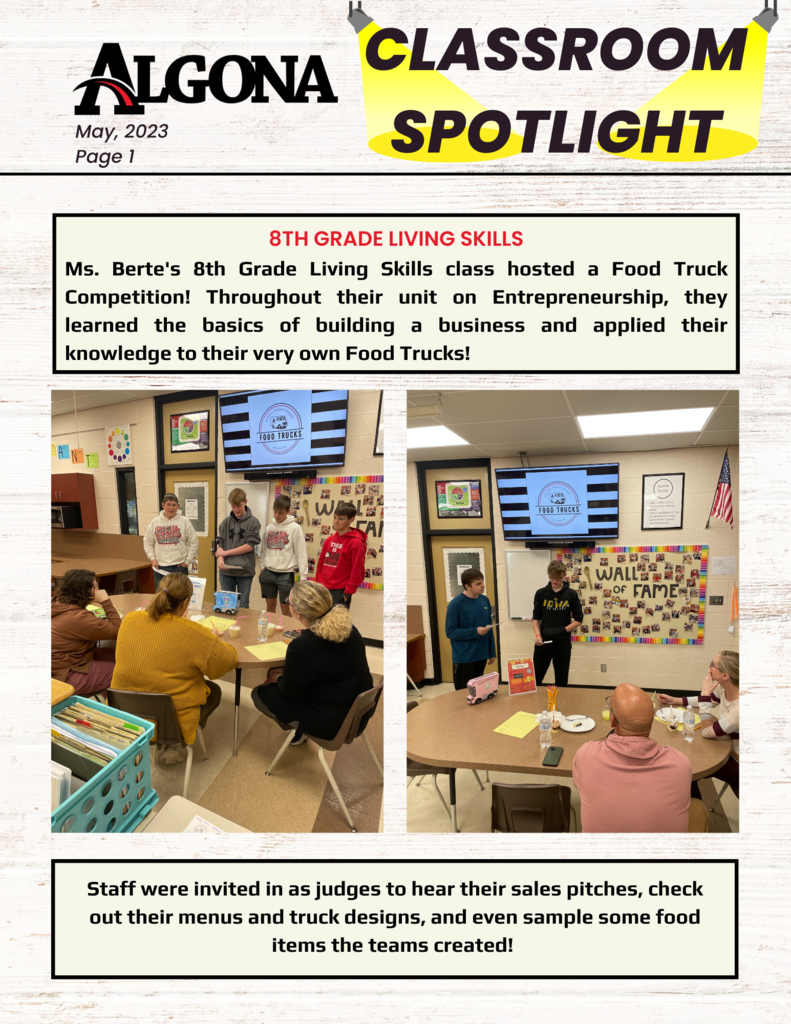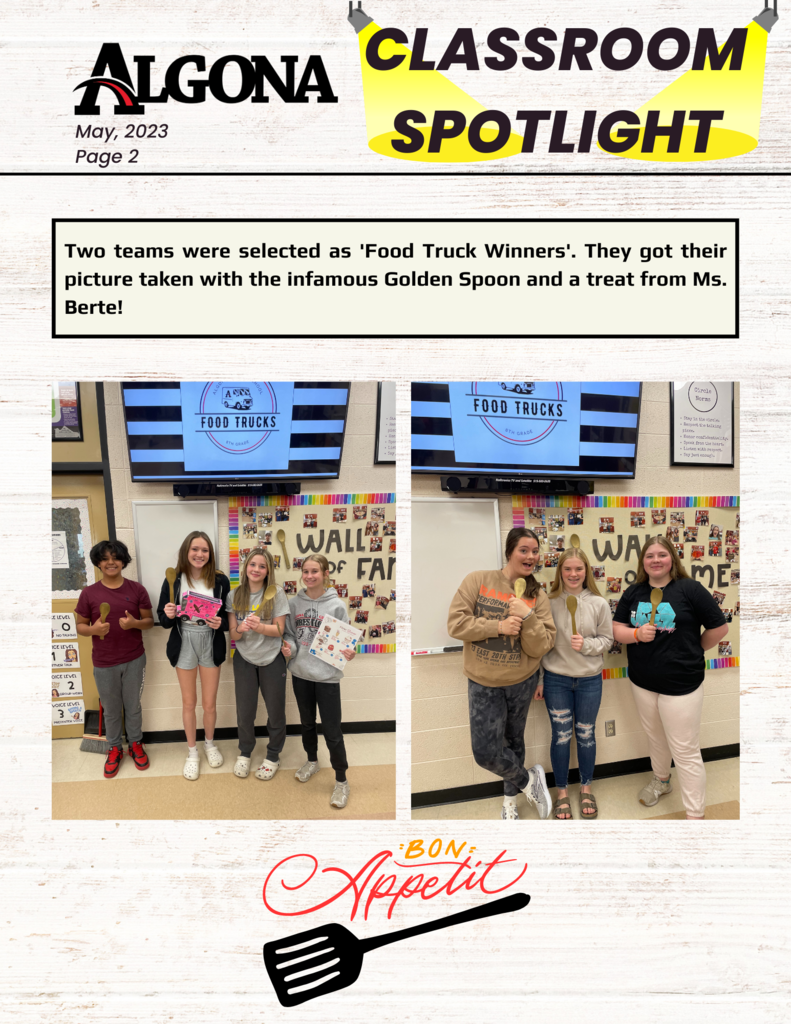 Please see the graphic or link to PDF for information on summer driver's education courses. View PDF-
https://5il.co/1u66j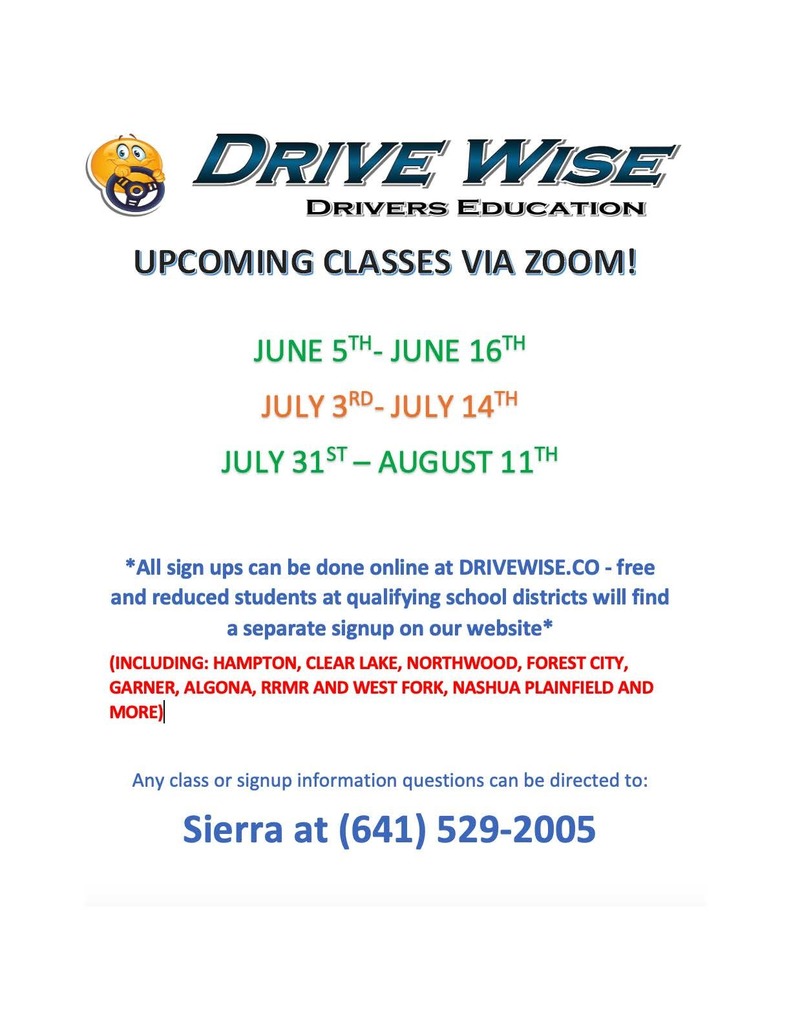 On Tuesday, May 10, the 3-8 TAG students had a showcase of their work for friends & family. Lots of interesting, creative and well thought out projects. Congratulations to those students for all their hard work!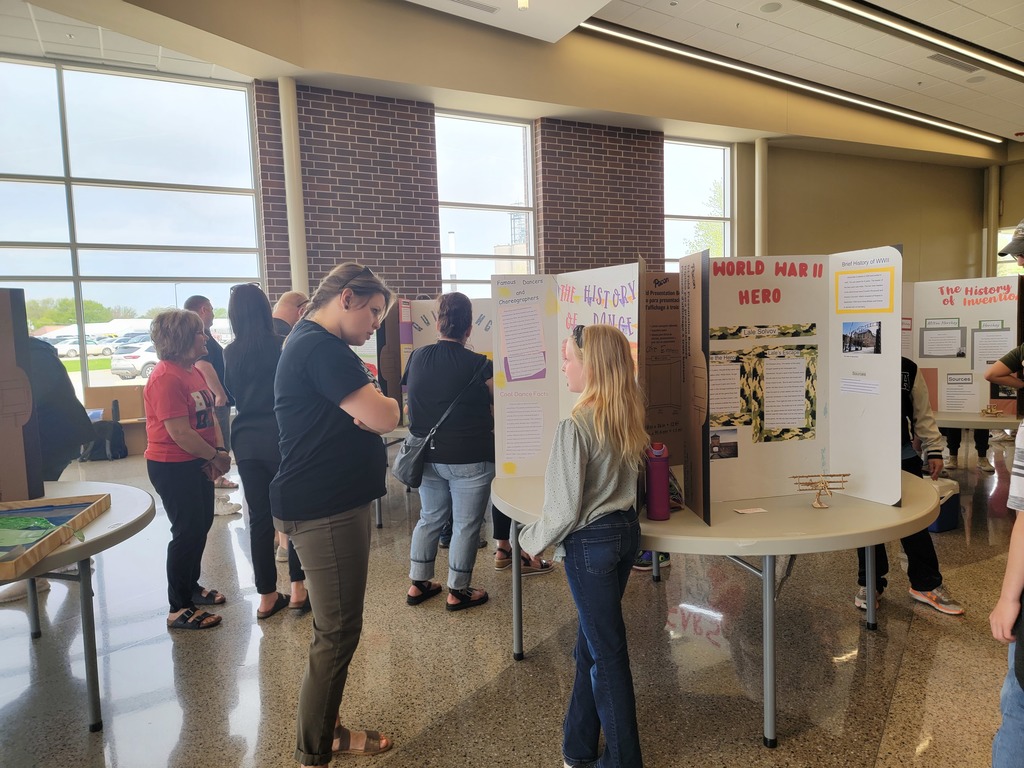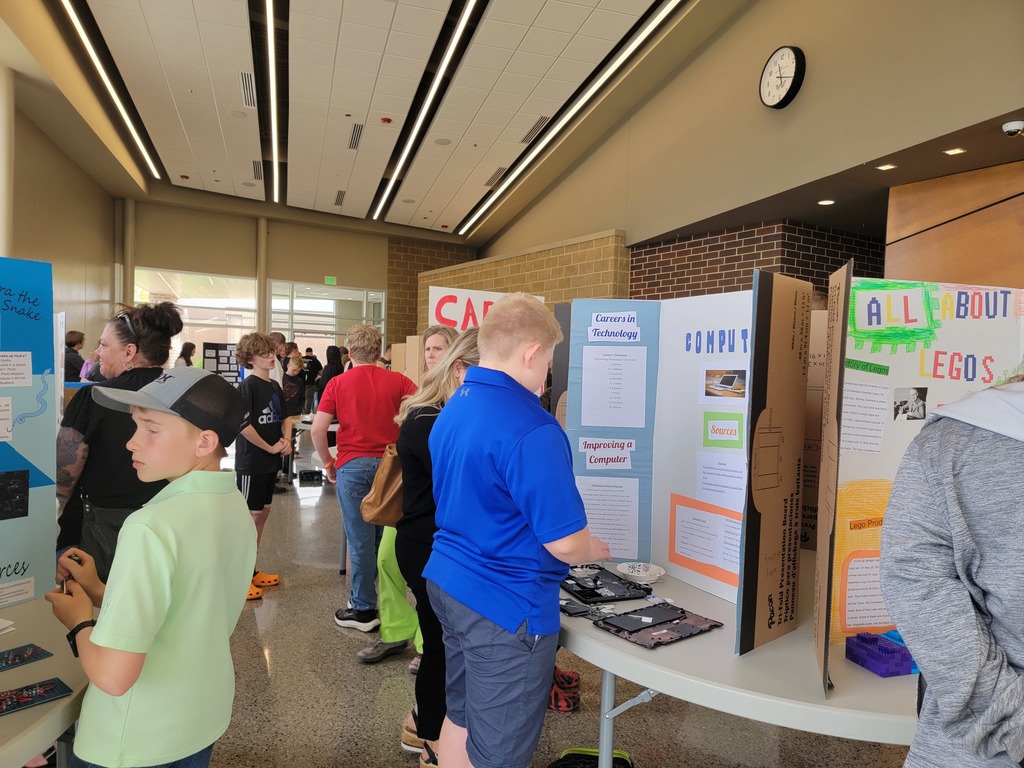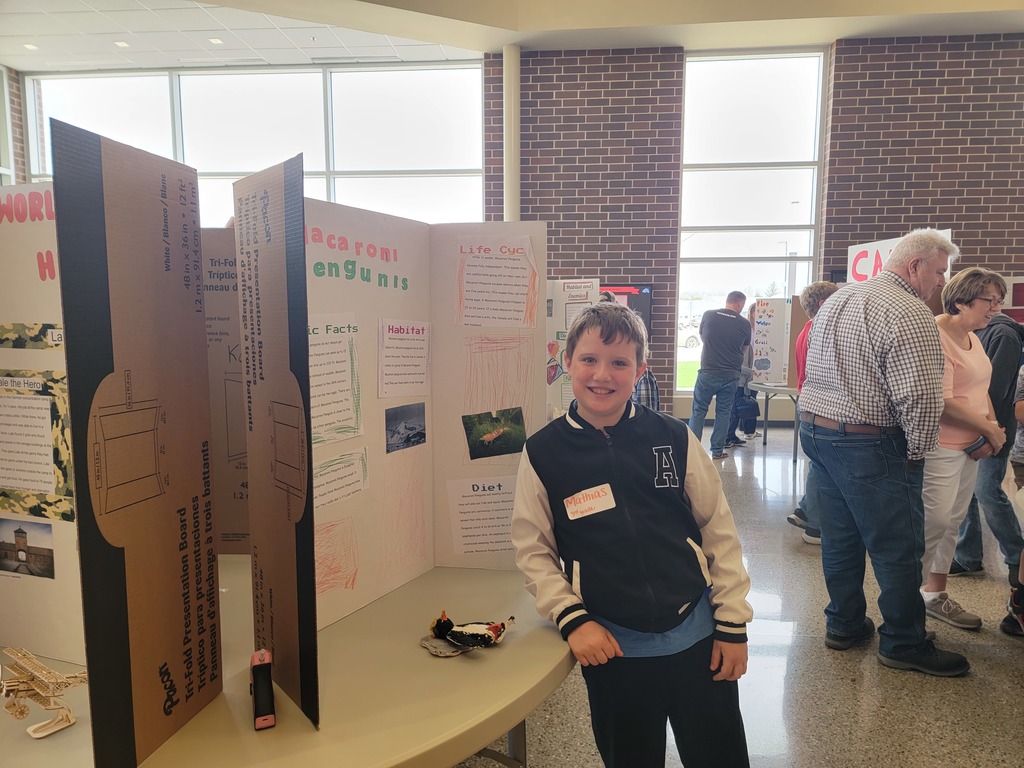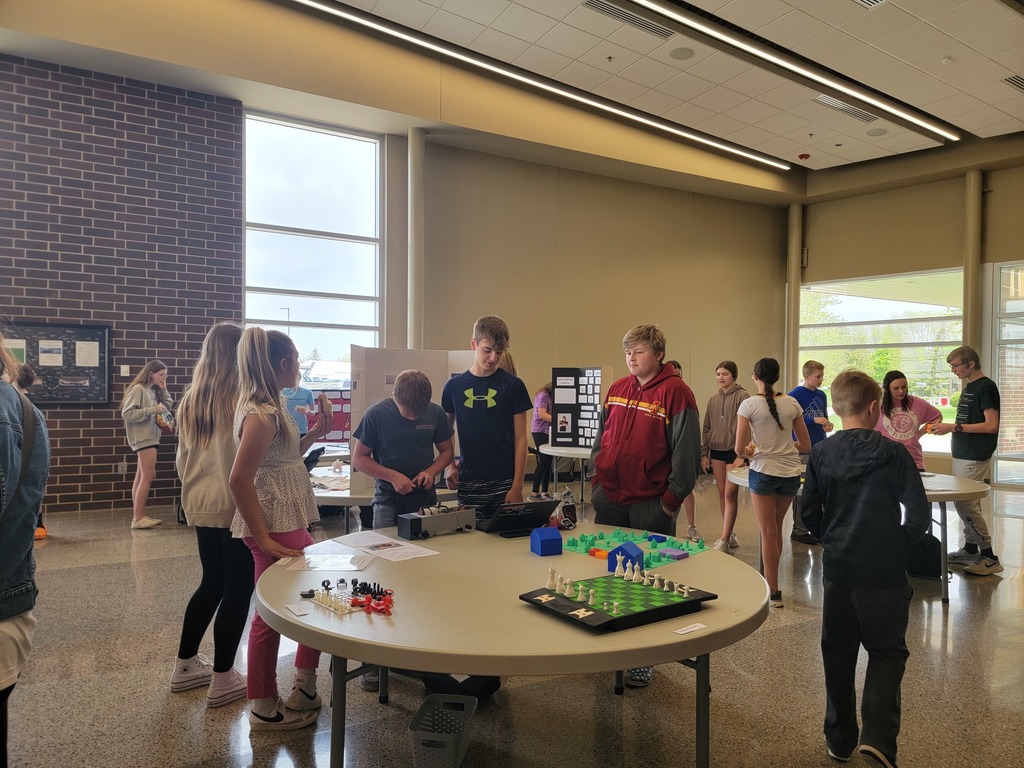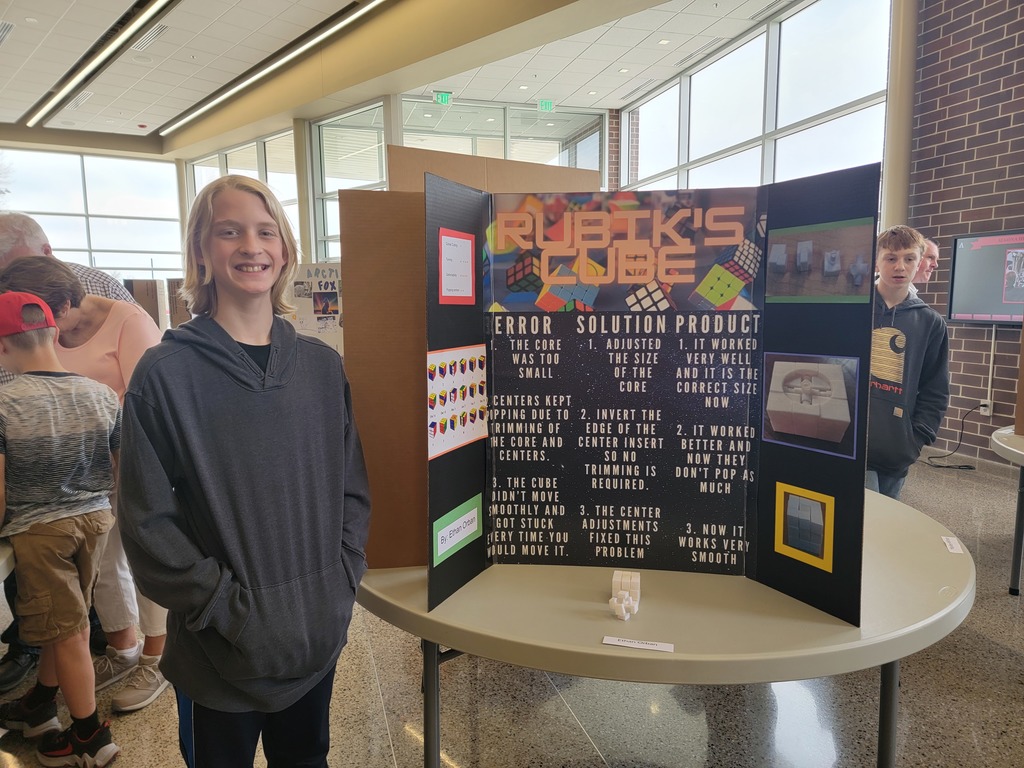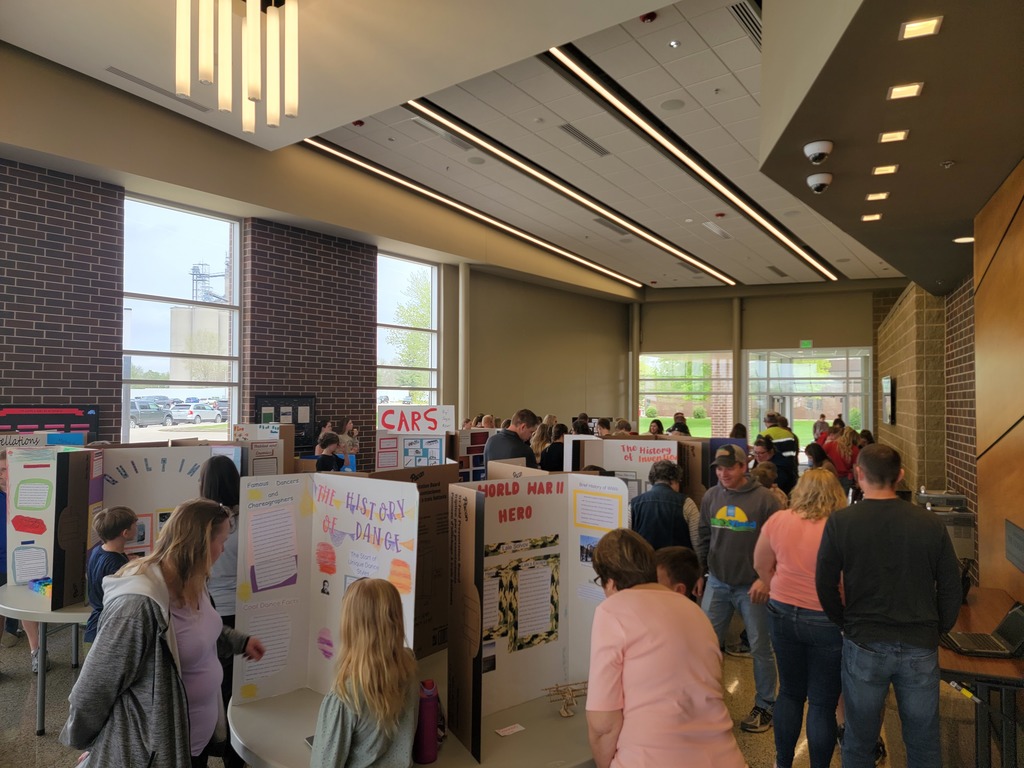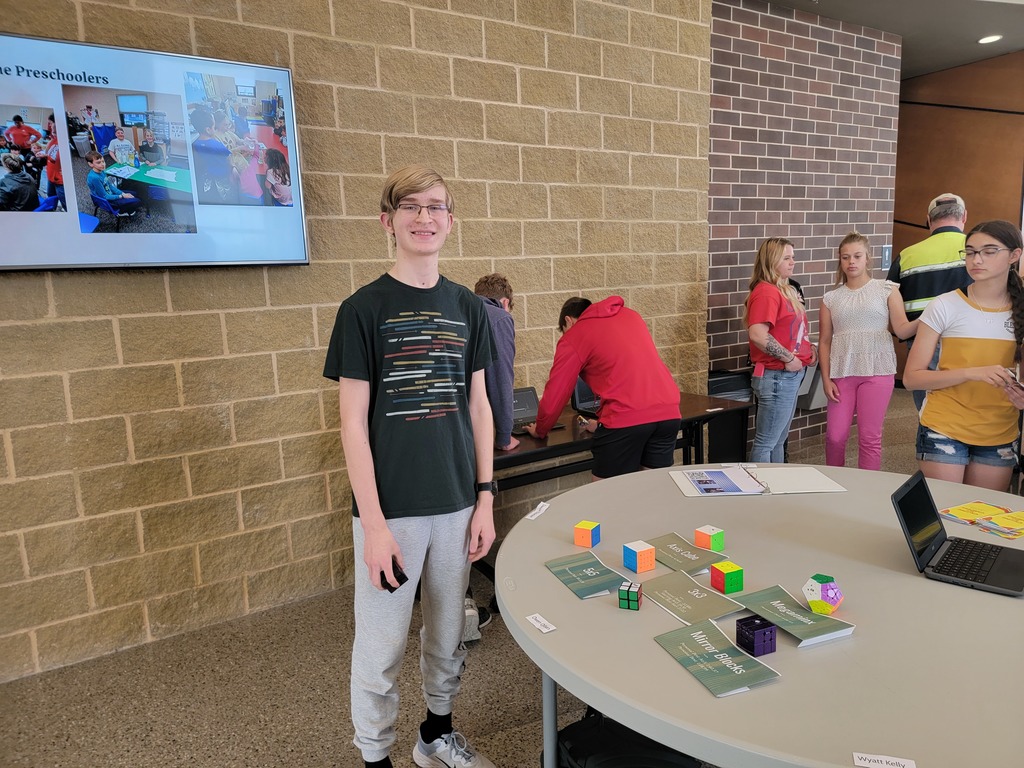 This week is Teacher Appreciation Week! Please take a moment and thank our teachers & staff for the outstanding work they do each and every day!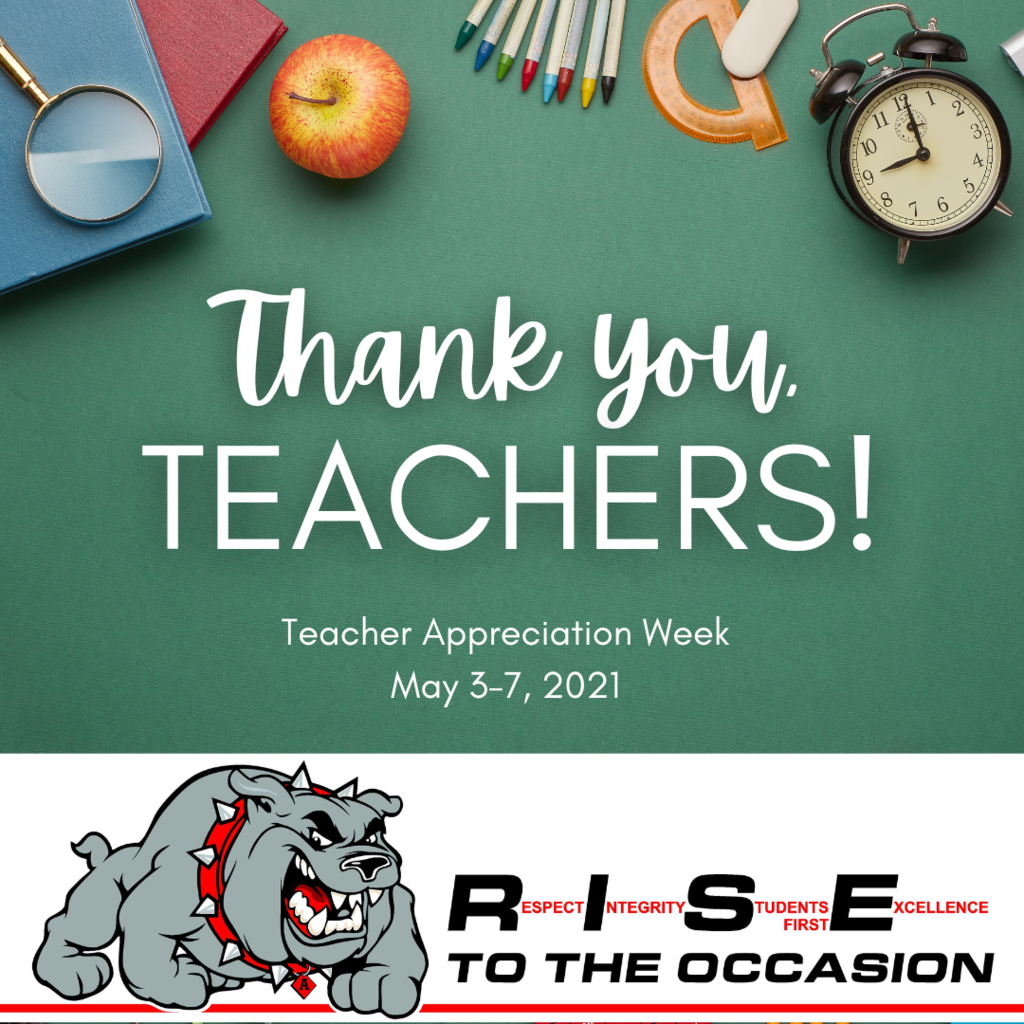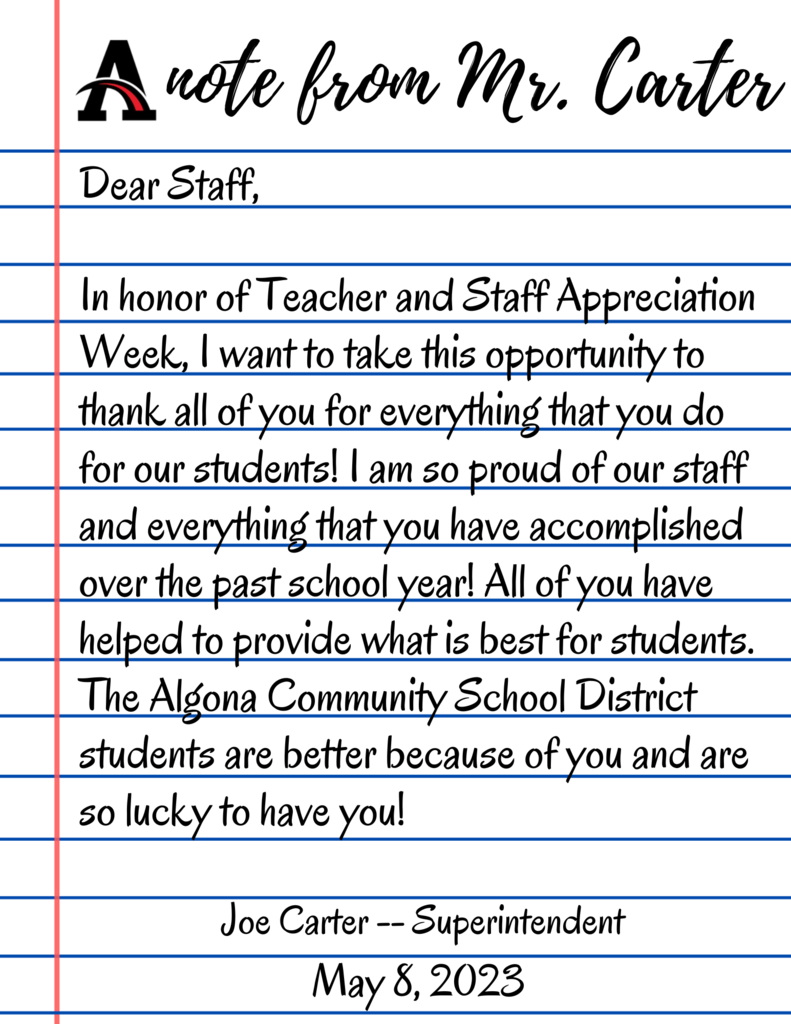 The AMS Bands will have their final concert of the year on Monday, May 8th at 7:00 PM in the Wilcox PAC. The 5th, 6th, 7/8 concert bands and the 7/8 jazz band will be performing.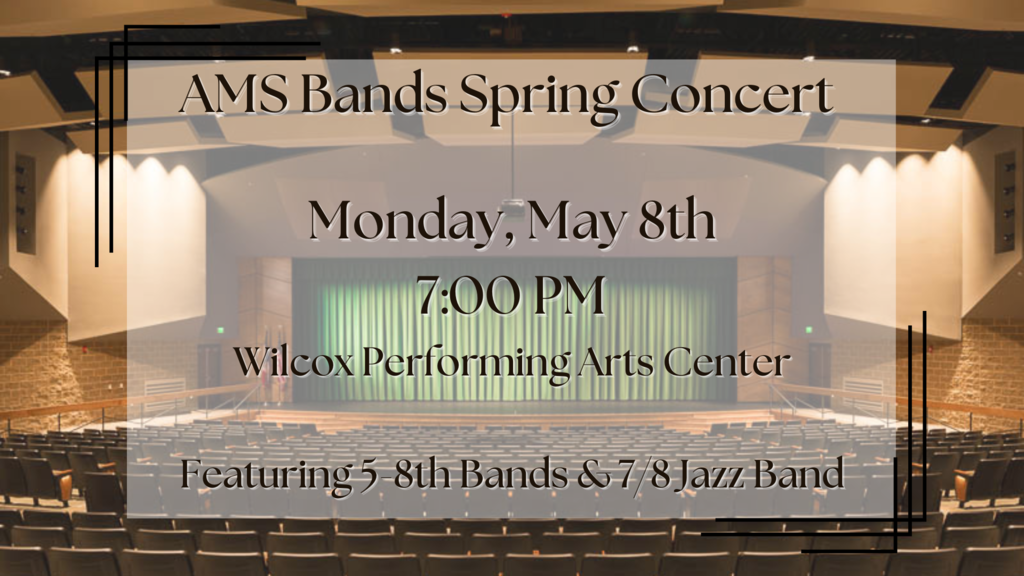 Happy May Day! The last day of school is May 26th with an 11:30 dismissal. This is a change from the original calendar due to previous weather interruptions.

Happy May Day! The last day of school is May 26th with an 11:30 dismissal. This is a change due to previous weather interruptions.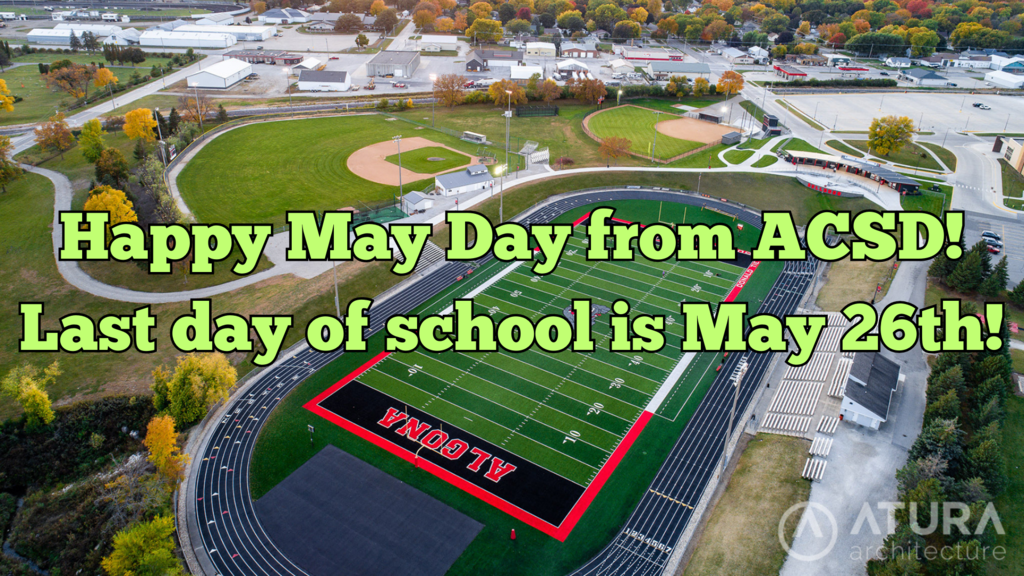 Iowa Statewide Assessment of Student Progress (ISASPs) start this week! Be sure to offer encouraging words as they leave you for the day. Let them go into the week excited, energetic, and full of confidence!!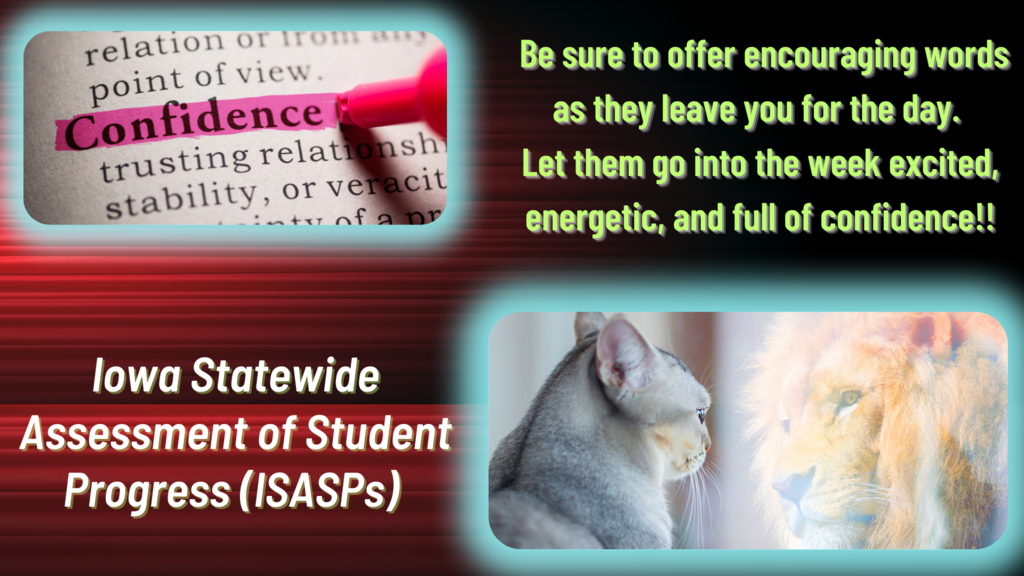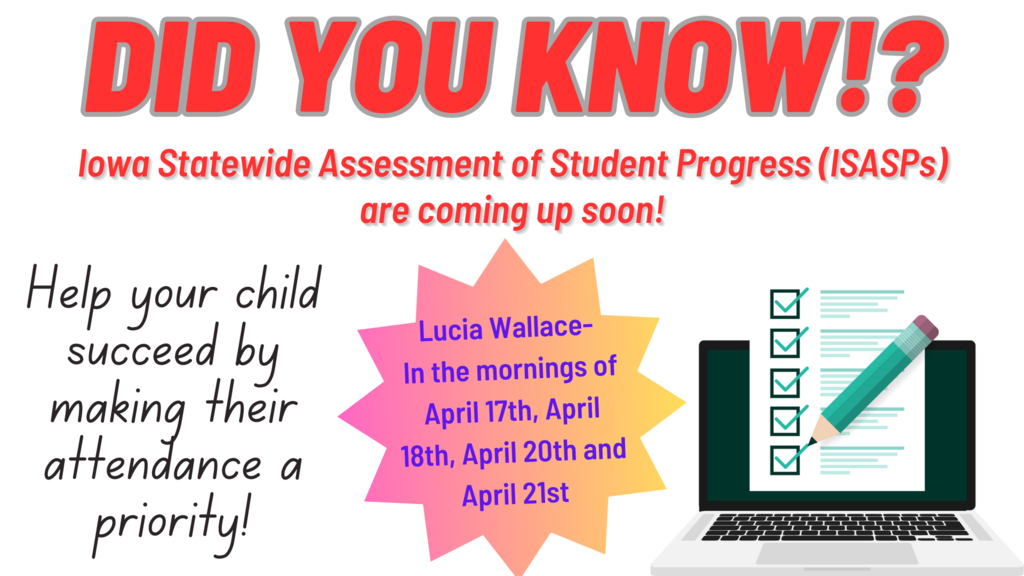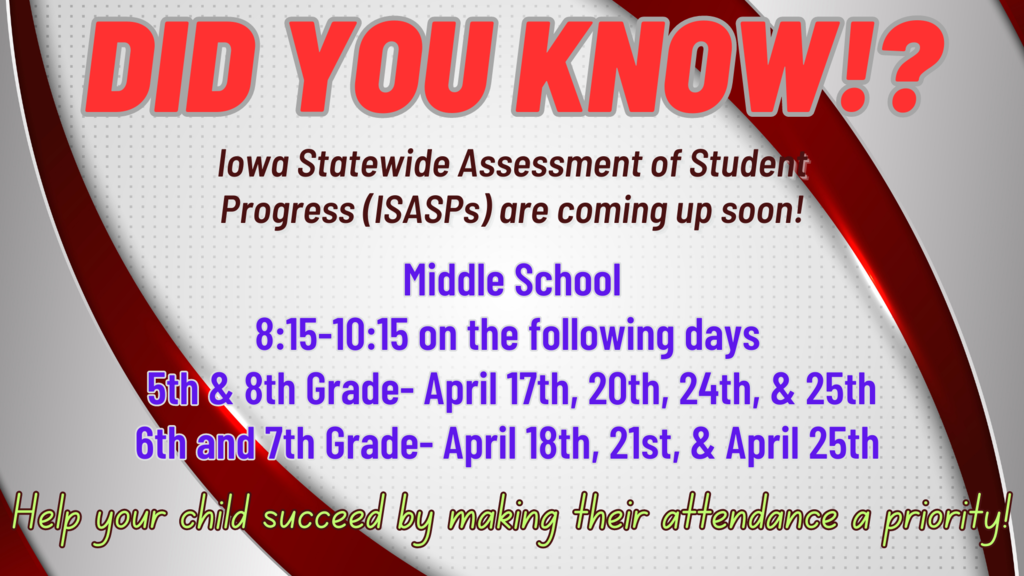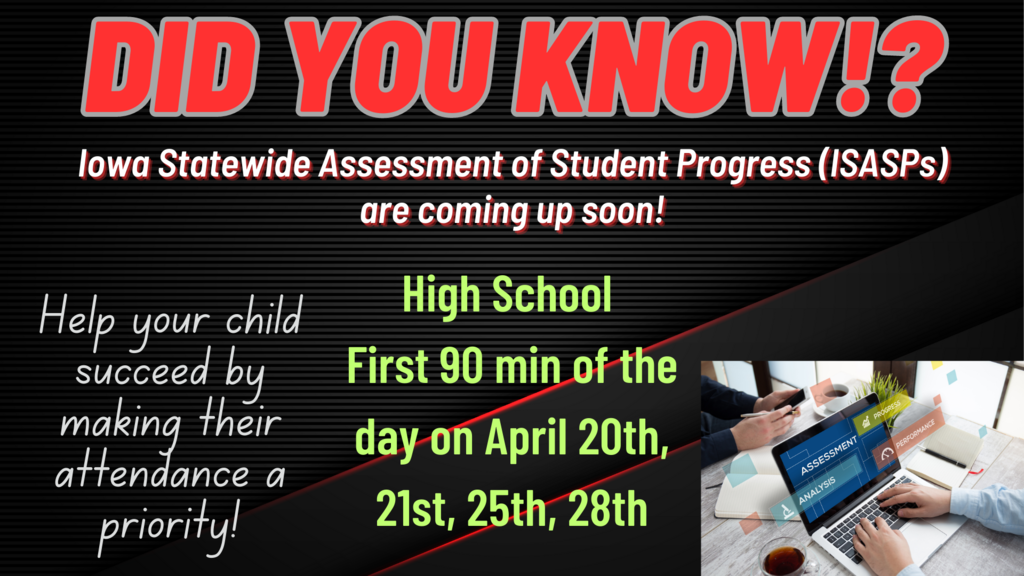 The VIP's would like to invite any music parent to their meeting this Thursday evening. The VIP's help support the music programs here at Algona K-12th grade. If you are interested in seeing what they are all about please consider attending.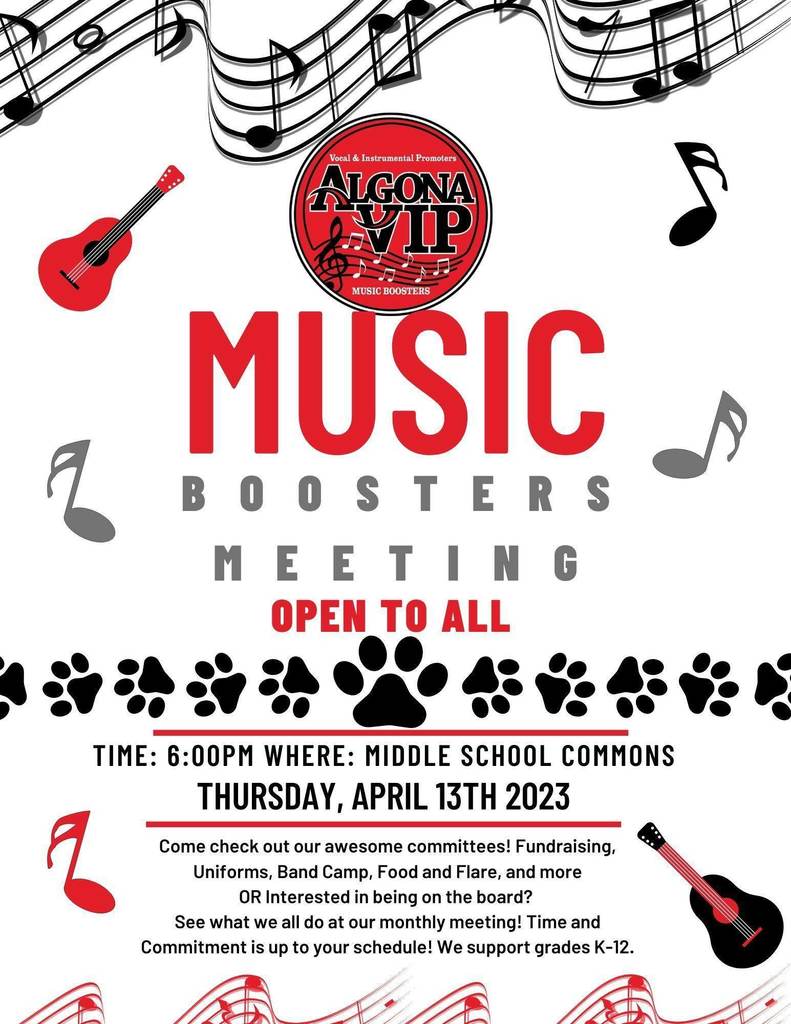 Reminder- There is NO SCHOOL on Wednesday, April 19th due to staff development.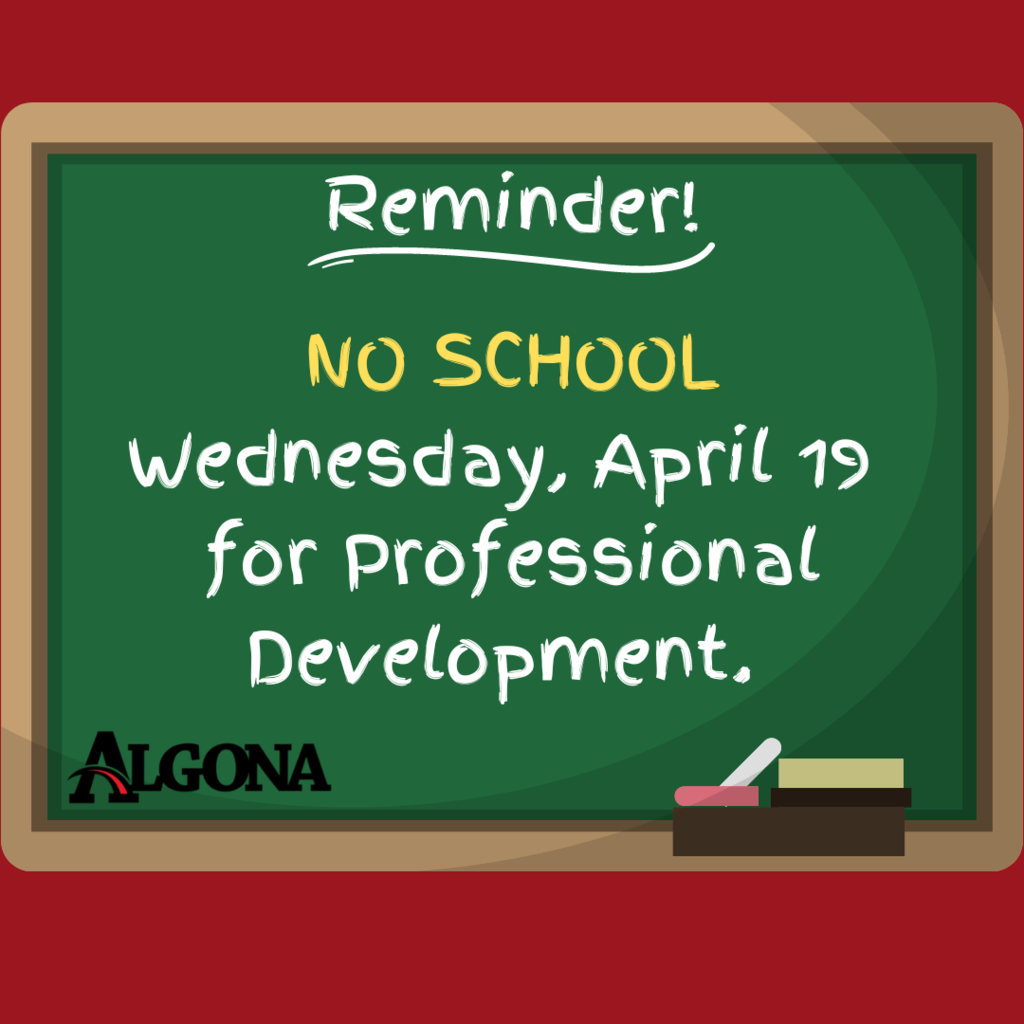 Sleep and nutrition can have a huge impact on your child's ability to focus and retain information. One of the most helpful things parents and adults can do is focus on supporting these basic needs. Well-balanced meals and a regular and consistent sleep schedule can really help your child succeed in the classroom everyday but especially during the times of state testing. On test days, it is vitally important to make sure your child gets a good night's sleep and begins the day full of energy. Drinking water in the morning is a great way to start the day and can remind students to bring a water bottle to school to stay hydrated and alert throughout the testing sessions.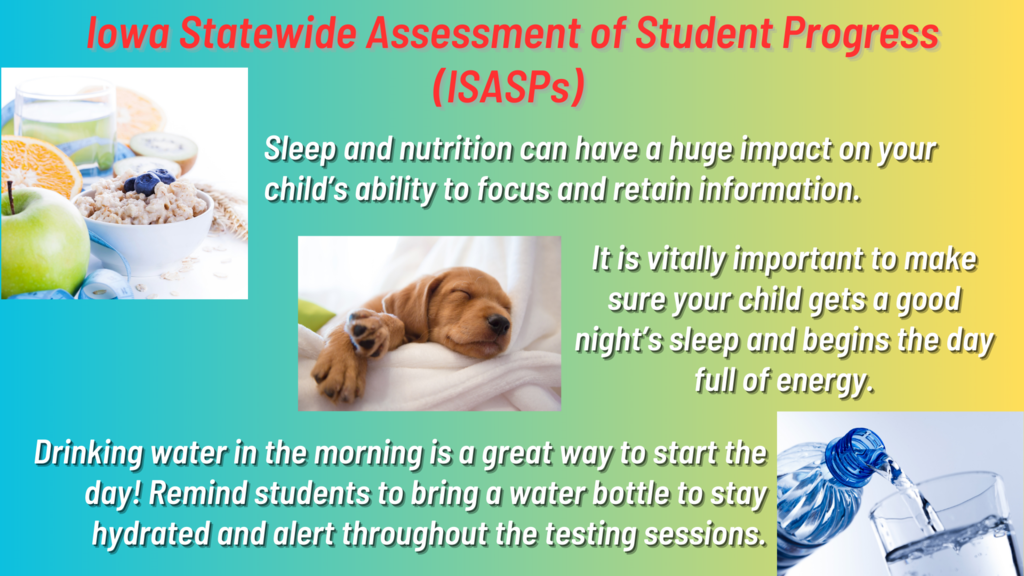 Iowa Statewide Assessment of Student Progress (ISASPs) are coming up soon. Some students can become anxious in the weeks or days before testing but a little encouragement from adults around them can go a long way in helping students walk into testing days feeling confident. Confidence can have a huge effect on how students perform. Ask your child what they are doing in class and how confident they feel about their work. Offer praise to your child when they feel confident and encourage them to continue to be excited about their success with new concepts or skills. Similarly, if your child is telling you they are struggling with a concept, topic, or skills, point out the progress they are making and positively encourage them to continue working—never give up on your learning!