Happy Homecoming! We have a full slate of activities today! Go Bulldogs! - This morning- pep rallies at each elementary & AMS - 1:00 PM- AHS Pep Rally & Coronation - 2:15 PM- Parade (see parade route) - 7:00 PM- Varsity FB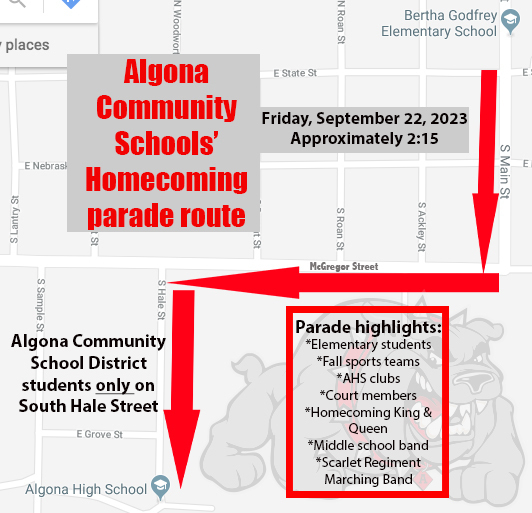 Tomorrow is Homecoming Day! Dress up with your favorite Algona apparel! Go Bulldogs!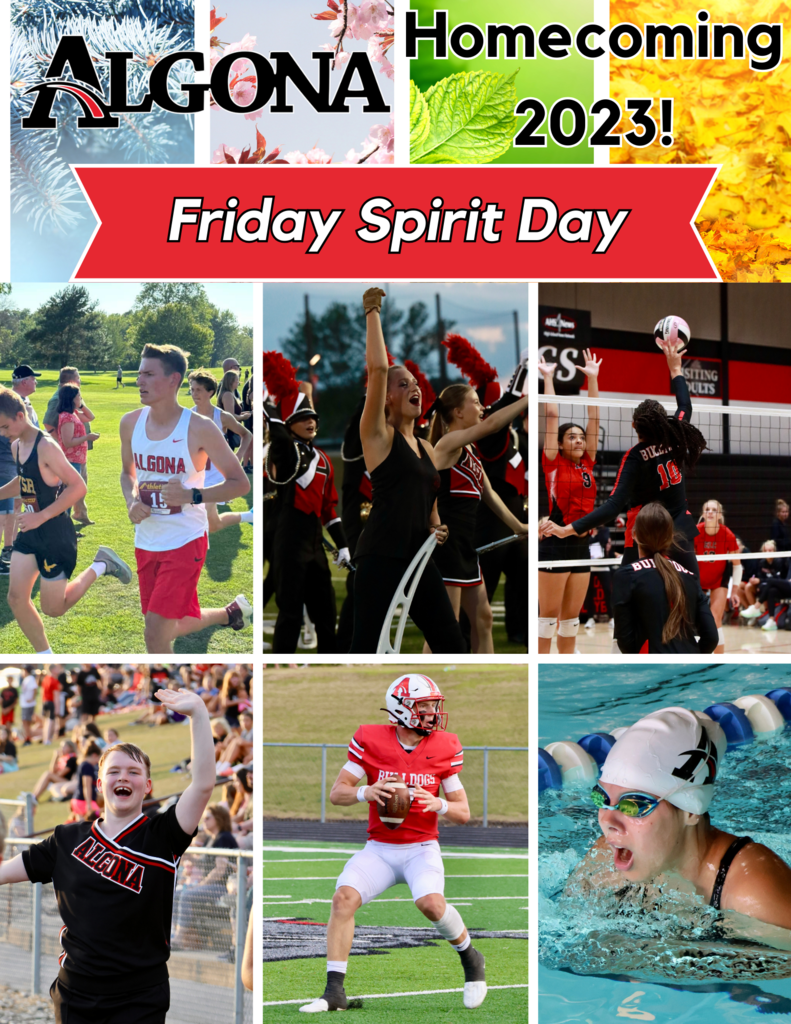 Happy Homecoming Week! Tomorrow's dress up days are- Elementary- Crazy Sock Day (and picture day) AMS- Color Wave- 5th- gray; 6th- white; 7th- red; 8th- black AHS- Seasons Day- 9th- spring; 10th- sumer; 11th-winter; 12th- fall

Happy Homecoming Week! Tomorrow's dress up days are- Elementary- Hat Day AMS- Neon Day AHS- Nickelodeon Day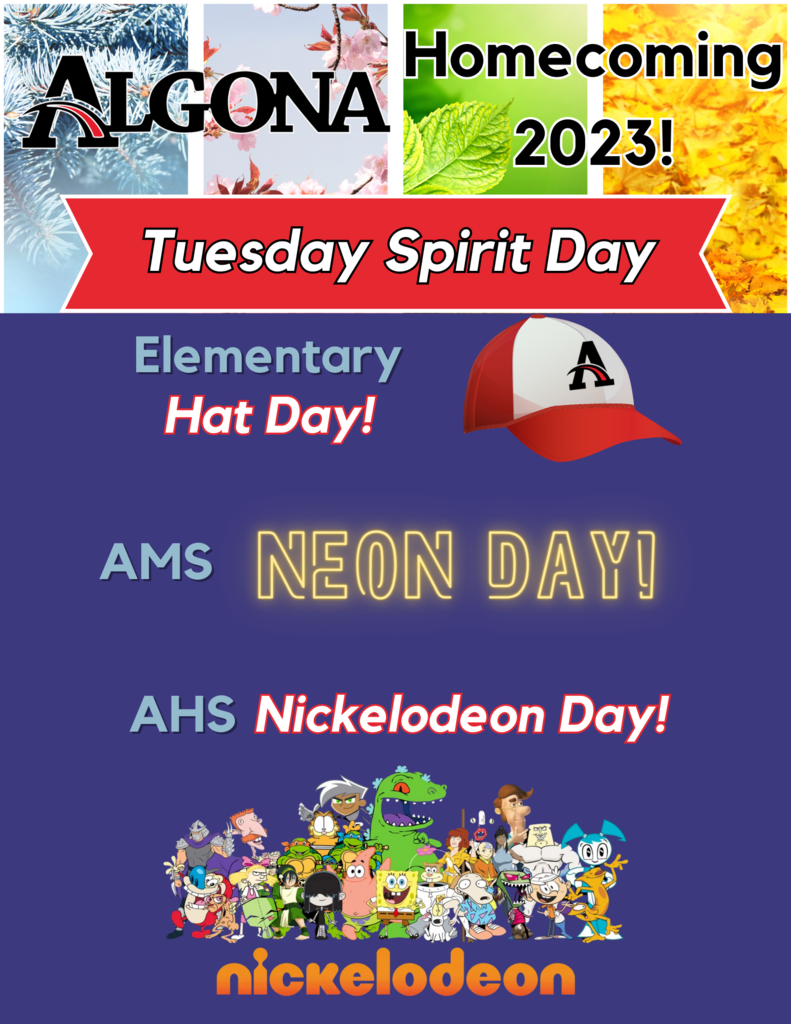 On Tuesday, September 19th, Algona Community School will dismiss at 2:00 p.m. (1:45 for elementary) due to services for Officer Cram. As was previously scheduled, there will be no school on Wednesday, September 20th.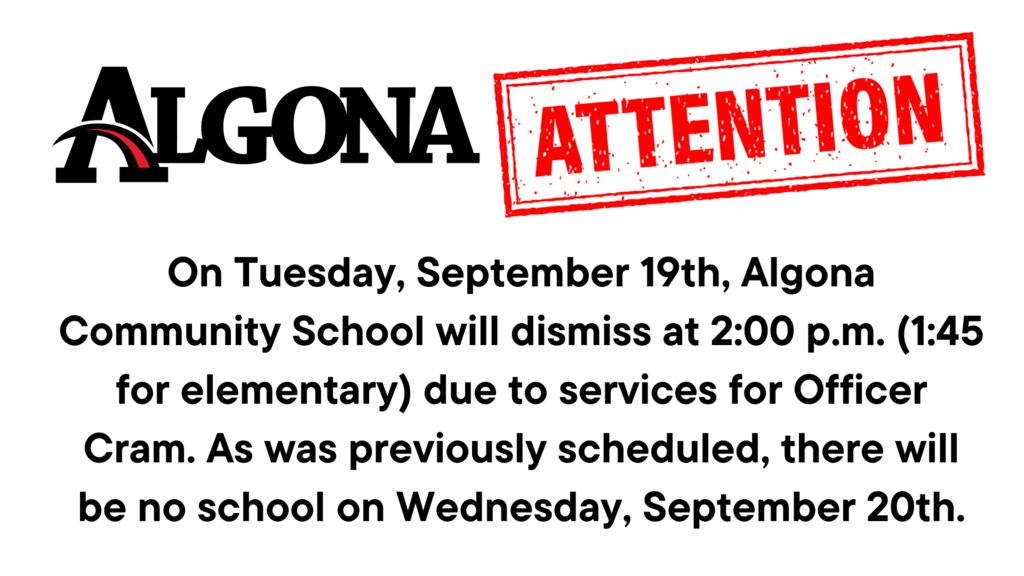 Happy Homecoming Week! Tomorrow's dress up days are- Elementary- Pajama Day AMS & AHS- Dress for Success Day (and picture day)

As part of the Homecoming festivities, the students can participate in Spirit Days! View the graphic or click the link to the PDF for more information! PDF-
https://5il.co/24xja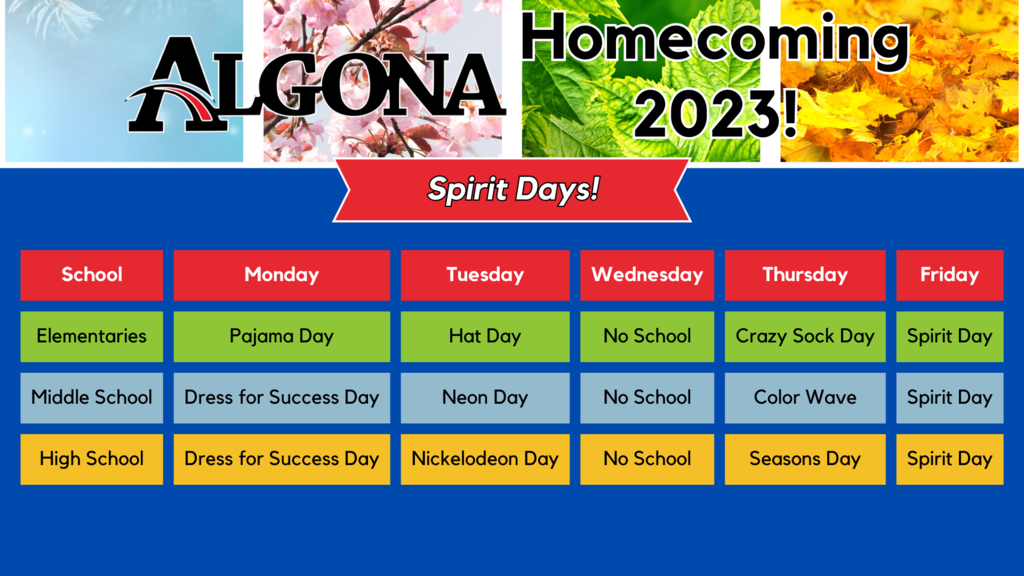 Homecoming is next week Friday, Sept 22! On Friday, there will be a parade at 2:15pm (see the image for the route), a freshman game at 4:30 and varsity kickoff at 7:00! Please come and celebrate!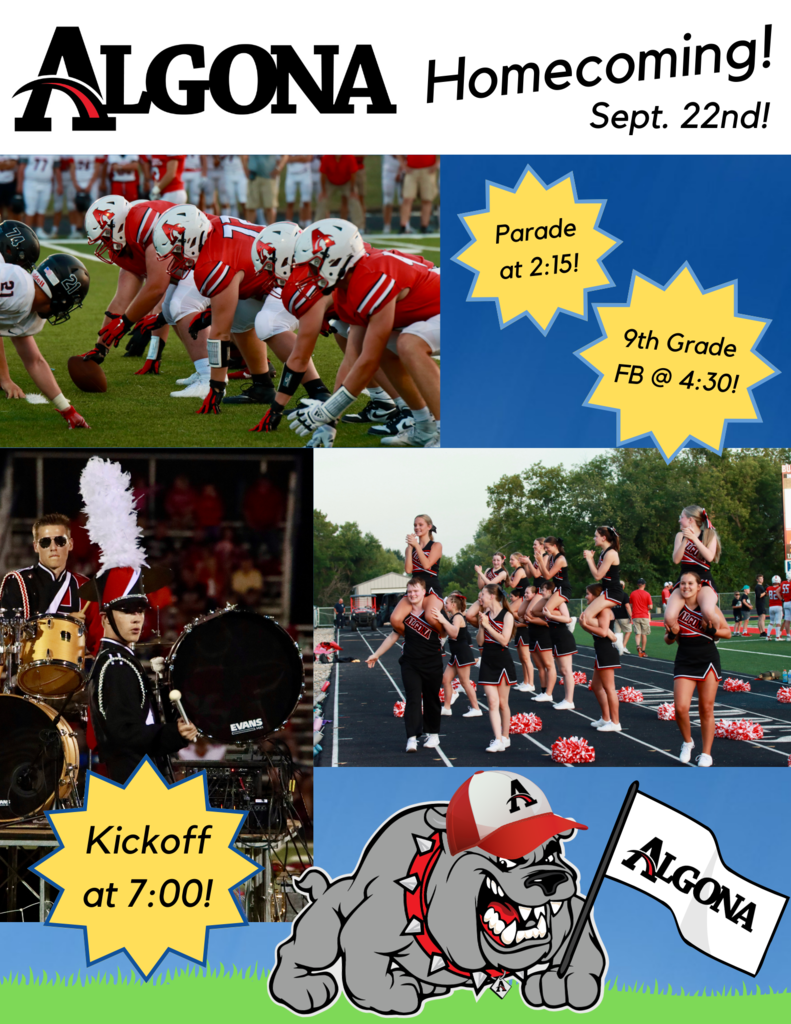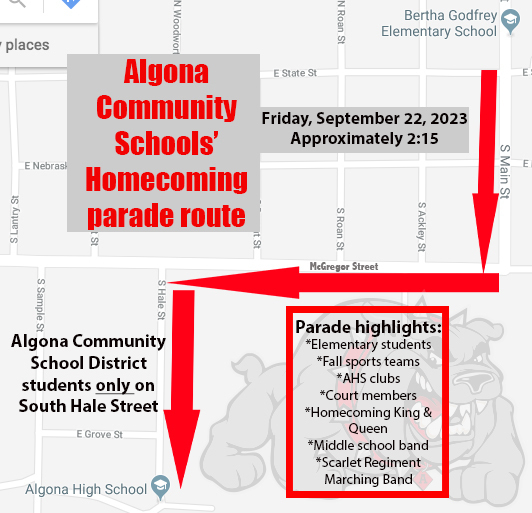 Algona Middle School: Tomorrow morning, we are going to be uniting as a community in honoring Officer Kevin Cram as they bring him back home. The 5th-8th grade students will line McGregor Street and pay our respects to a member of our community and a law enforcement officer that gave his life to protect us.

The Algona Community School District would like to extend our deepest sympathies to the family of Officer Cram and everyone affected by the tragic event that shook our community last night. Our staff is available to support anyone in need during this difficult time.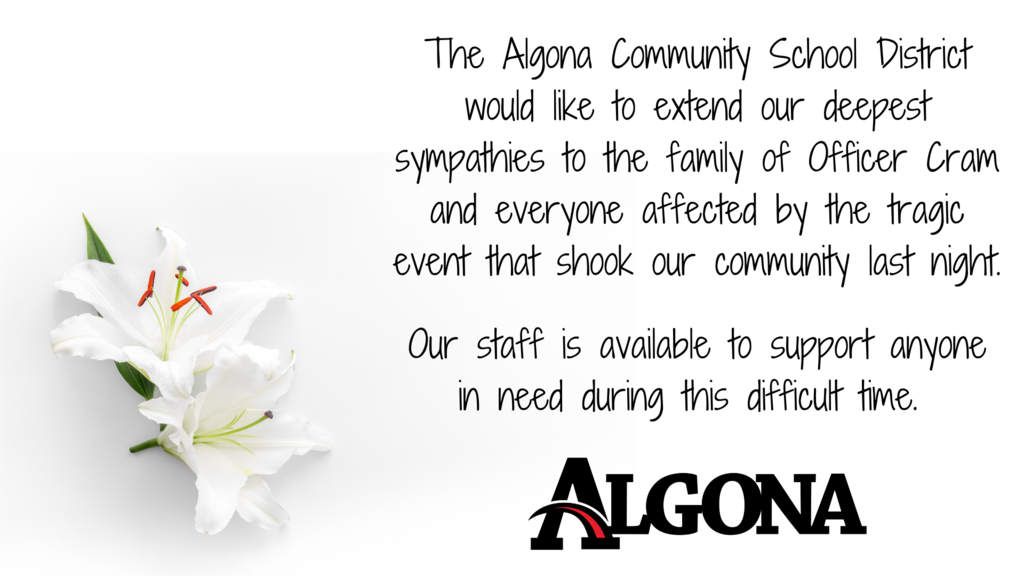 School Picture Day for AMS & AHS is Monday, Sept. 18!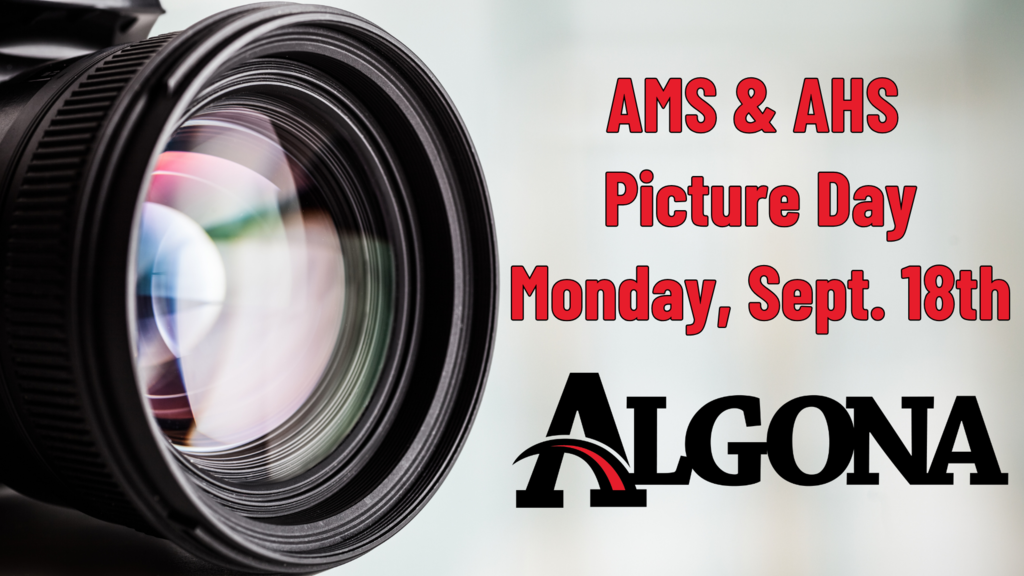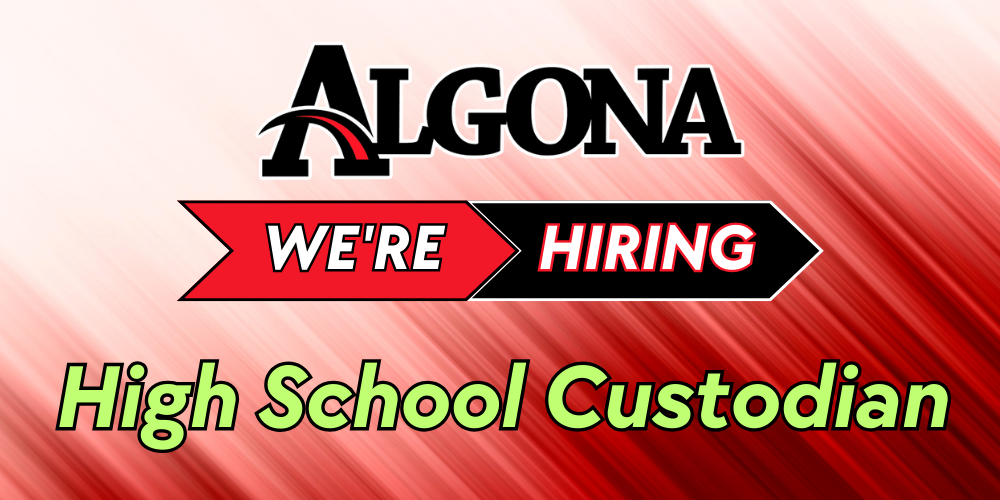 Mark your calendars for the 75TH ANNIVERSARY of Algona Band Day on Sept. 30! The parade starts at 1:00 and the field show competition starts at 5:45. Find schedules, alumni band information and much more at their Facebook page,
https://www.facebook.com/algonabandday/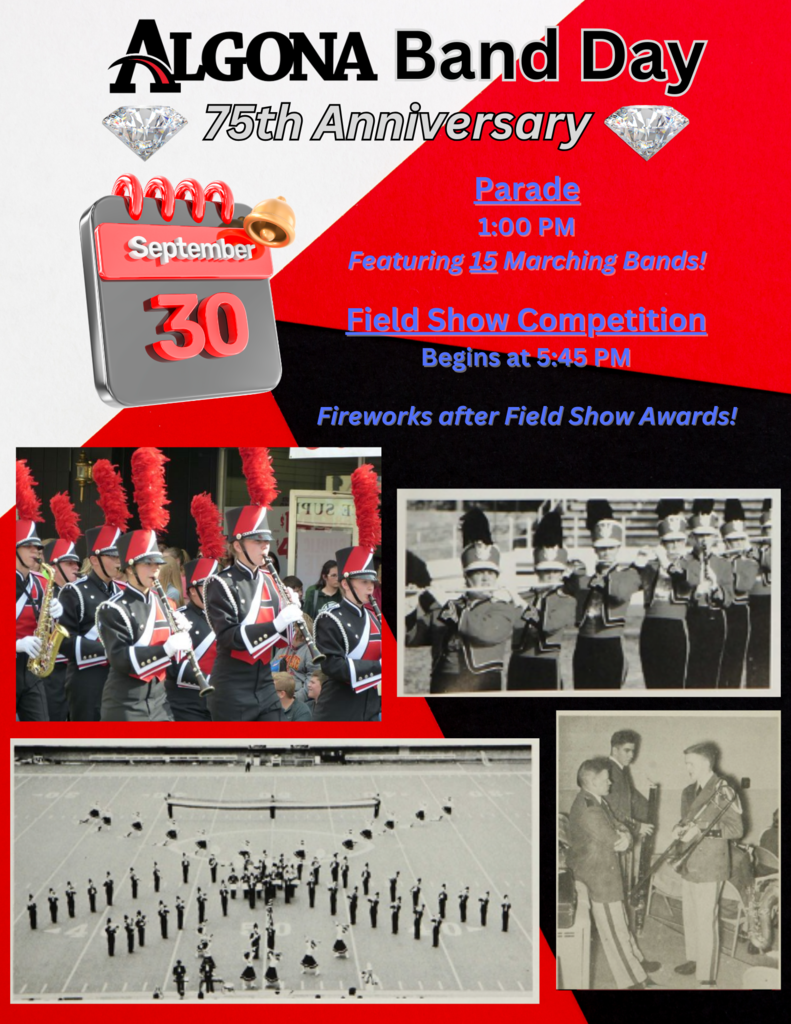 REMINDER! No school on Wednesday, Sept 20 due to Professional Development.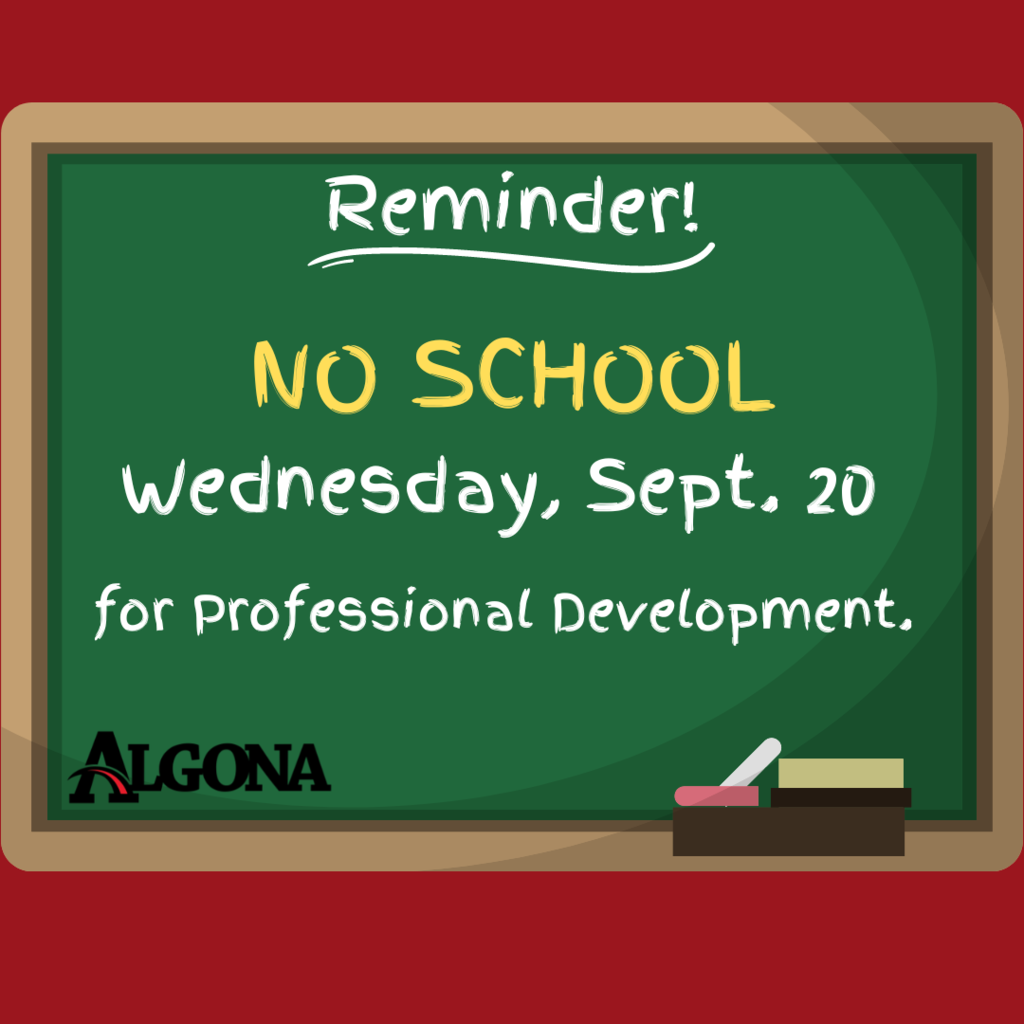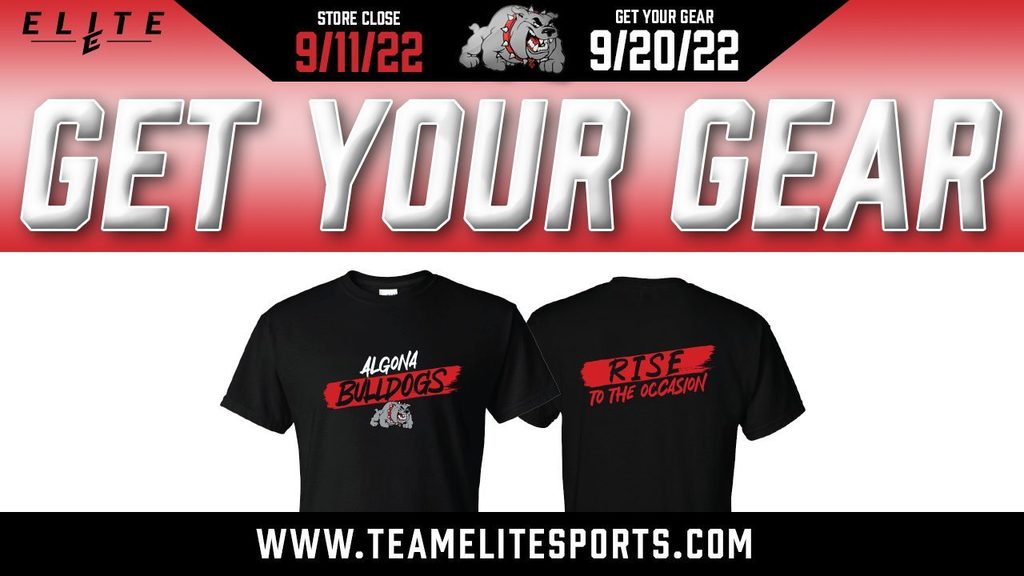 Are you Ready!!! We are so excited to announce we have an Alumni Band for both Algona & Garrigan - Join the facebook page here -
https://www.facebook.com/groups/1164369897607557/
to join the Alumni Band to be part of it for our 75th Algona Band Day - All money raised will be used to help pay for Fireworks after the Field Show Competition!!! Get your Band Gear here - Both for Alumni and Algona and Garrigan Band Families -
https://www.threadsalgona.com/.../algona-garrigan-band
... Deadline Sept 12th by Midnight - Please share this post and lets make this an awesome Band Day!!!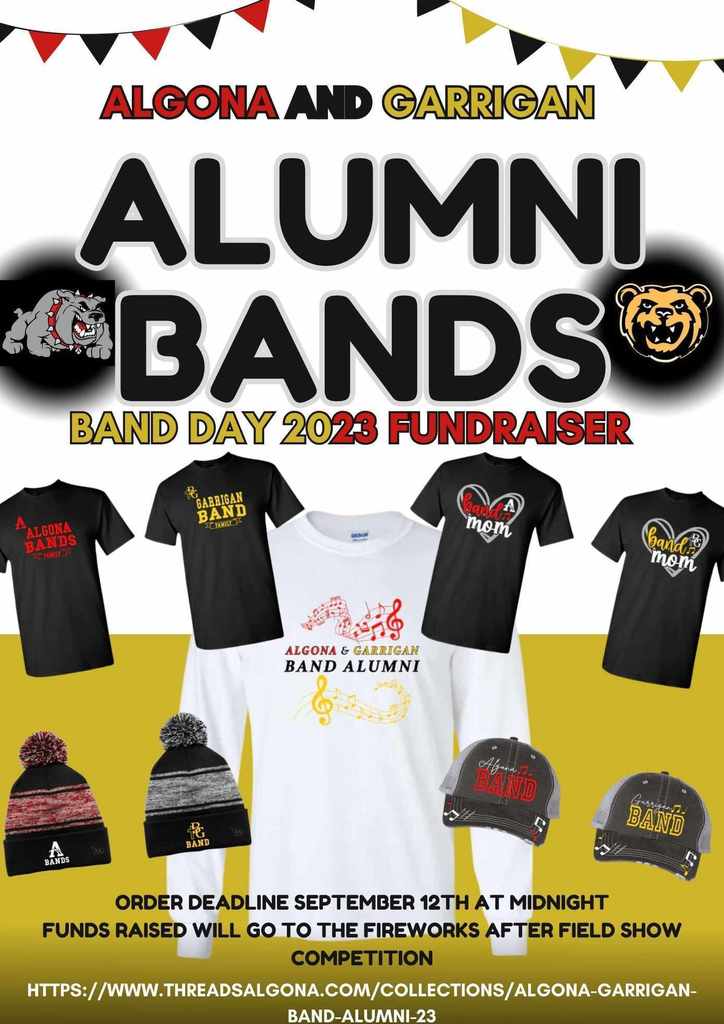 The next Drive Wise Driver's Education course is taking place Sept. 12-Oct. 12. Classes are via Zoom on Tues & Thurs nights from 5:00-8:00pm. You can sign up at drivewise.co or call Sierra at 641-529-2005.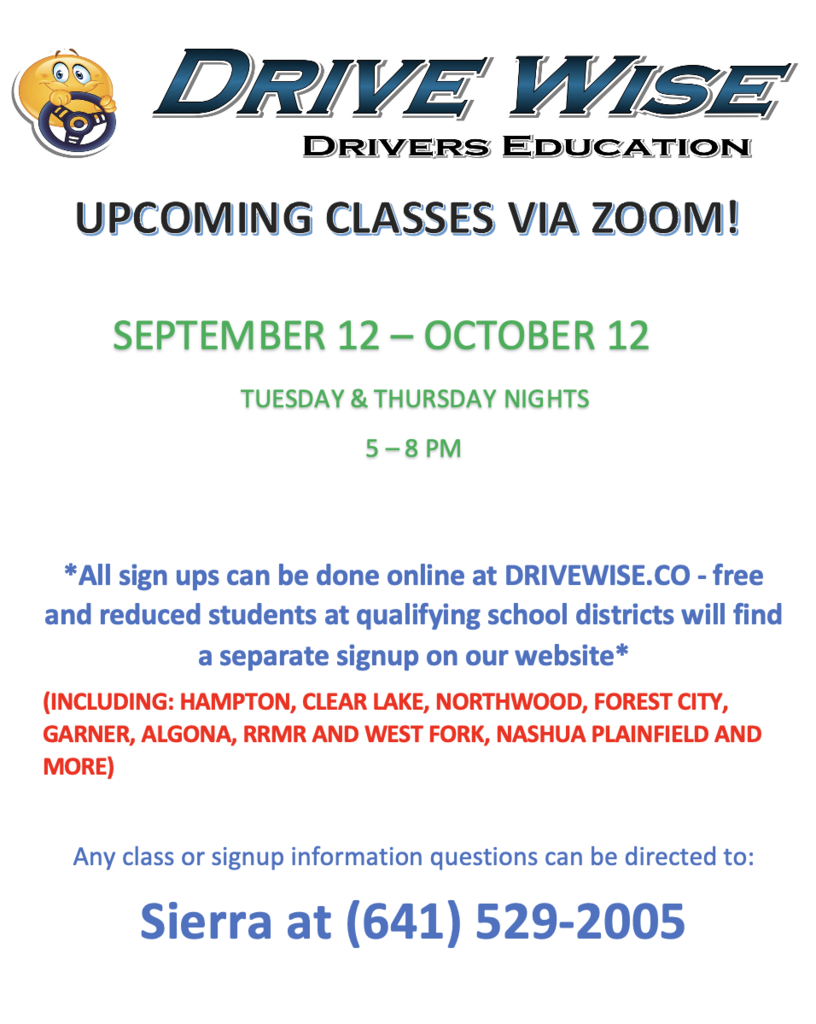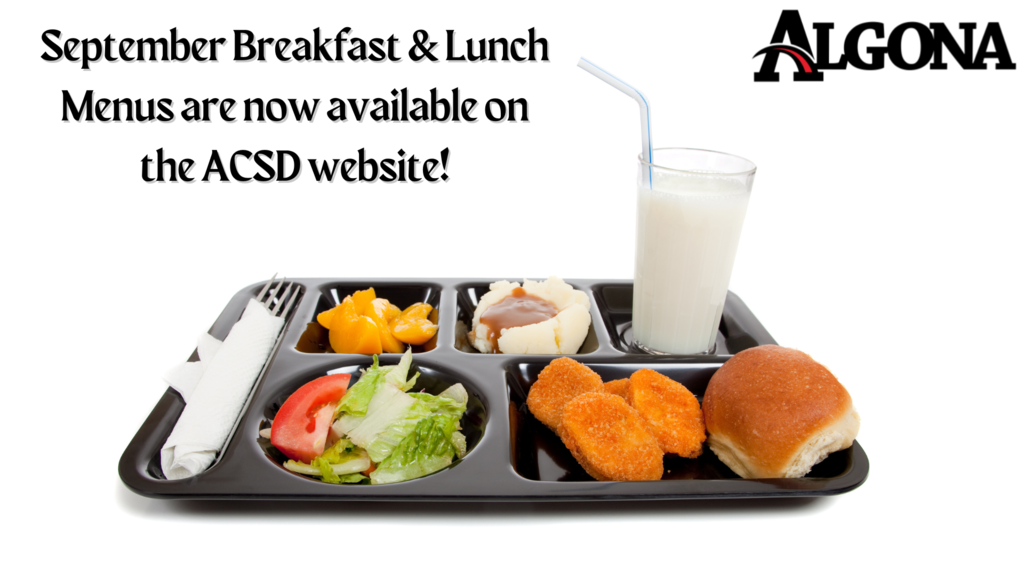 This Friday will be our annual Wall of Fame induction & recognition during halftime of the football game. Please view the graphics for the inductees and the PDF to learn more about each of them. PDF-
https://5il.co/22uqa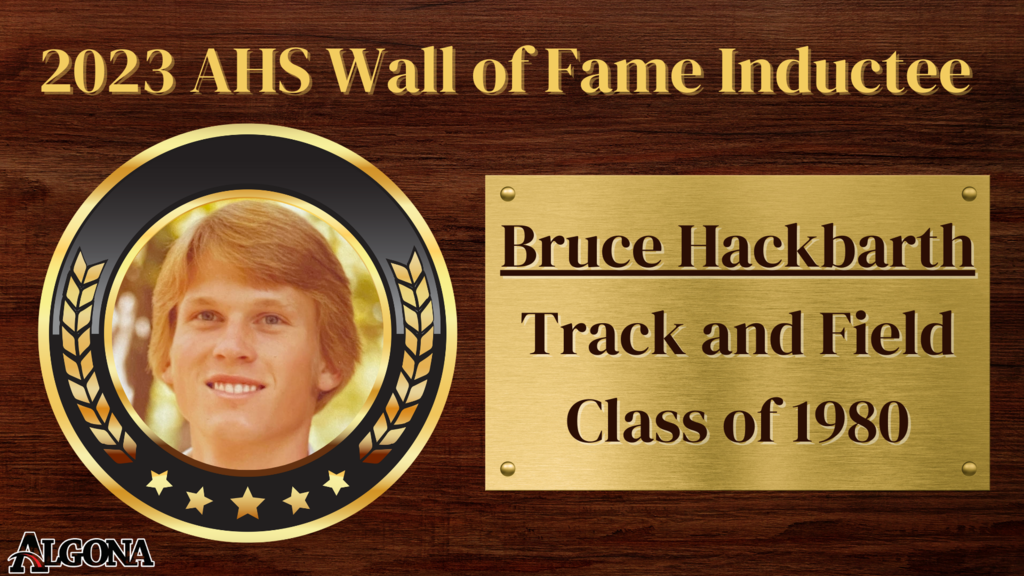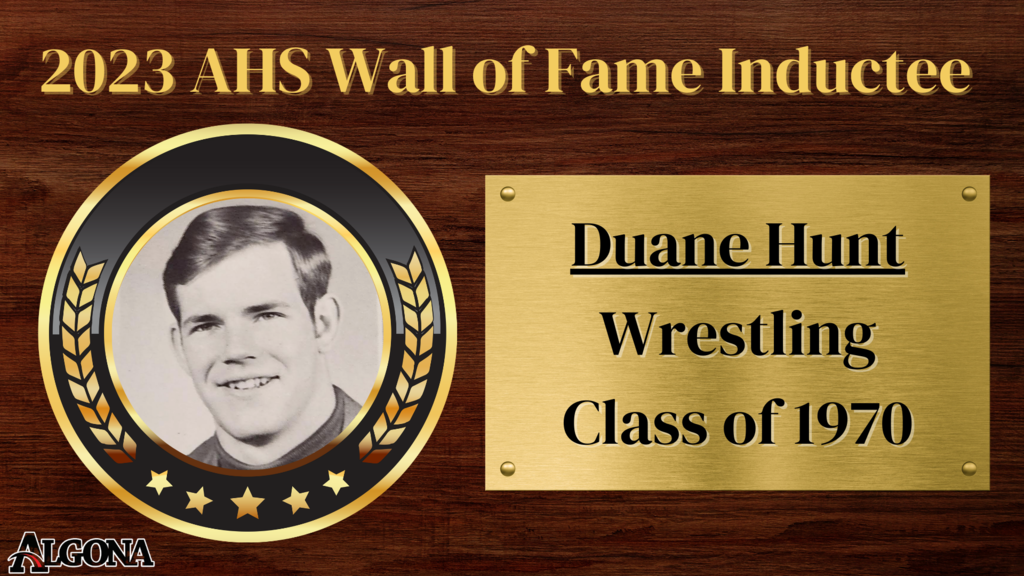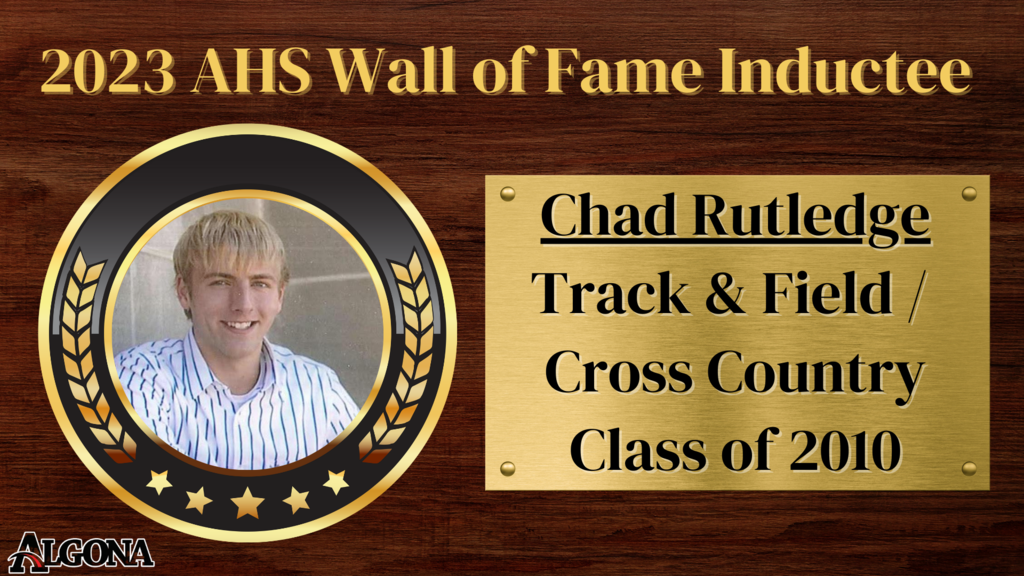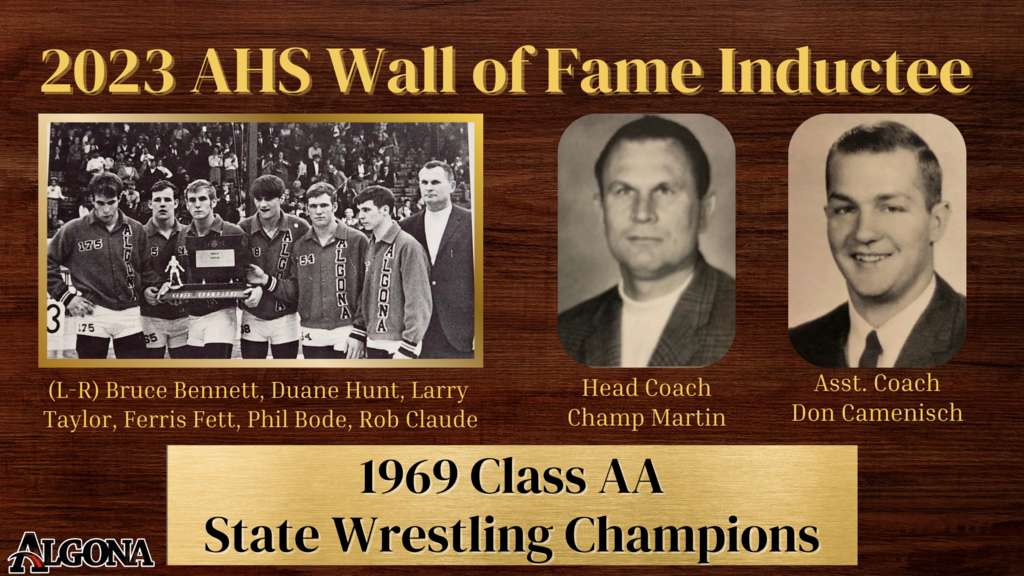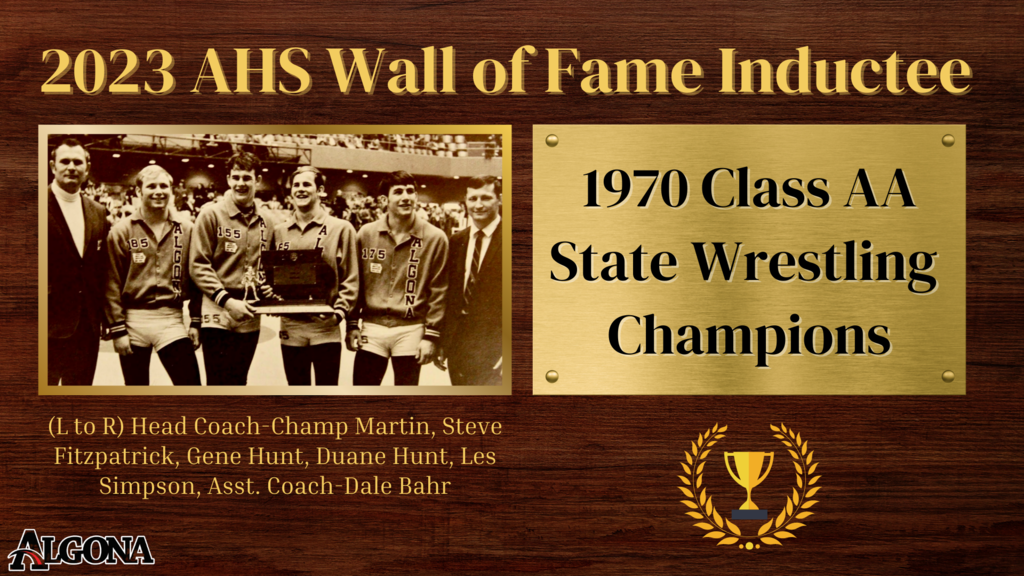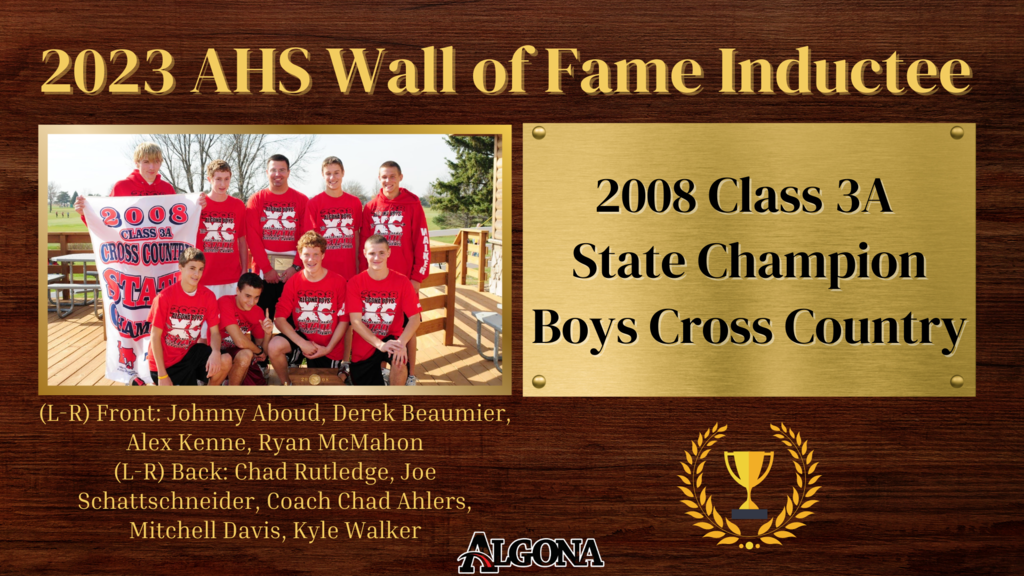 Today we welcome another new teaching joining us from LuVerne, Lois Gent! Mrs. Gent will be the Algona Middle School English Language Learning (ELL) teacher. She received her Bachelors in Elementary Education with a K-12 Special Education Endorsement from William Penn University and Master's from Buena Vista University receiving her ELL Endorsement.