Sports Drink Scrimmage tomorrow night!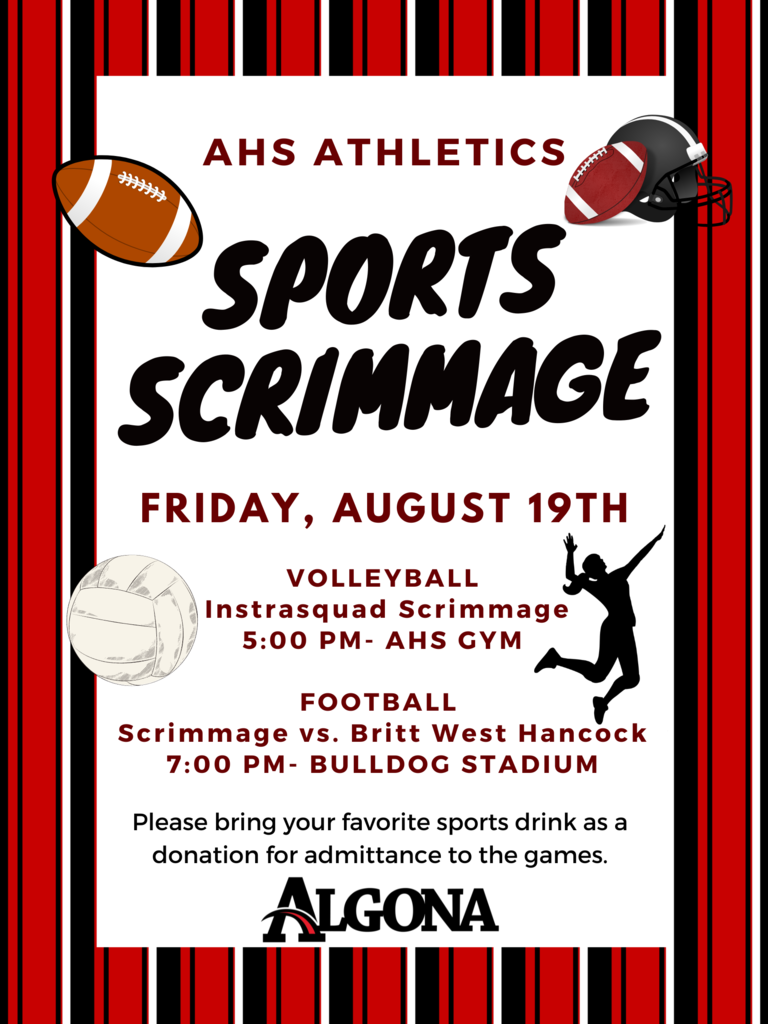 UPDATED: Bulldog Day is coming for the football and volleyball programs on Saturday, August 13! Come and help support our fall athletics!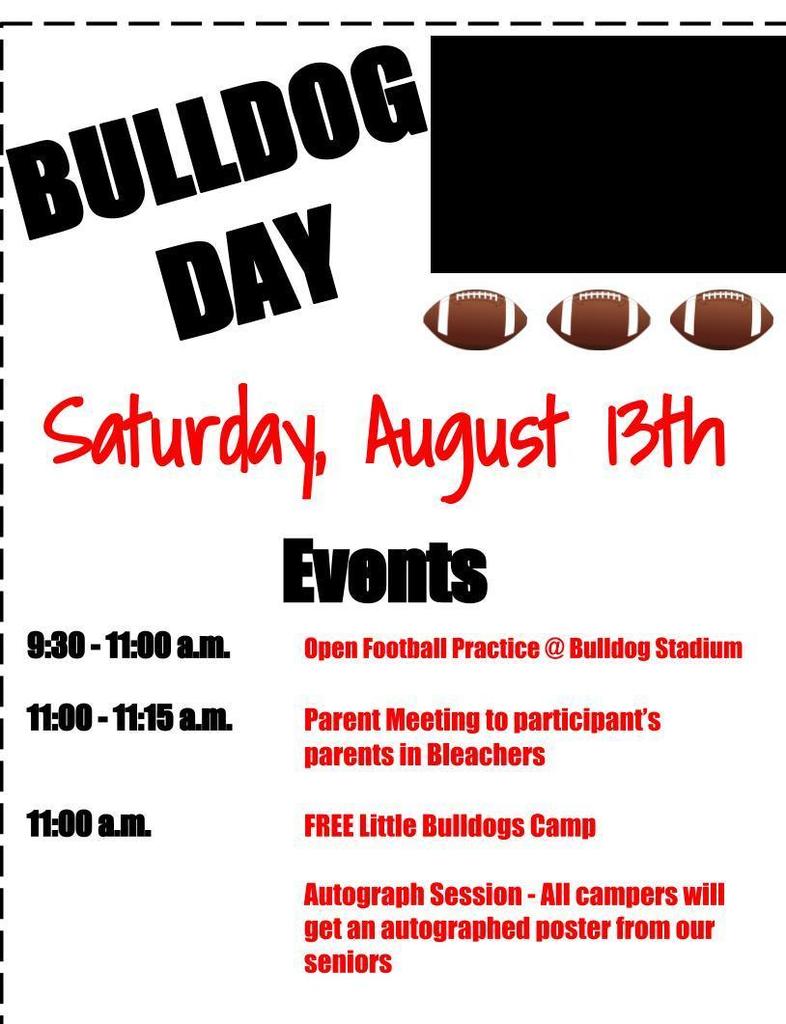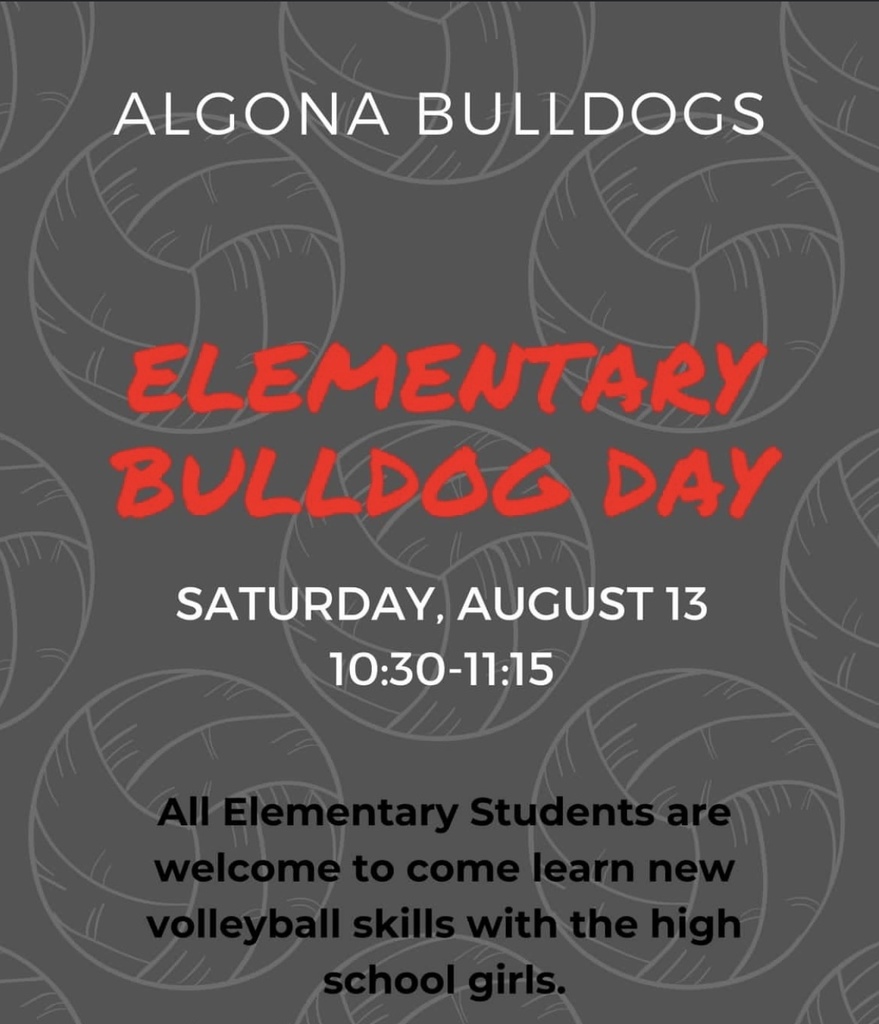 Bulldog Day is coming for the football and volleyball programs! Come and help support our fall athletics!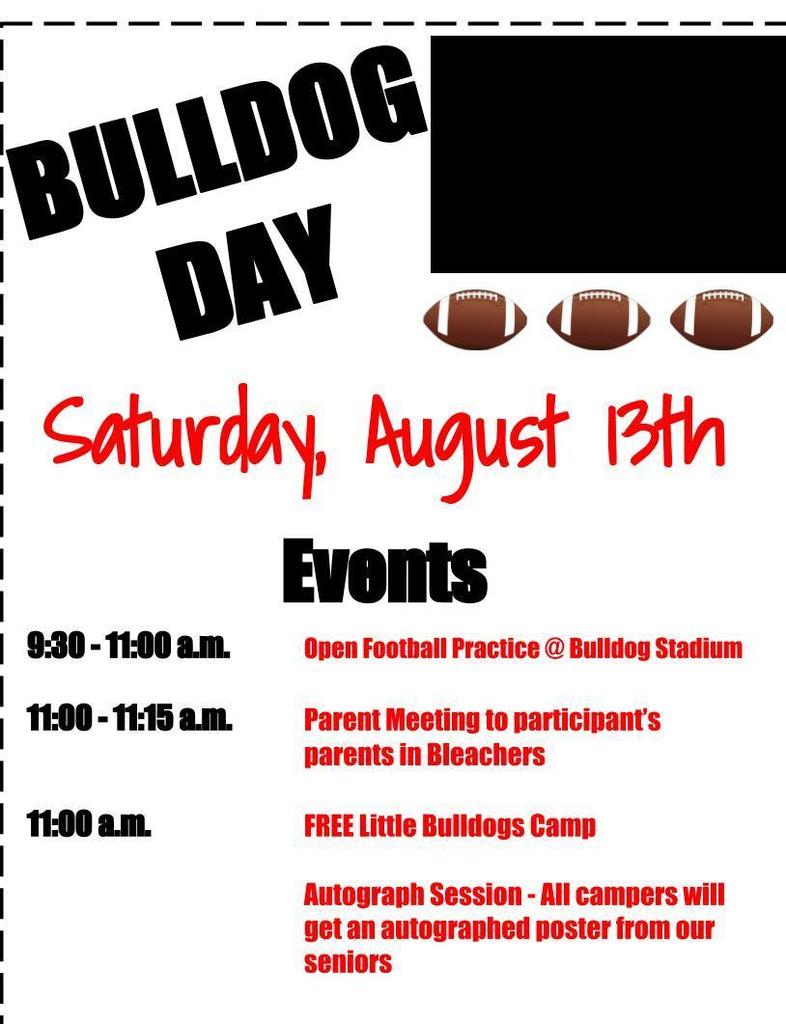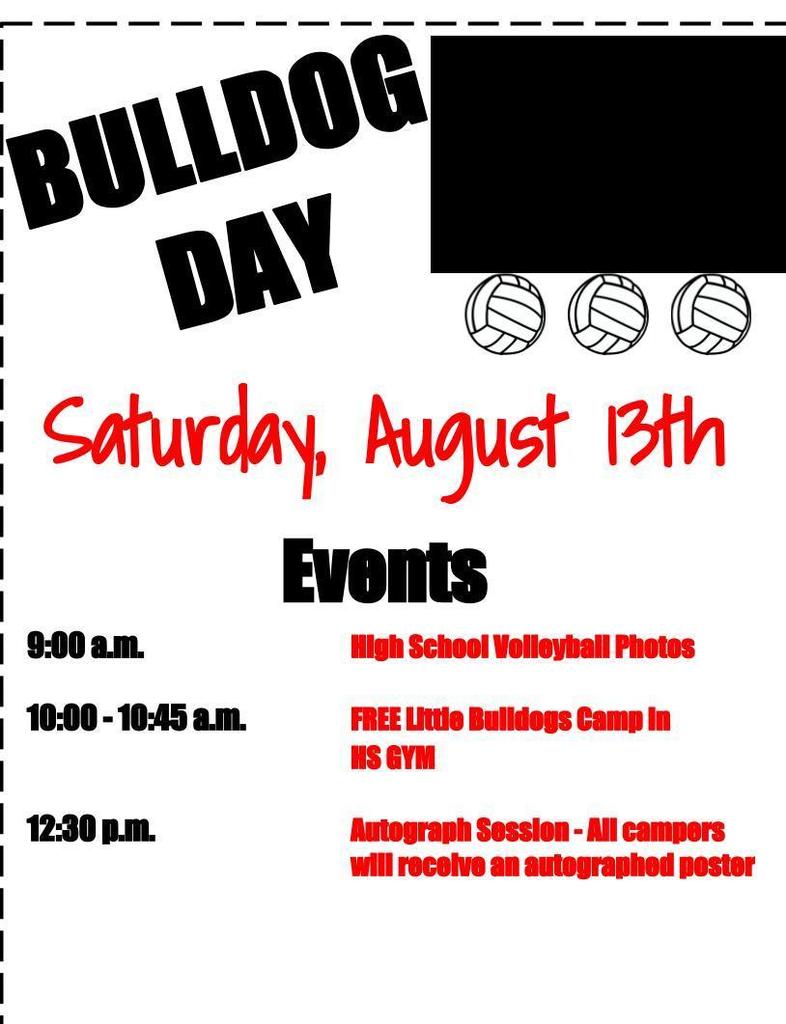 Chromebook pick up for 6-8 grade students will be Tuesday, Aug 9th from 2:00-7:00 PM and Tuesday, Aug. 16th from 9:00 AM-noon at the HS Commons. New MS students and 5th graders may pick up their chromebooks at Back to School Conferences on Aug. 18th.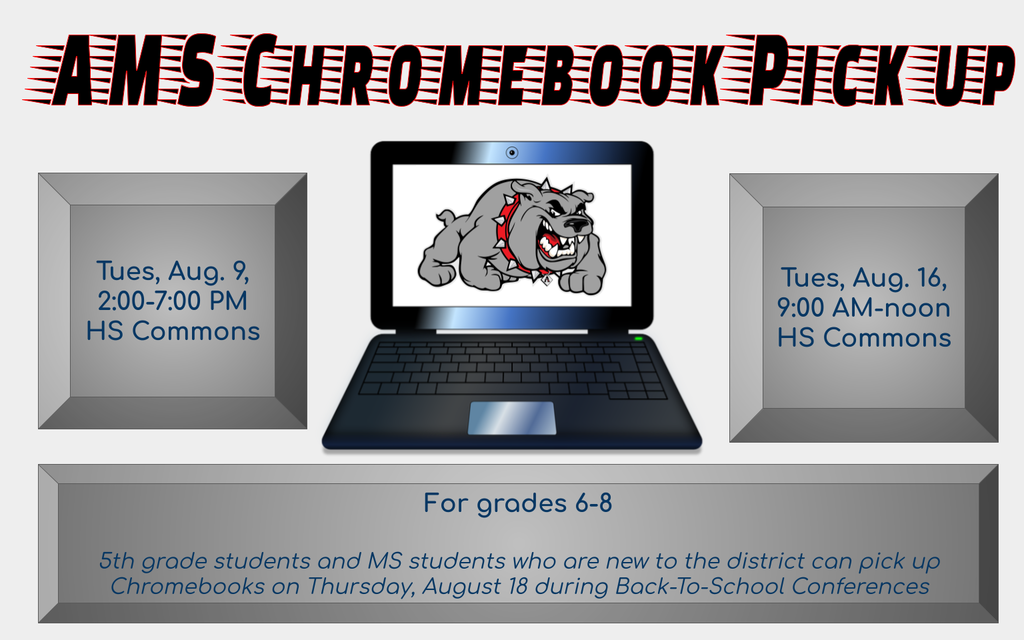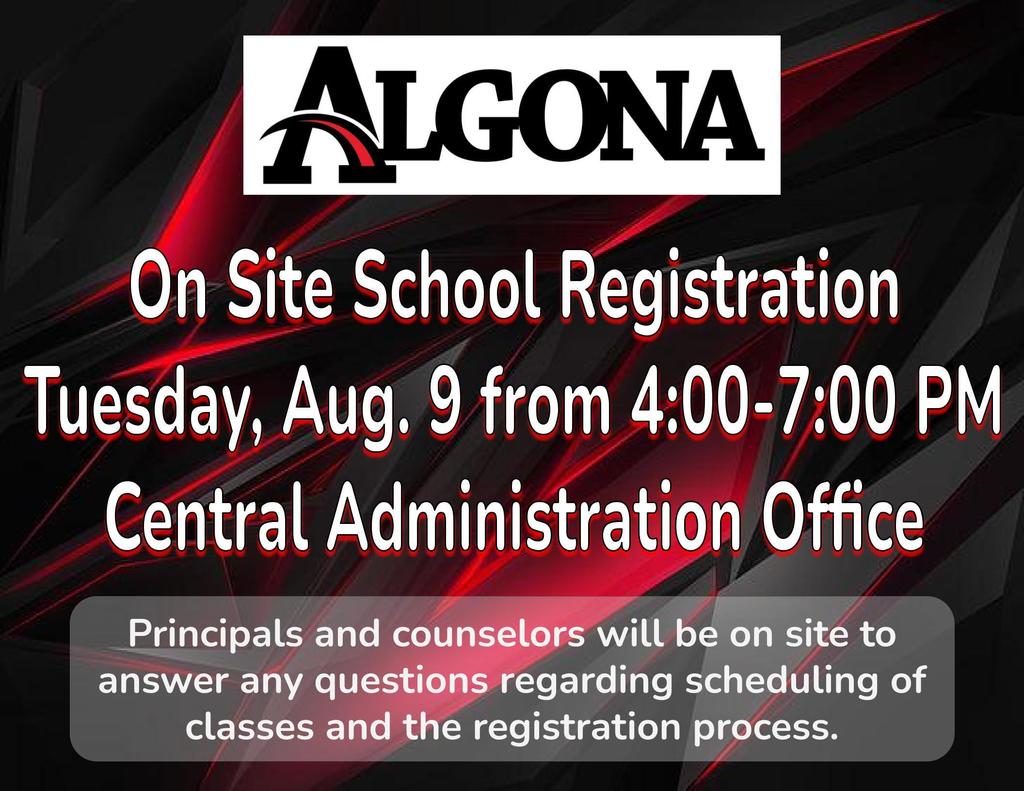 Get connected with what's going on at ACSD this year by downloading the mobile app! Available for Apple and Android users, click the link below to find out more or go to your device's app store.
https://www.youtube.com/watch?v=ierDce5uX5E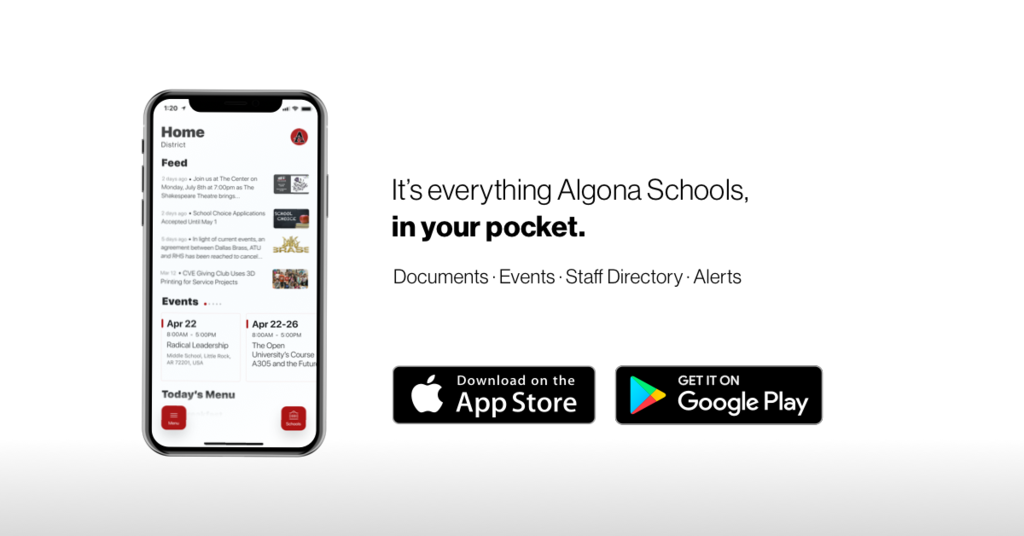 School starts in 23 days! Elementary conference scheduling is now available, along with registration and school supply lists.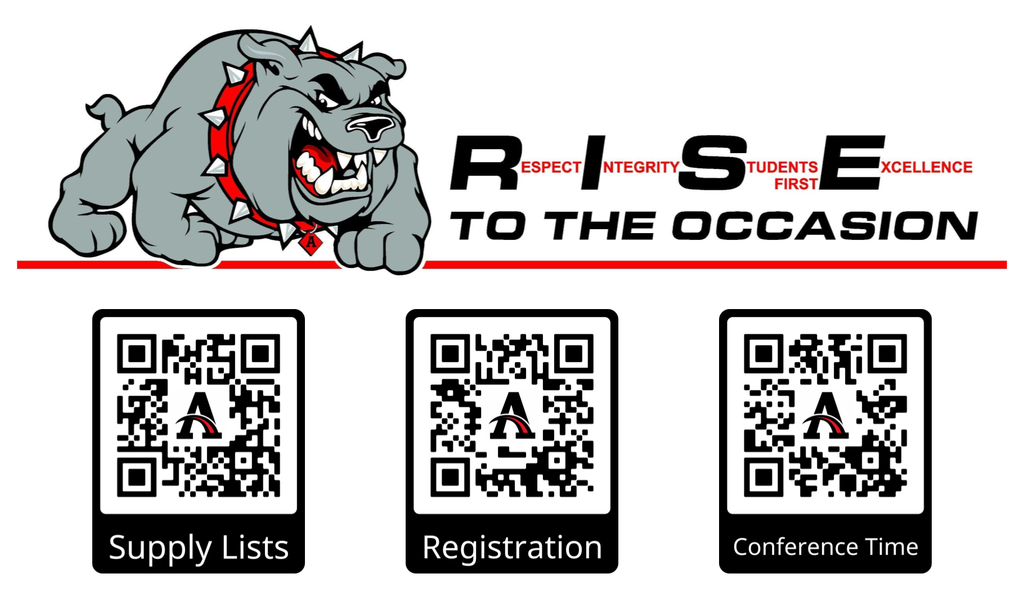 7/8 band had a fantastic performance at Adventureland. Received a I+ rating from all three judges. Awarded Best in Class and were the only band in our class to earn the highest possible rating. Biggest festival in the state of Iowa for middle school bands. Way to go AMS band!!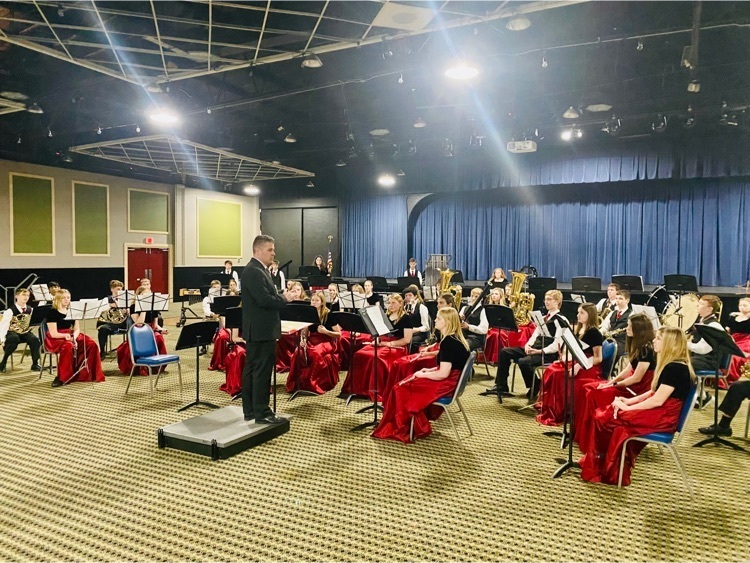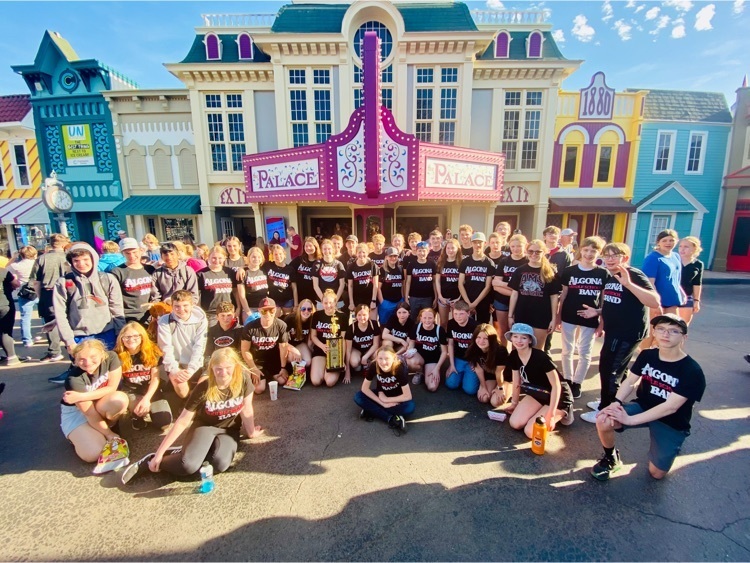 Algona CSD is going to cancel school today (Feb 22). Very dangerous out on the roads now, be safe everyone.

Algona CSD will be 2 hrs late tomorrow (Feb 22).

Algona MS & HS Science Fair! Great job to all the students! Wonderful to see the community support for this program! #RISE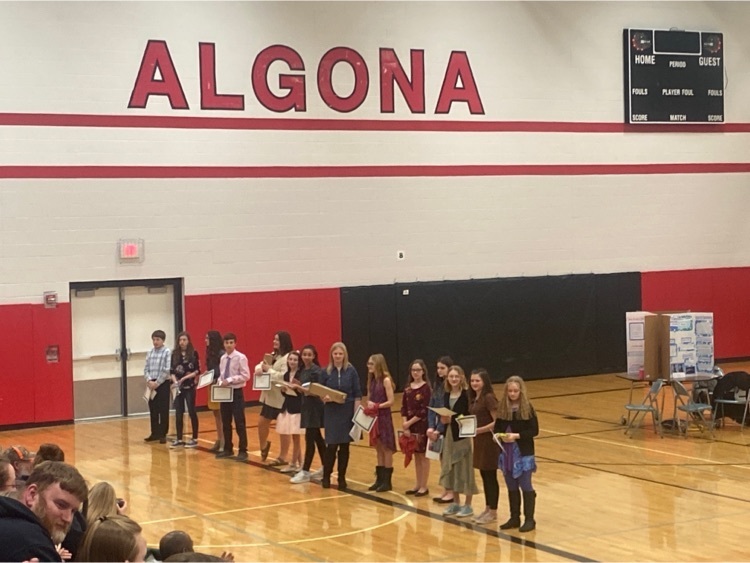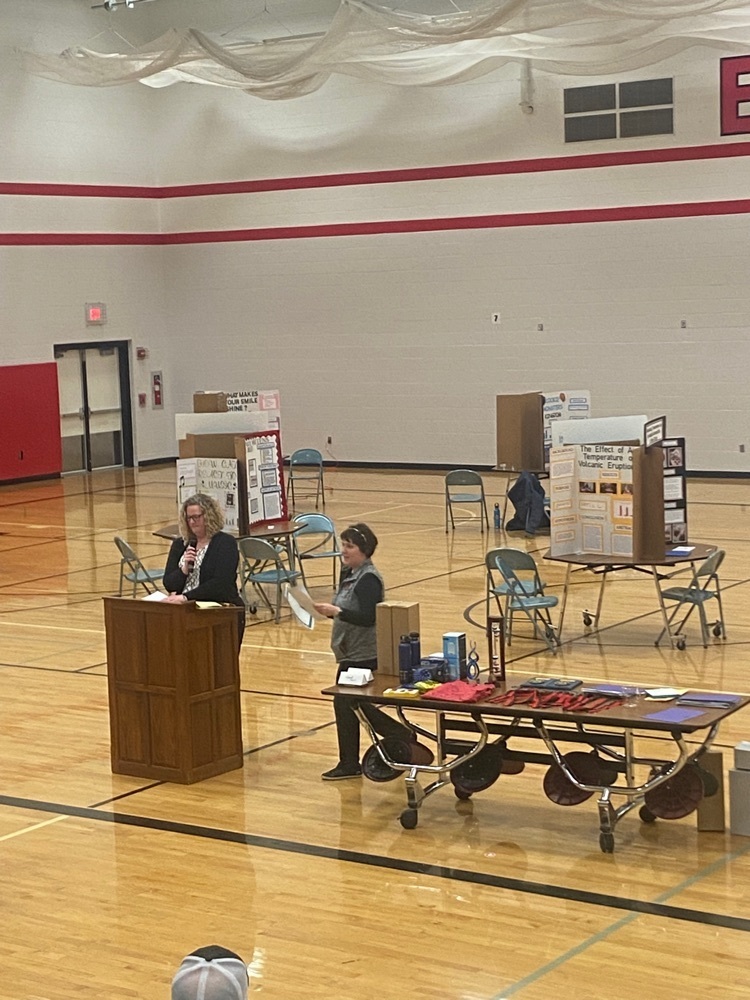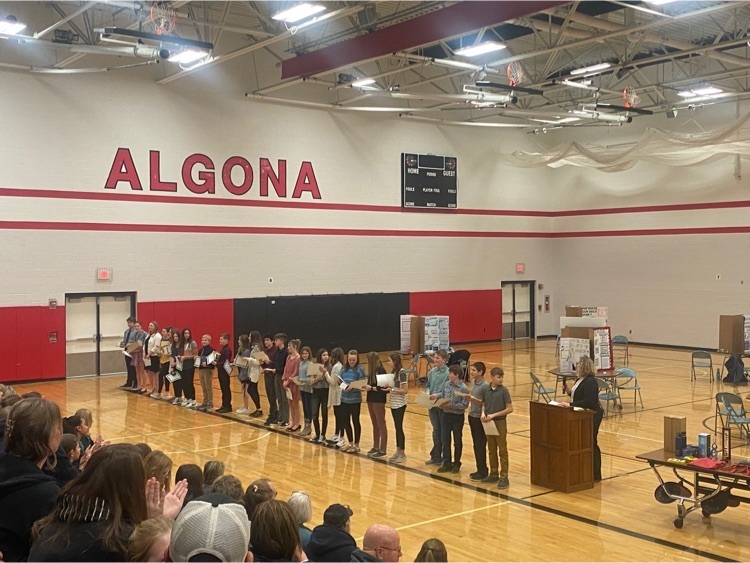 6th grade Top Dawg students for Dec! #RISE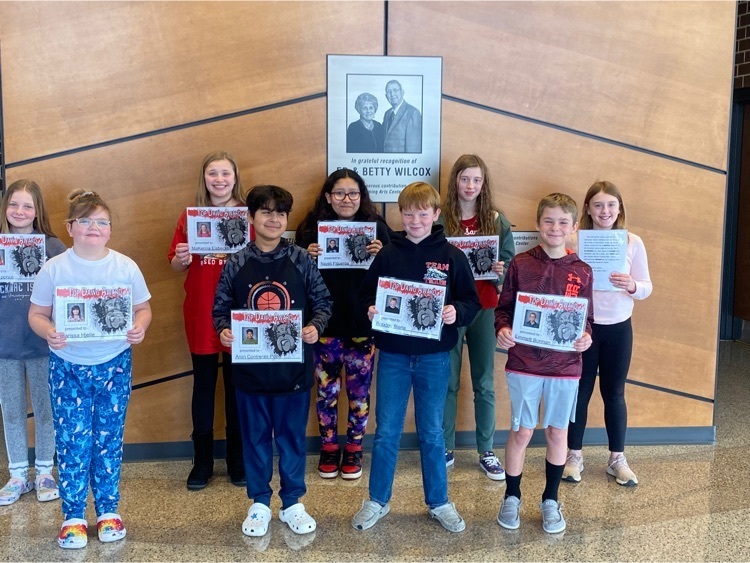 Great job AMS Band! Amazing concert tonight! Great to see these students on stage performing live! #RISE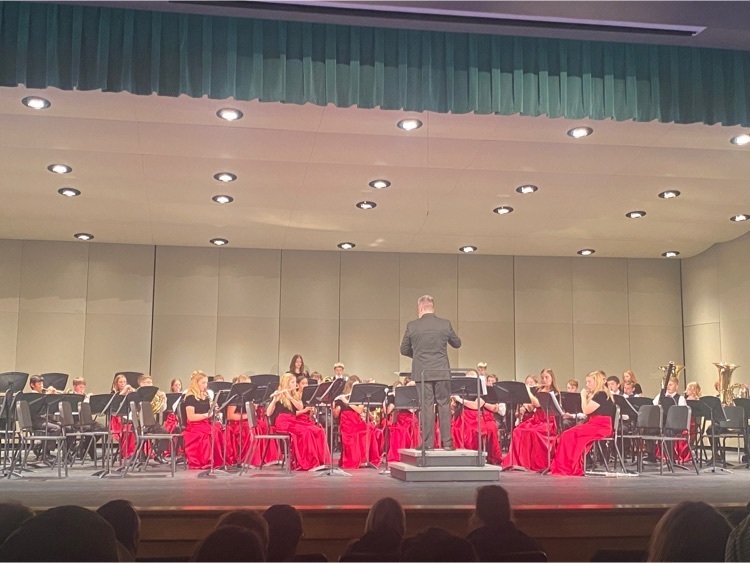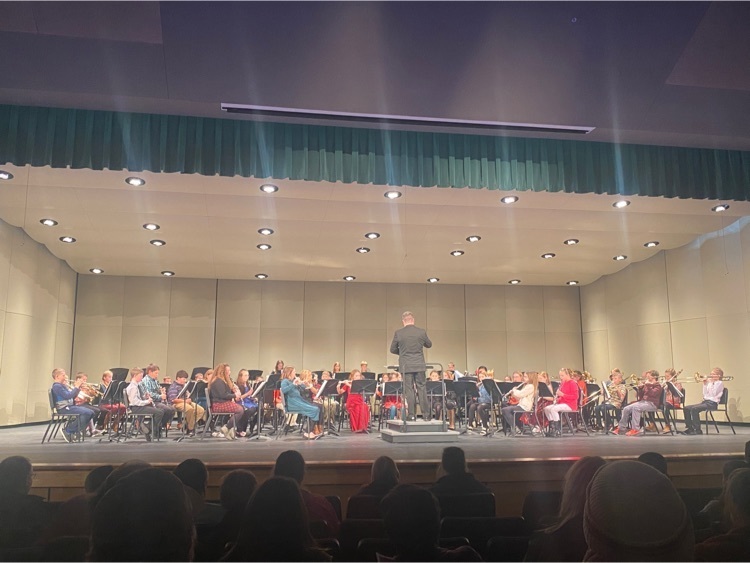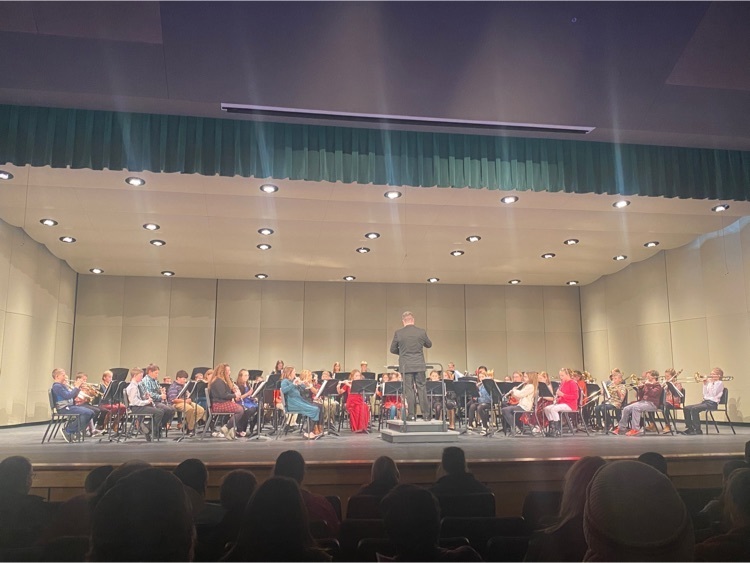 AMS students #RISE to the occasion by establishing a AMS Constitution of Routines & Procedures! Great leaders!

AMS 5-8 Chorus concert! Great seeing students on stage and performing for an audience. #RISE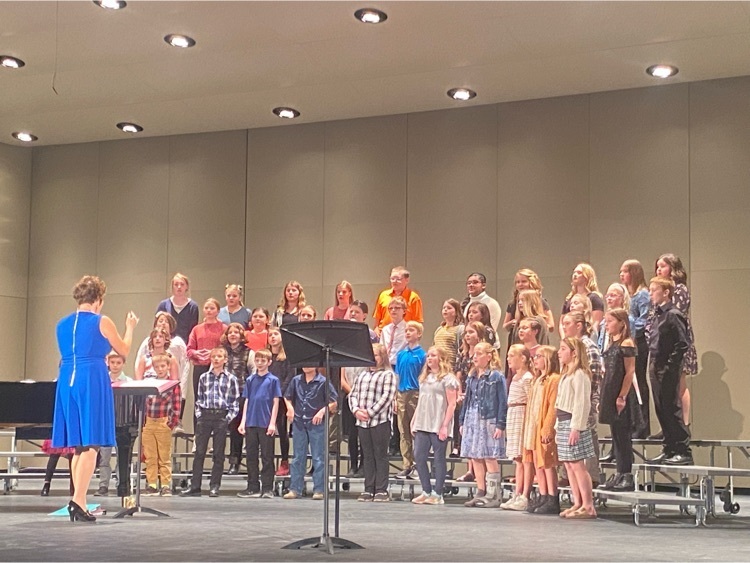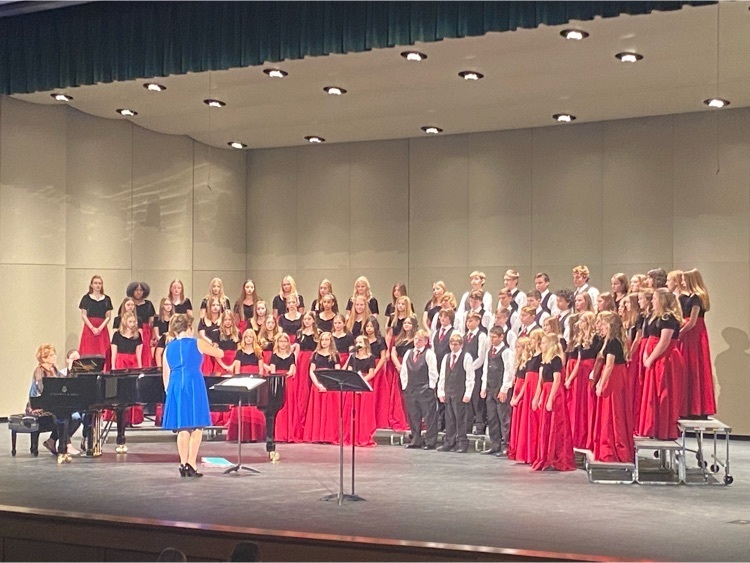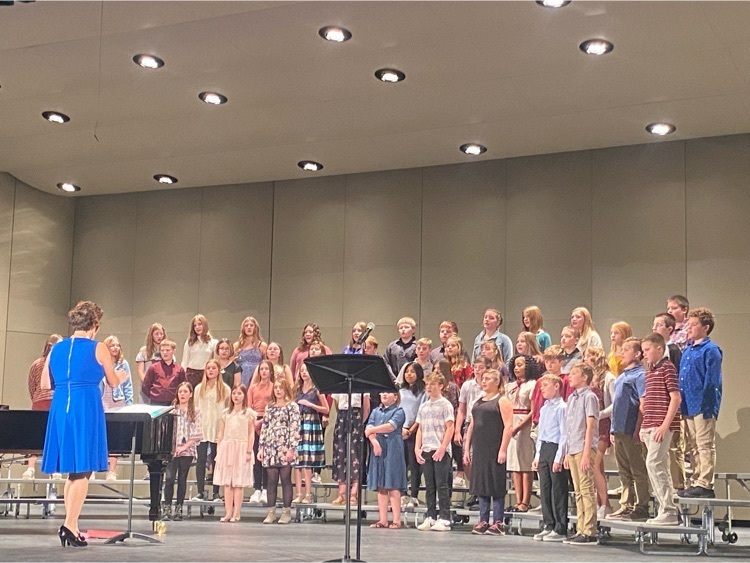 Algona Middle School was honored to host the 2021 Veterans Day Program. Thank you to all Veterans for your service to our country!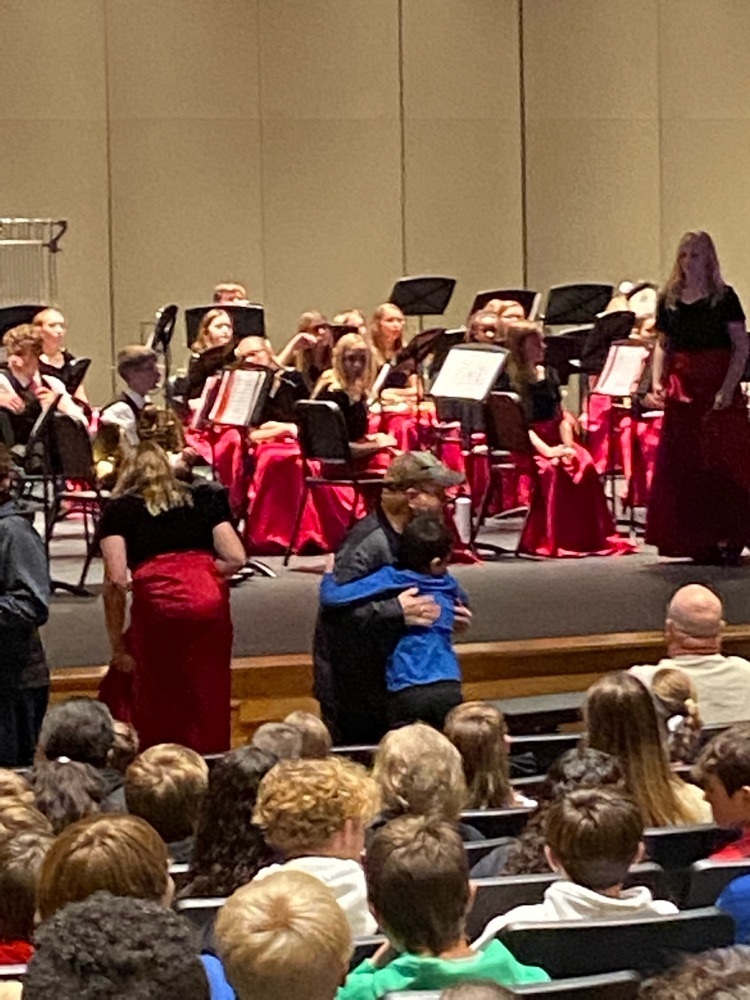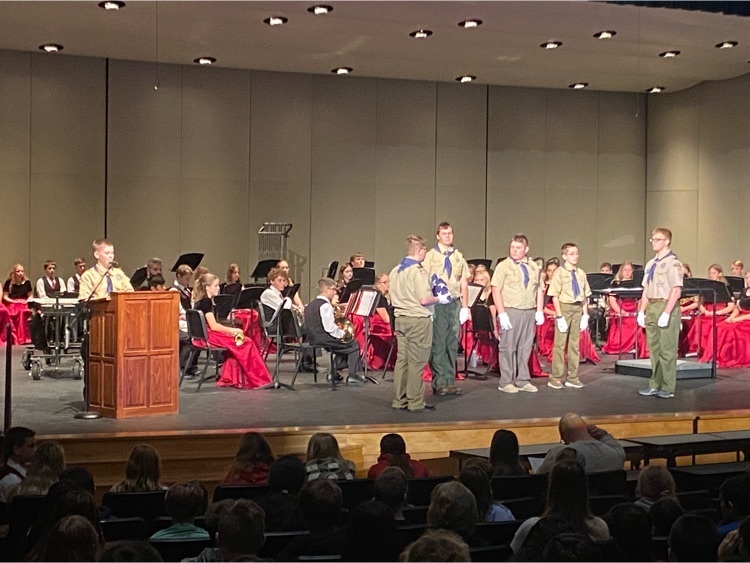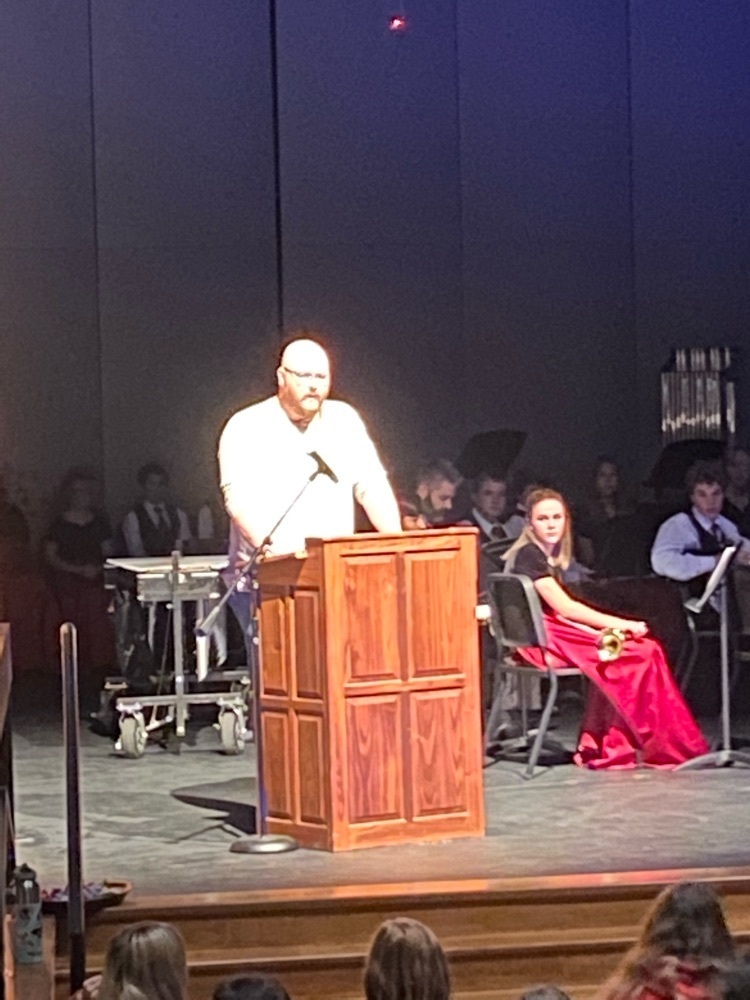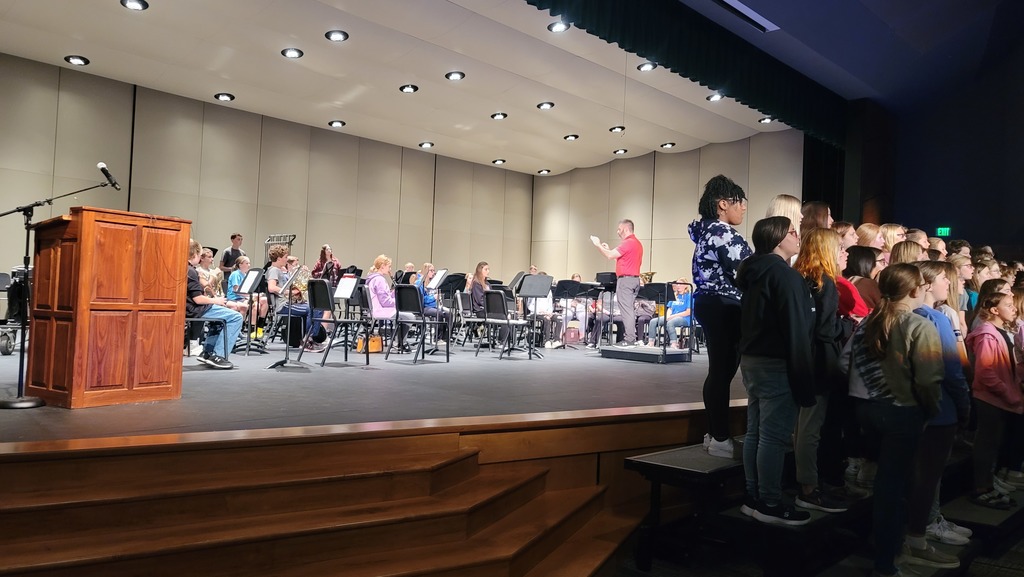 Algona Middle School will be hosting their annual Veterans Day program which will be held November 11th, 2021 at 9:30, in the Wilcox Performing Arts Center. Algona Middle School student council is responsible for the program. The master of ceremonies will be student council President Quintin Frambach with our guest speaker Jordan Weichert. The Algona Middle School Band and Chorus will perform. All area veterans are welcome to attend. By Avah Murphy

Parents and Community Members, Our school district has requested a Needs Assessment Survey conducted by the Iowa Association of School Boards (IASB). The survey is designed to help us assess our strengths and areas of needed improvement, with a focus on improved student achievement. We would like your opinions and judgments in response to the brief survey linked below. The survey takes an average of 9 minutes to complete. All responses are anonymous. Just click the link below, or paste it in your browser and follow the instructions. Thank you for your participation and helping to make improvements for our students.
https://forms.office.com/Pages/ResponsePage.aspx?id=IqR8Jmu_JUu0Y_DP1aktTgS2bbSC8AhAlDJHL13b73BUQkxNTkNINThIR05EQlM1RklZNjFNV1JaNi4u

Go Bulldogs!