We are excited to have our first Vocal Concert of the year tonight @ 7:30pm in the PAC! If you cannot attend here is the livestream link for the concert:
https://youtu.be/FLtvsKOmdnk

Congratulations to our Bulldog Heroes for showing respect! They enjoyed a meal out at Pizza Ranch today! #RISE #GoBulldogs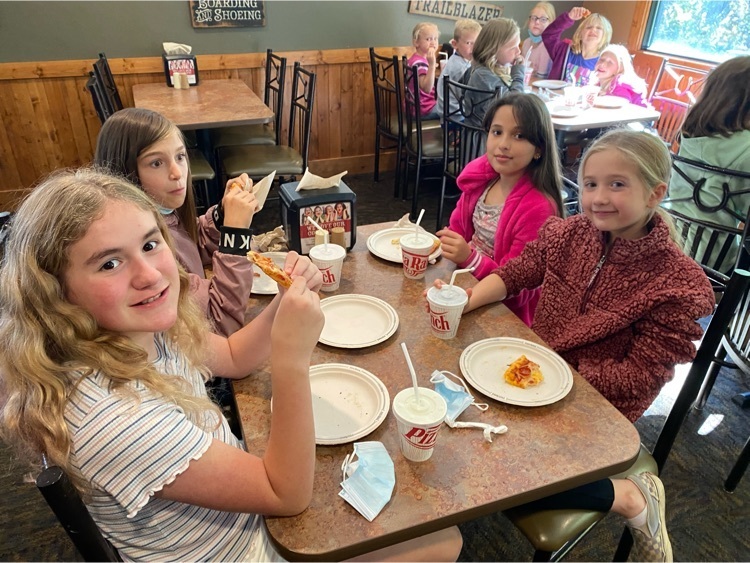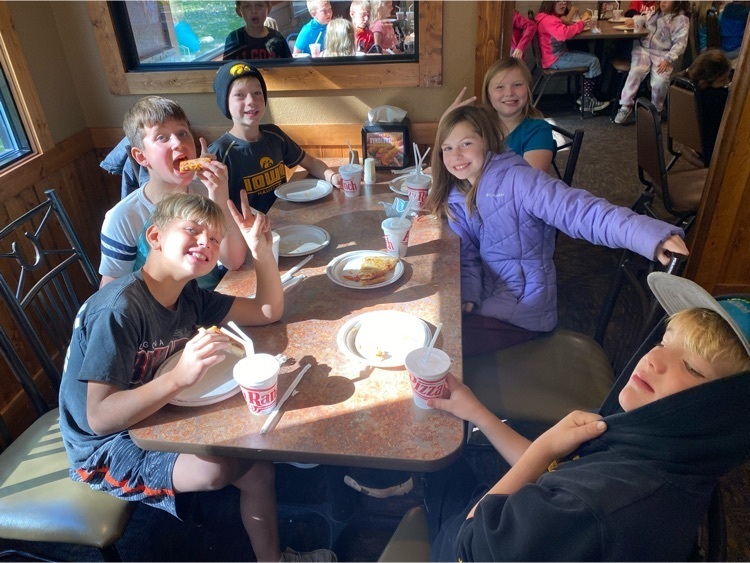 Parents and Community Members, Our school district has requested a Needs Assessment Survey conducted by the Iowa Association of School Boards (IASB). The survey is designed to help us assess our strengths and areas of needed improvement, with a focus on improved student achievement. We would like your opinions and judgments in response to the brief survey linked below. The survey takes an average of 9 minutes to complete. All responses are anonymous. Just click the link below, or paste it in your browser and follow the instructions. Thank you for your participation and helping to make improvements for our students.
https://forms.office.com/Pages/ResponsePage.aspx?id=IqR8Jmu_JUu0Y_DP1aktTgS2bbSC8AhAlDJHL13b73BUQkxNTkNINThIR05EQlM1RklZNjFNV1JaNi4u


Bulldog Fans - There is a lot going on tonight! Home 9th/JV football and Home 9/JV/V Volleyball. Can't make it? Stream it on our AHS Broadcasting Youtube Channel. Girls Swimming is @ Spencer tonight too - watch it here
https://smunet.net/spencer-channel-3-webcast/?B=302342
.

October is National Principals Month! We would like to thank our school principals for their tremendous work and dedication on behalf of our students, staff, and families! Thank you, Principals Cecil, Rotert, Schutjer and Sudol for all you do! #RISE #GoBulldogs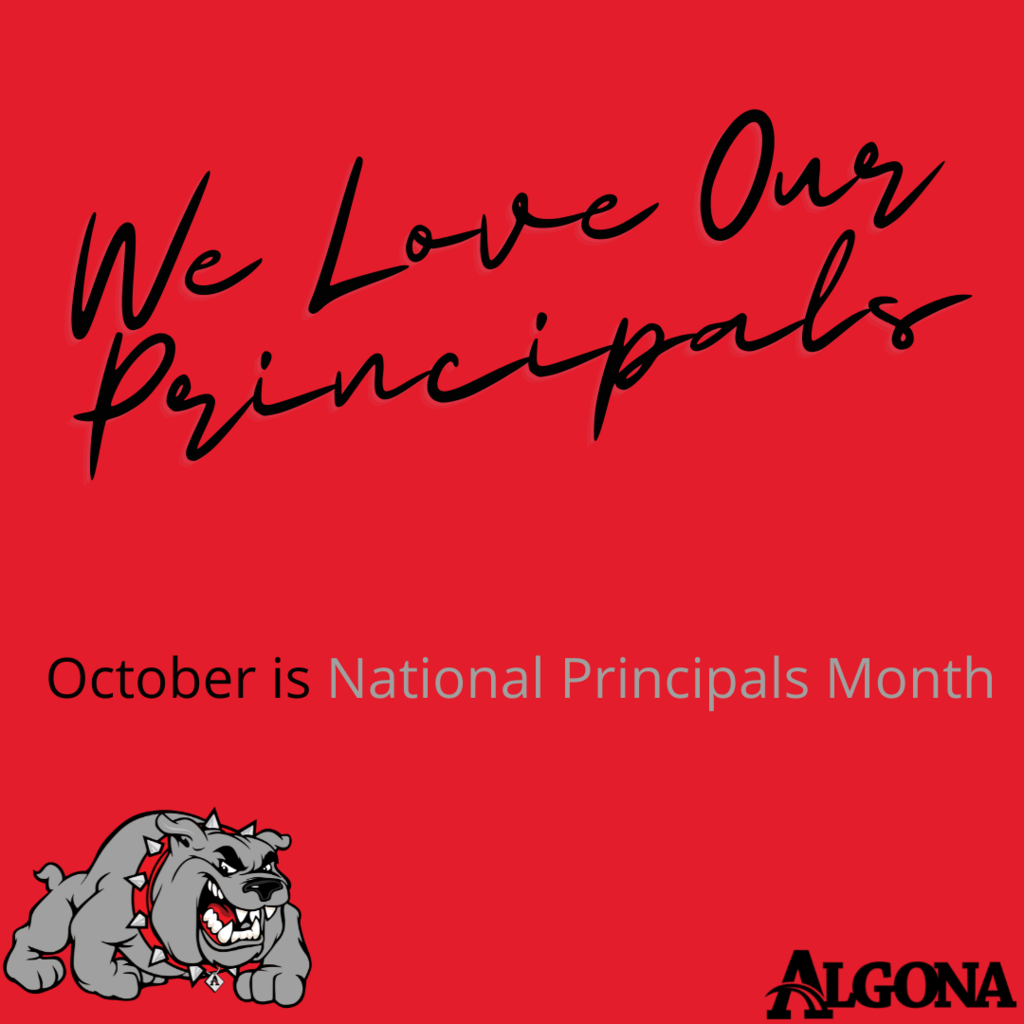 Keep going Bulldogs!!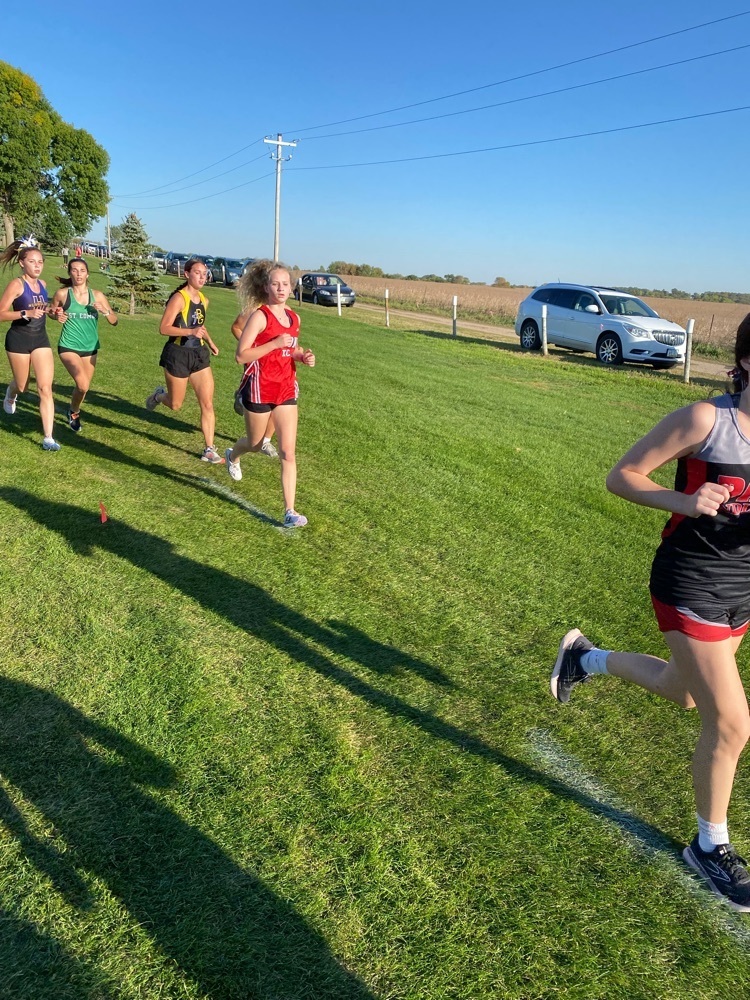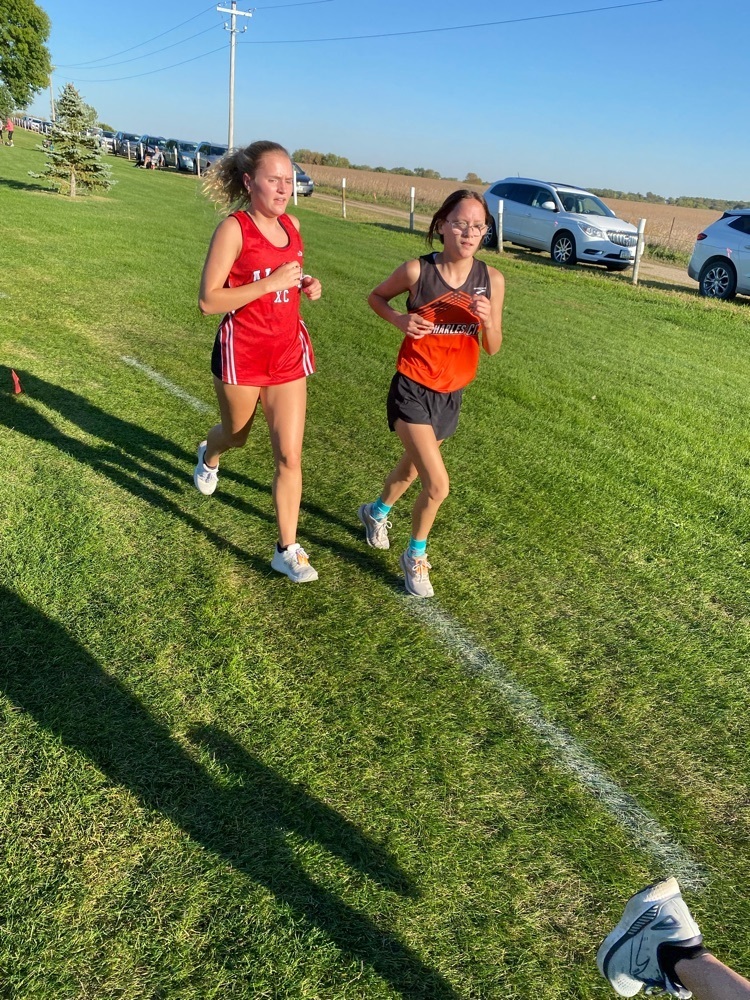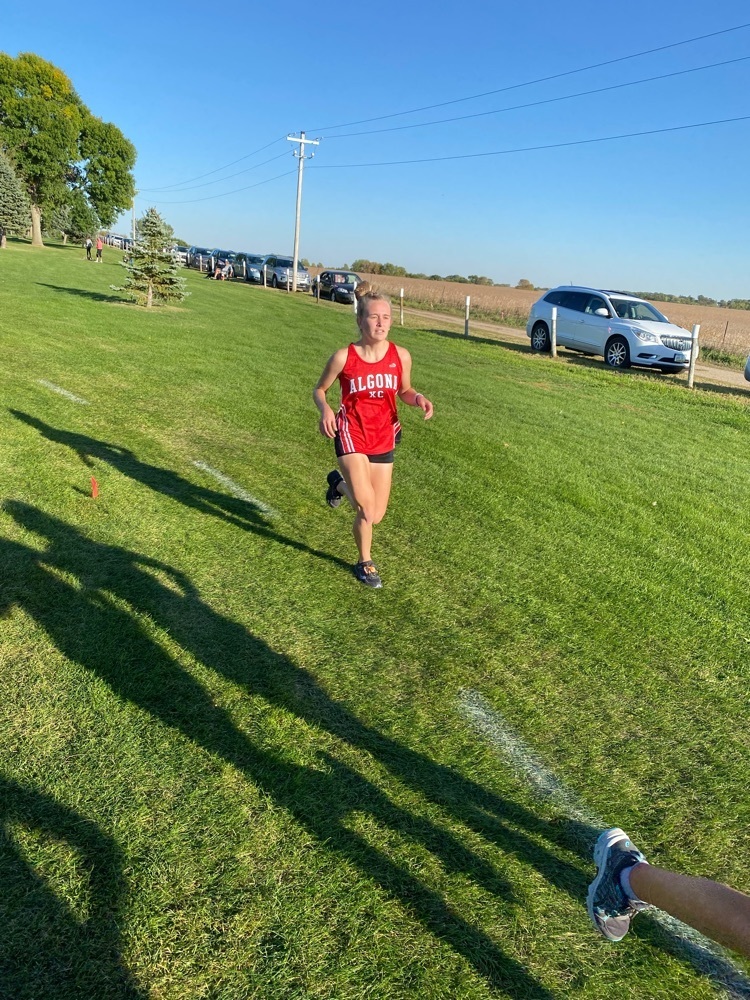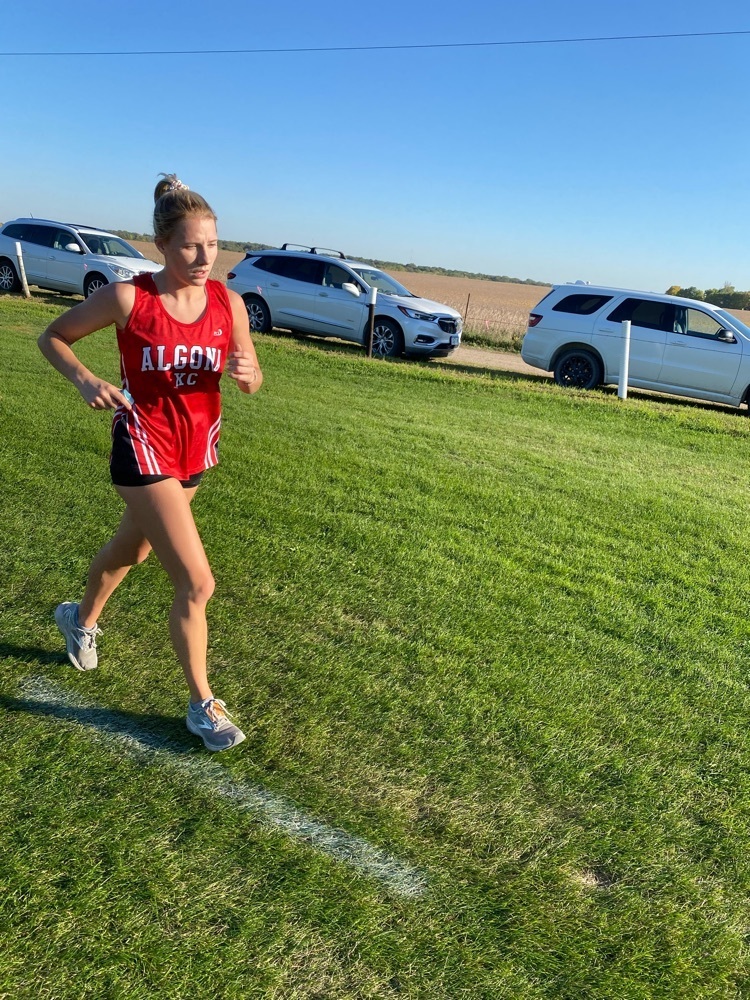 Bulldogs are running strong! #RISE #GoBulldogs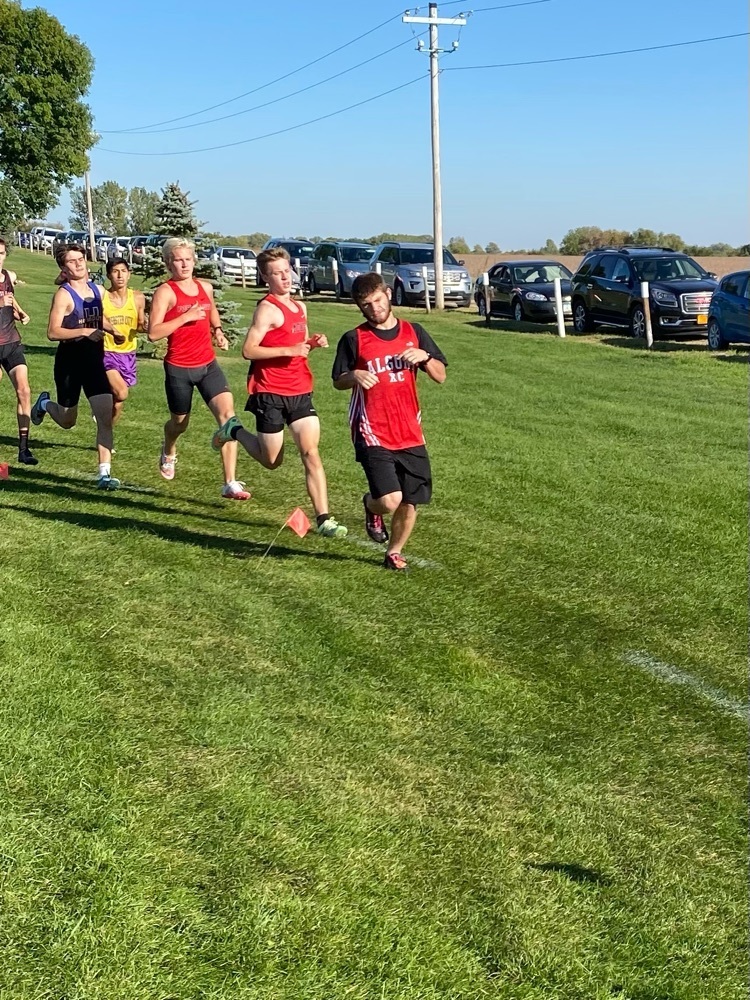 Great day for Cross Country! #RISE #GoBulldogs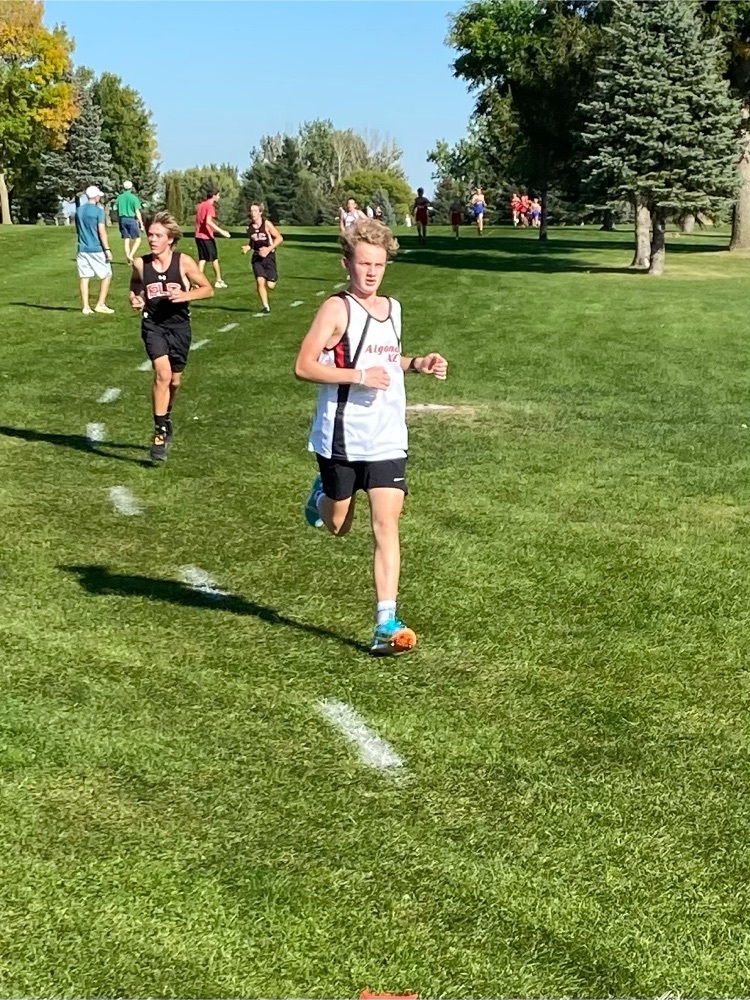 Congratulations to our 2021 Homecoming Court and to King Wyatt and Queen Madison! #RISE #GoBulldogs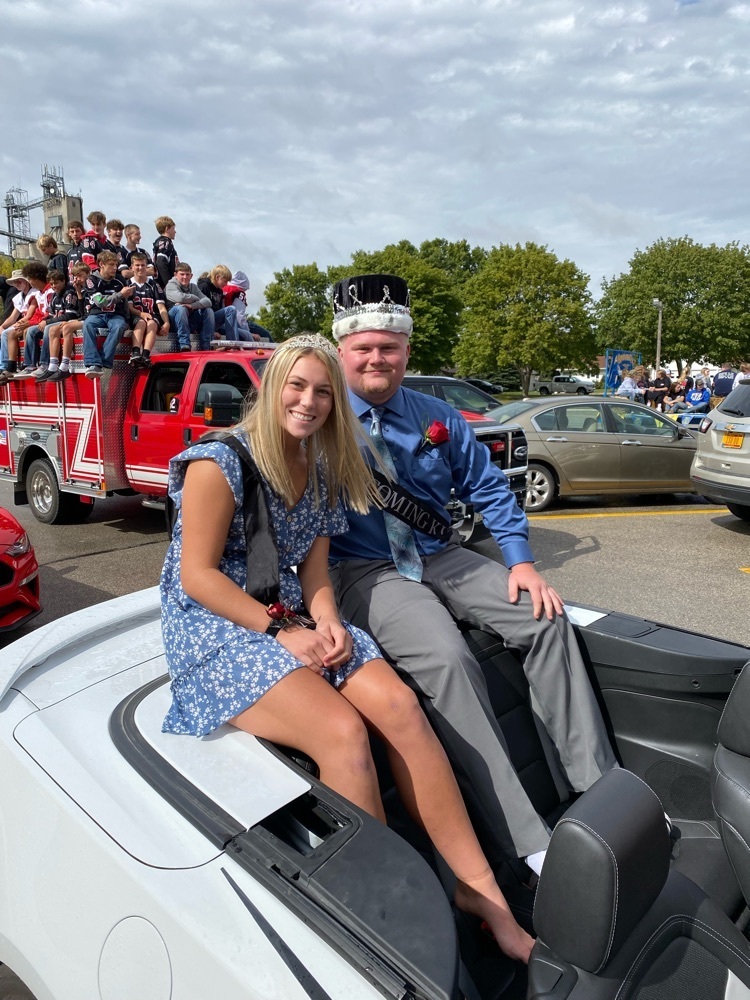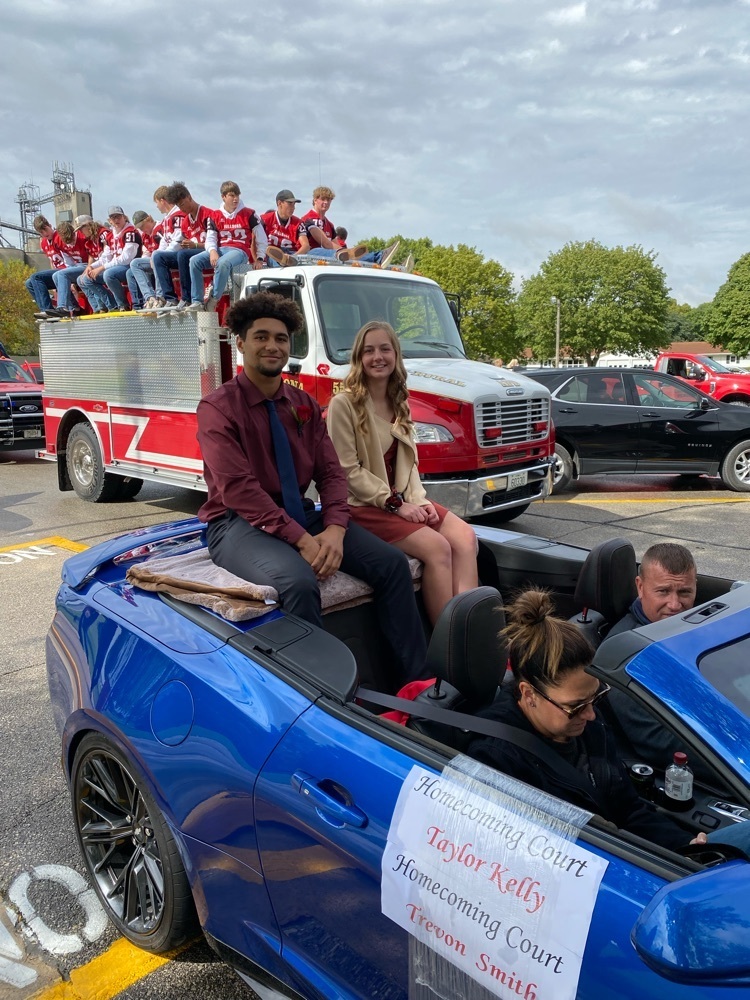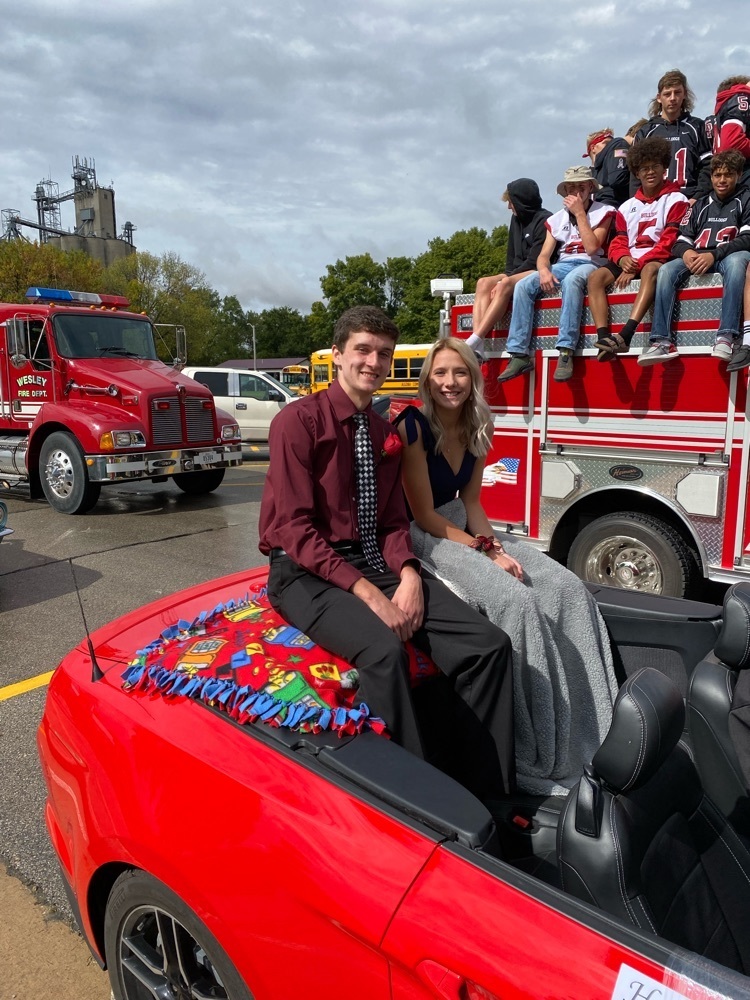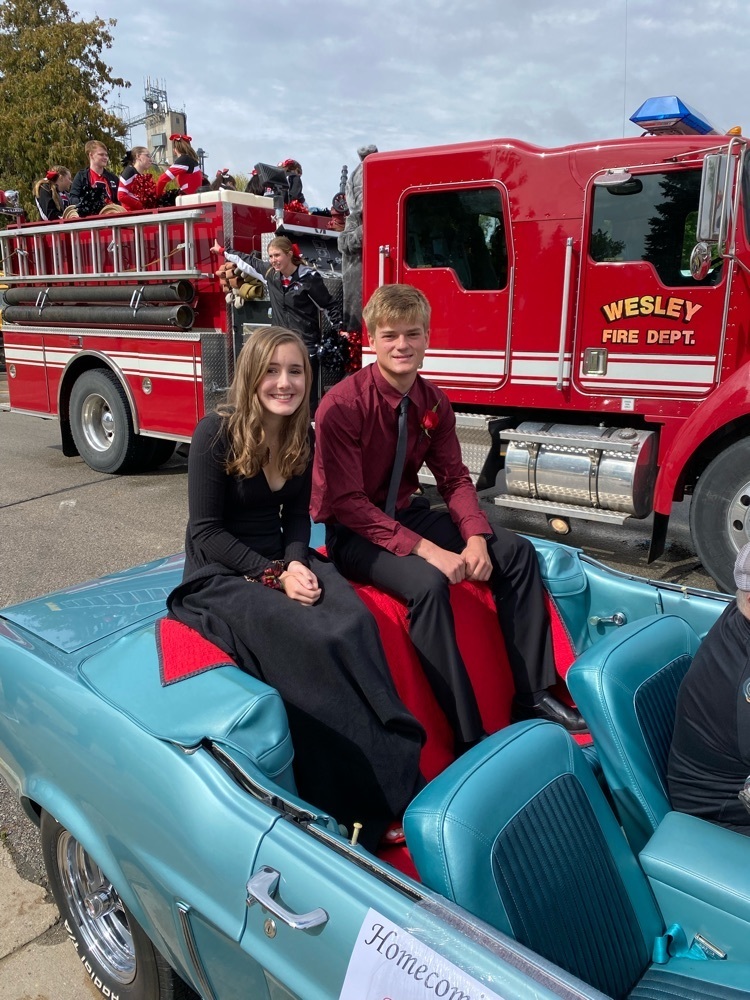 Bulldog Heroes enjoying lunch at the Pizza Ranch! Congratulations! #RISE #GoBulldogs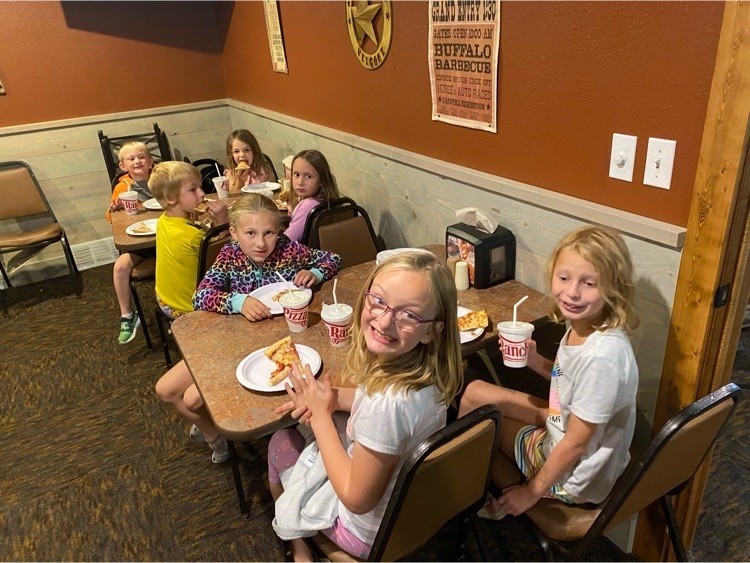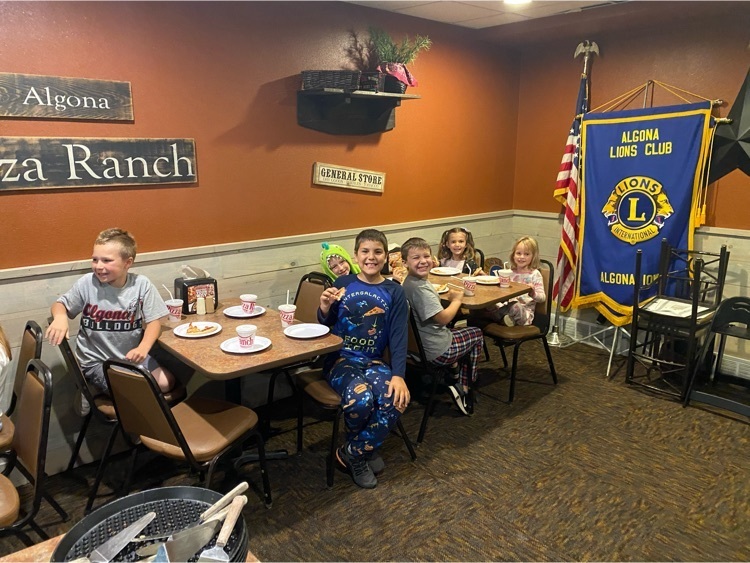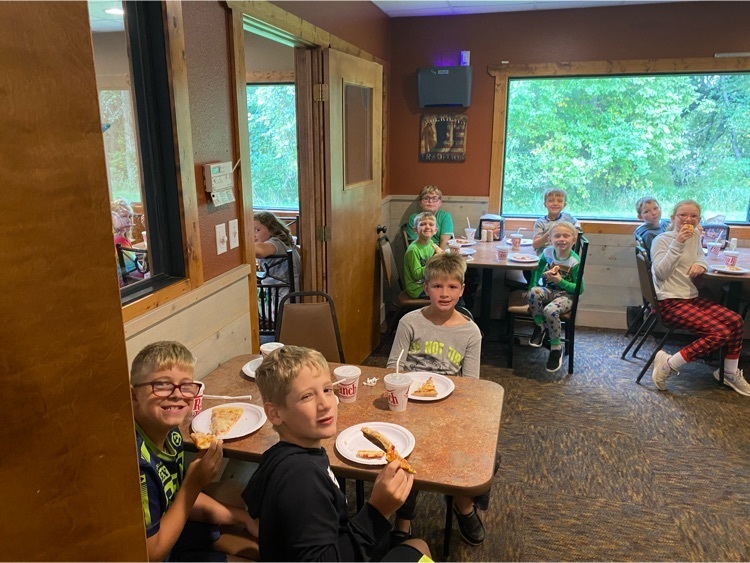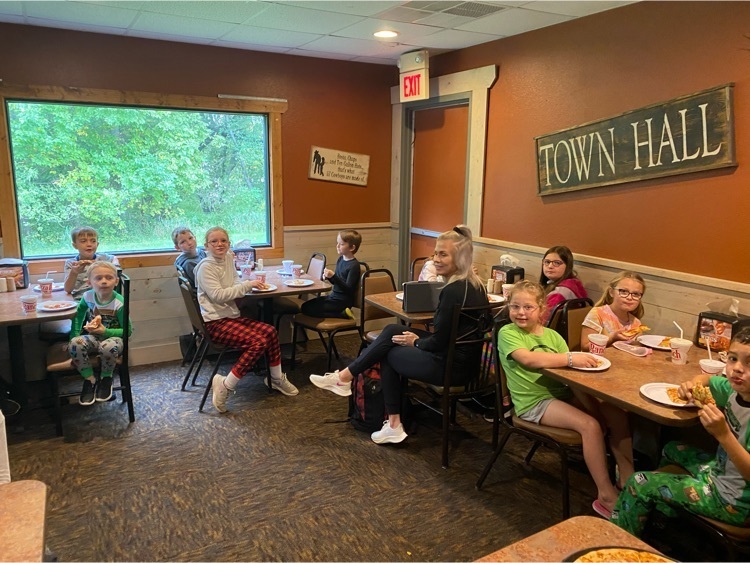 Bulldog Heroes enjoying lunch at the Pizza Ranch! Congratulations! #RISE #GoBulldogs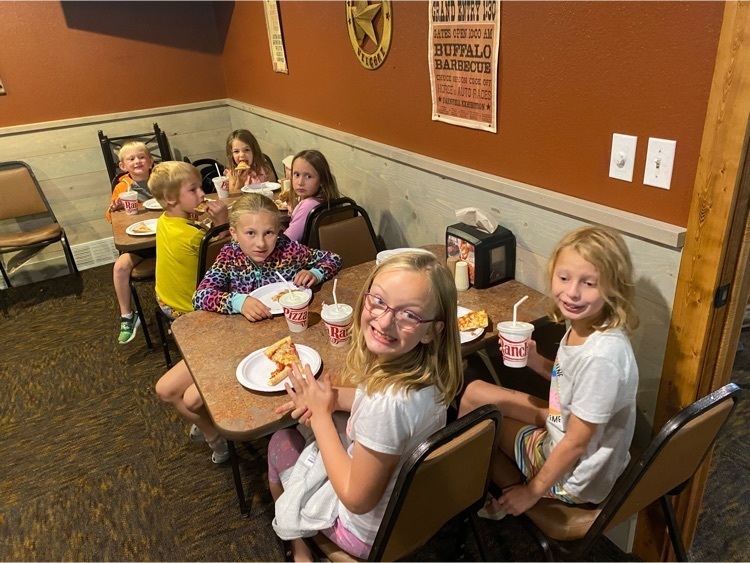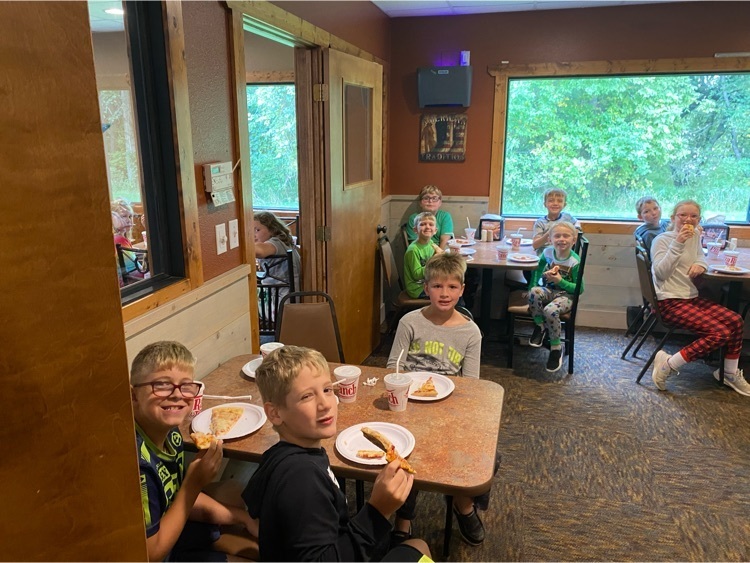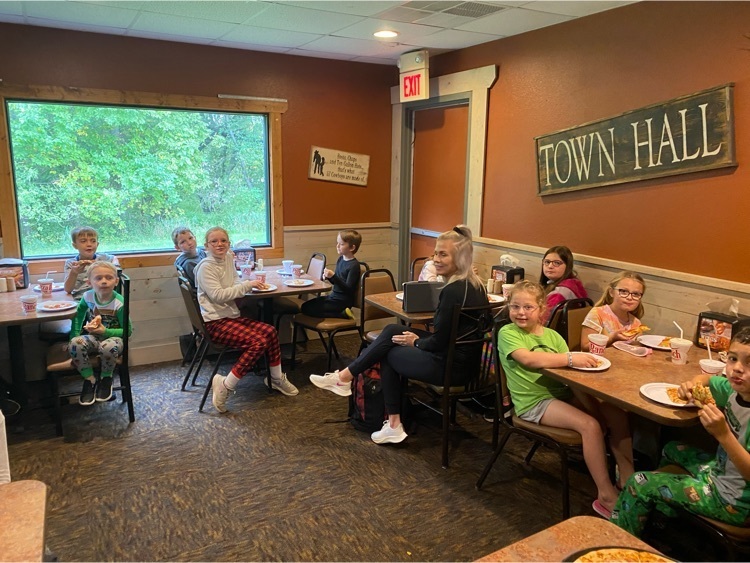 Dear Parent/Guardian(s): Algona Schools are celebrating homecoming next week (September 20th through September 24th). Many special homecoming activities are scheduled for the week and capped off with the homecoming football game on Friday, September 24th. Elementary students may participate in these dress up days to show school spirit: Monday - Pajama Day - Rise and shine for a Bulldog victory. Tuesday - RISE and Be Kind Day - Wear your RISE and/or kindness shirts. Wednesday - NO SCHOOL Thursday - Hat Day - Hats off to the Bulldogs! Friday - Spirit Day - Go Bulldogs! On Friday afternoon, September 24th, all PM sections that meet on Fridays and all Kindergarten through 4th students and staff will participate in the homecoming parade scheduled to start at 2:15 pm. Students will be marching from Bertha Godfrey to the Algona High School (S. Main, McGregor, Hale Street). This is always an exciting time for students, staff, and parent/guardian(s). We would like your child to wear the school colors on Friday (ex. Homecoming Shirt or Red/Black shirt). When the parade is over, students will return to the elementary buildings. Parent/guardian(s) wanting to pick up their child after the parade will need to pick him/her up at the elementary building they attend. Go Bulldogs! Yours in Education, Mr. Sudol Mrs. Schutjer