We host Emmetsburg Boys Basketball in the Iowa Hall of Pride Scrimmage tonight! JV Boys start @ 6pm, Varsity 7:30 in the HS Gym. 9/10th grade Boys tipoff at 6:30pm in MS Gym. $5 admission at all levels. no passes accepted tonight as all proceeds benefit Veterans Honor Flight

Please join us in celebrating American Education Week! We are incredibly grateful for the outstanding work of our teachers and staff throughout the Algona Community School District. THANK YOU FOR ALL THAT YOU DO! #RISE #GoBulldogs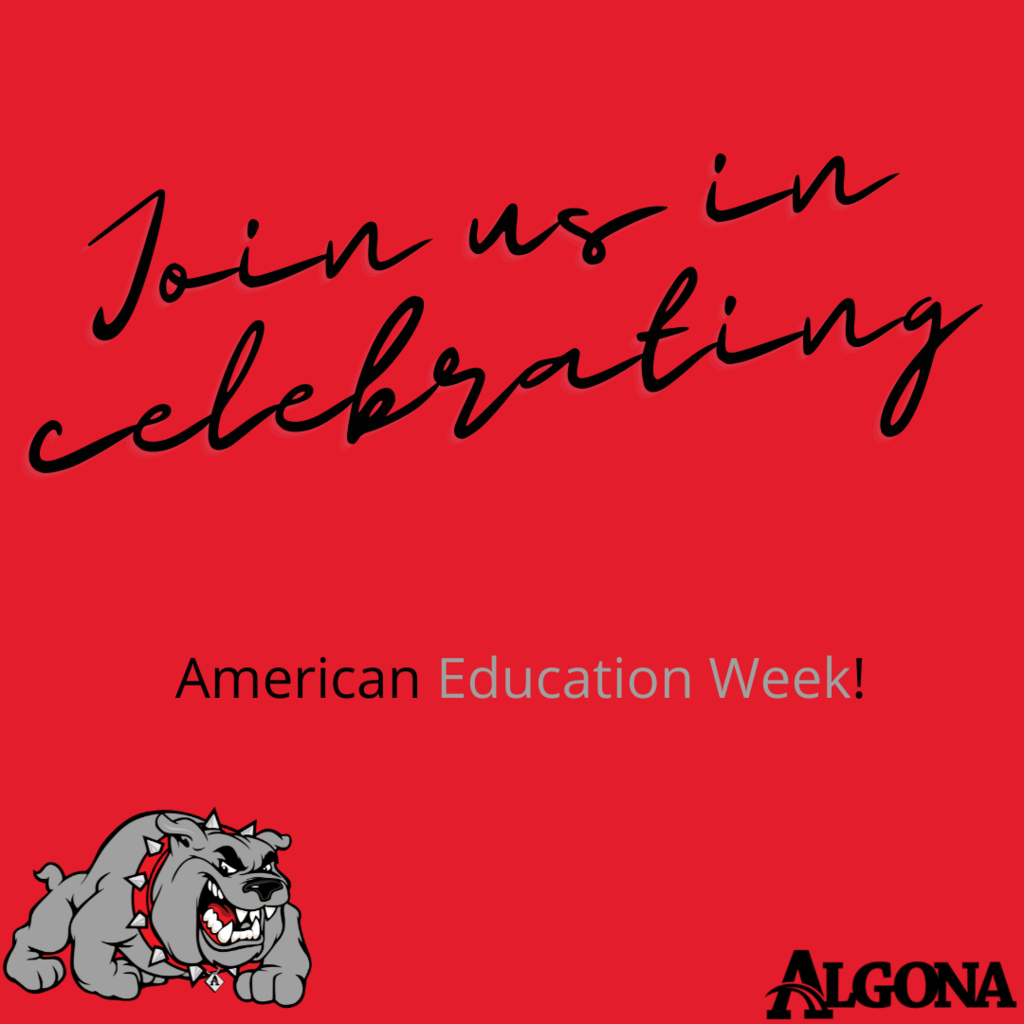 Congratulations to our Bulldog Heroes enjoying pizza at Pizza Ranch. #RISE #GoBulldgos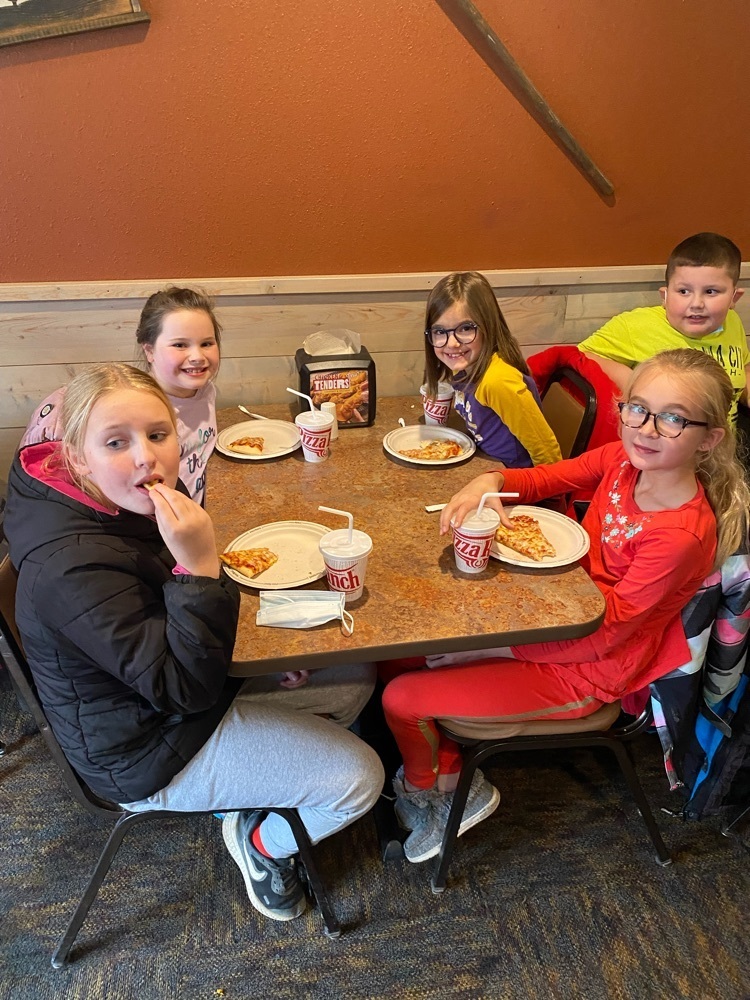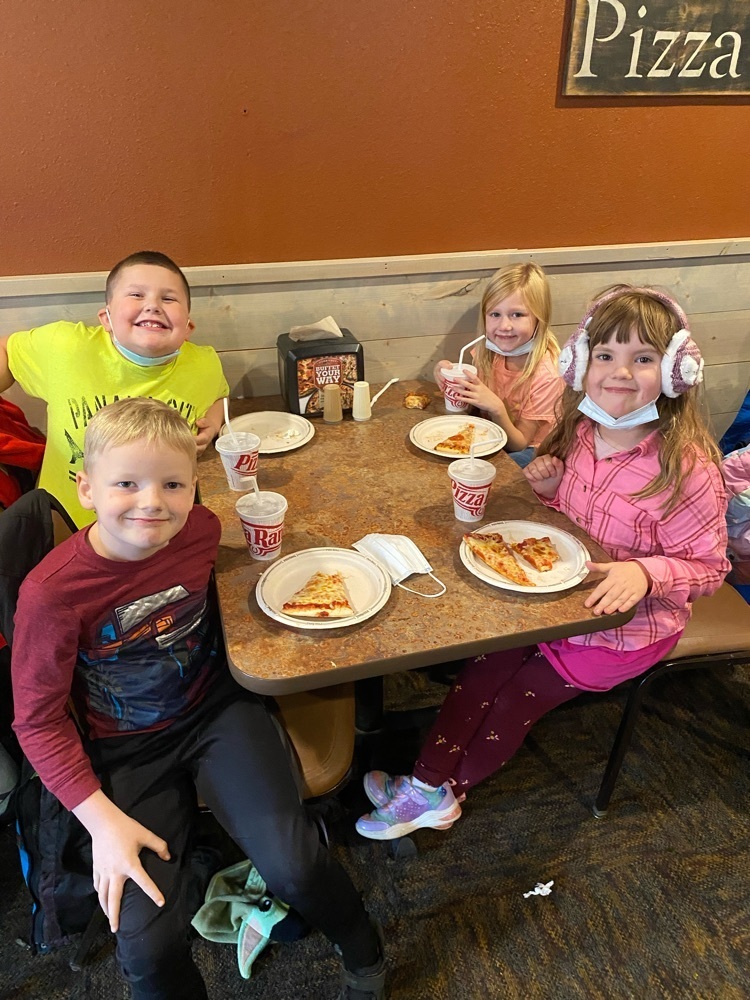 Just a reminder that there is No School Tomorrow (November 5th). Have a great weekend and we are looking forward to seeing everyone back on Monday! #RISE #GoBulldogs


The Addams Family musical was outstanding! Congratulations to students, staff and all involved on a top notch show! #RISE #GoBulldogs

Congratulations Ryan Stundahl on finishing 32nd out of 135 runners in the class 3A boys State XC Championships! Great run Ryan!

Congratulations Moriah Knapp on finishing 13th at the State XC Championships today! Moriah is a 3A State Medalist!!

We are excited for The Addams Family Musical Performance this weekend! We hope you can come check out the show! $5 for Students $7 for adults (Activity Passes not accepted)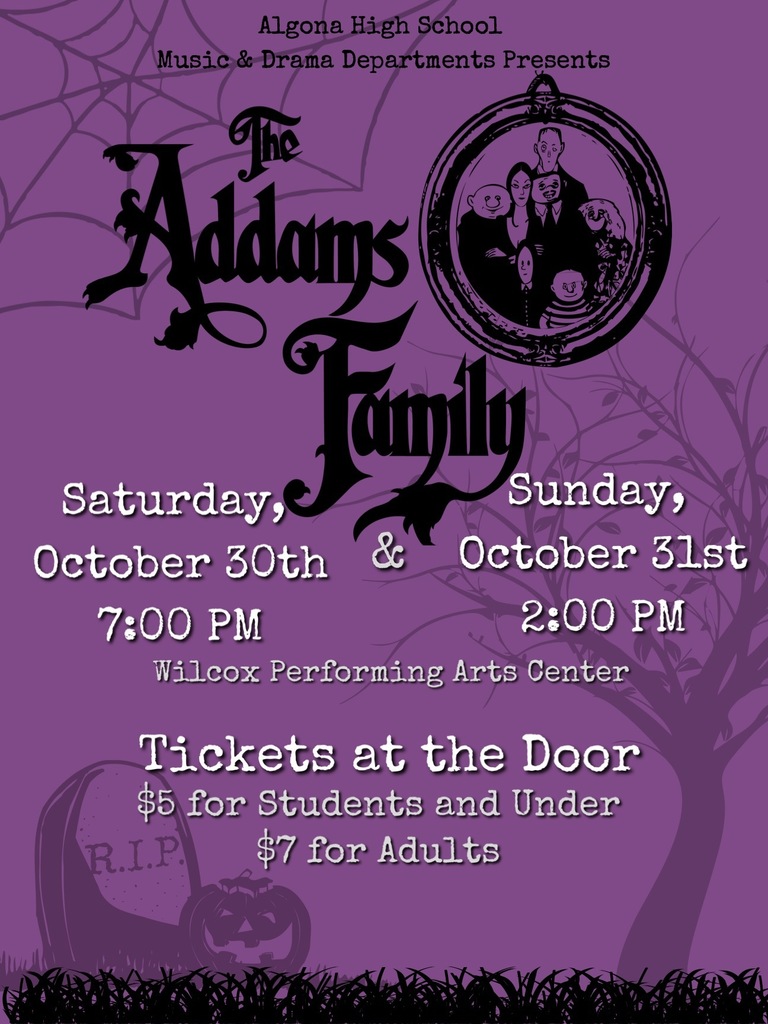 Tickets for Friday's 7pm game have to be purchased online here
https://www.iahsaa.org/tickets/
Livestreaming of the game can be purchased for $6 at this link: longlines.com/live Go Bulldogs!

Tickets for Friday's 7pm football game at SBL must be bought online here:
https://www.iahsaa.org/tickets/
Price is $8 (no processing fee). Good luck Bulldogs!


We are excited to have our first Vocal Concert of the year tonight @ 7:30pm in the PAC! If you cannot attend here is the livestream link for the concert:
https://youtu.be/FLtvsKOmdnk

Congratulations to our Bulldog Heroes for showing respect! They enjoyed a meal out at Pizza Ranch today! #RISE #GoBulldogs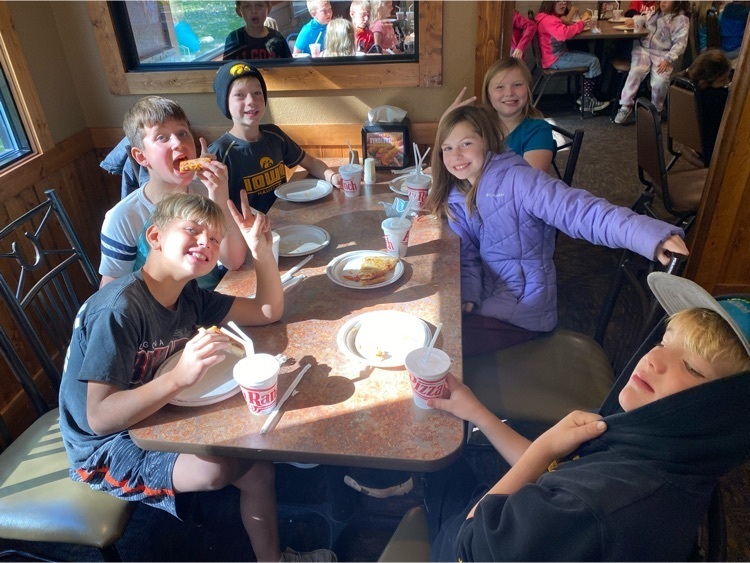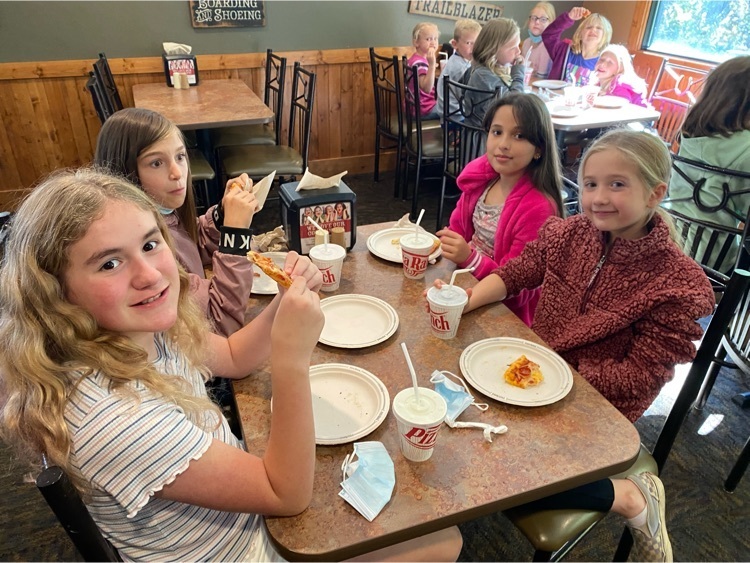 Parents and Community Members, Our school district has requested a Needs Assessment Survey conducted by the Iowa Association of School Boards (IASB). The survey is designed to help us assess our strengths and areas of needed improvement, with a focus on improved student achievement. We would like your opinions and judgments in response to the brief survey linked below. The survey takes an average of 9 minutes to complete. All responses are anonymous. Just click the link below, or paste it in your browser and follow the instructions. Thank you for your participation and helping to make improvements for our students.
https://forms.office.com/Pages/ResponsePage.aspx?id=IqR8Jmu_JUu0Y_DP1aktTgS2bbSC8AhAlDJHL13b73BUQkxNTkNINThIR05EQlM1RklZNjFNV1JaNi4u


Bulldog Fans - There is a lot going on tonight! Home 9th/JV football and Home 9/JV/V Volleyball. Can't make it? Stream it on our AHS Broadcasting Youtube Channel. Girls Swimming is @ Spencer tonight too - watch it here
https://smunet.net/spencer-channel-3-webcast/?B=302342
.

October is National Principals Month! We would like to thank our school principals for their tremendous work and dedication on behalf of our students, staff, and families! Thank you, Principals Cecil, Rotert, Schutjer and Sudol for all you do! #RISE #GoBulldogs