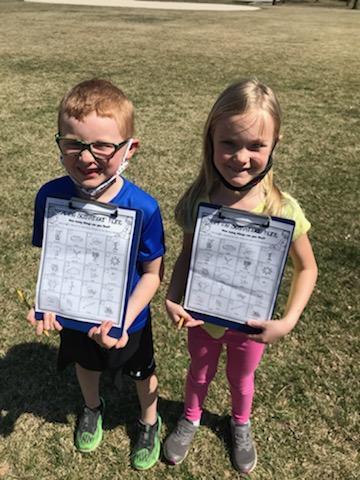 To celebrate the spring season, we started a "Spring Into Reading!" program at Bertha Godfrey. Between April 6th and April 23rd, students will bring home a flower reading log slip....
As three of Algona's girl wrestlers and Coach Yi traveled to Coralville to wrestle at State, they planned to come back with a win or two. Wrestling at 113 pounds, Eliza Schultz h...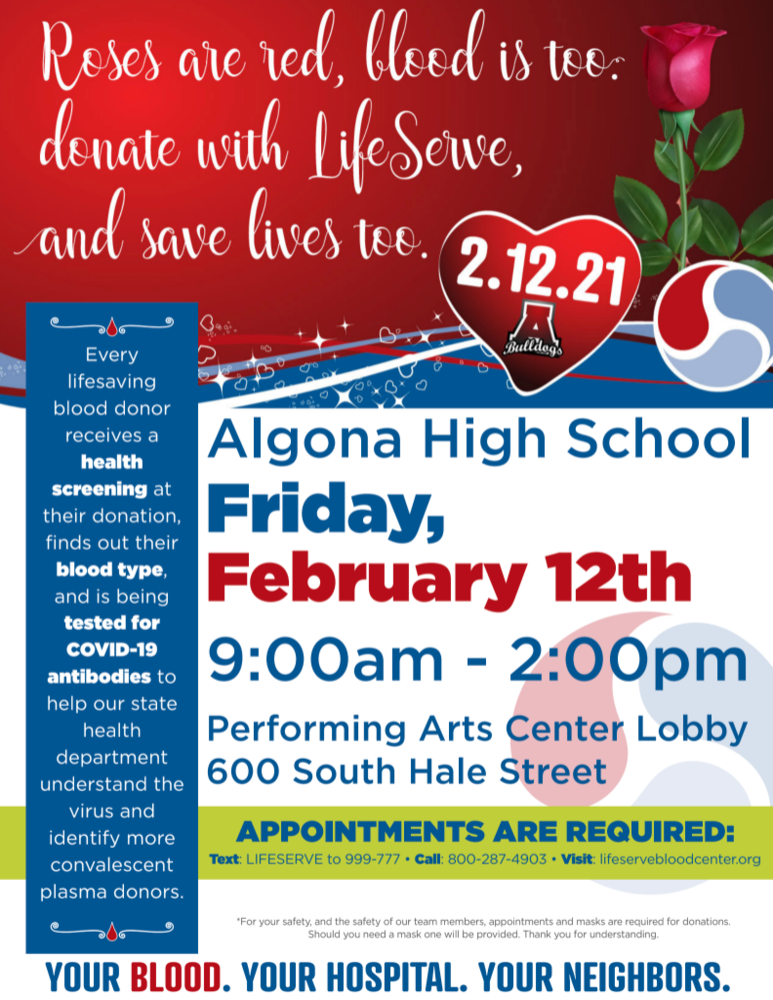 Algona's National Honor Society chapter is hosting their annual blood drive coming up in February. The blood drive is a great way to give back to the community. The blood drive wil...