Superstars today for the High School students! Very impressed by the enthusiasm and spirit showed by all of the classes! Opening ceremony was pretty cool too! #RISE #GoBulldogs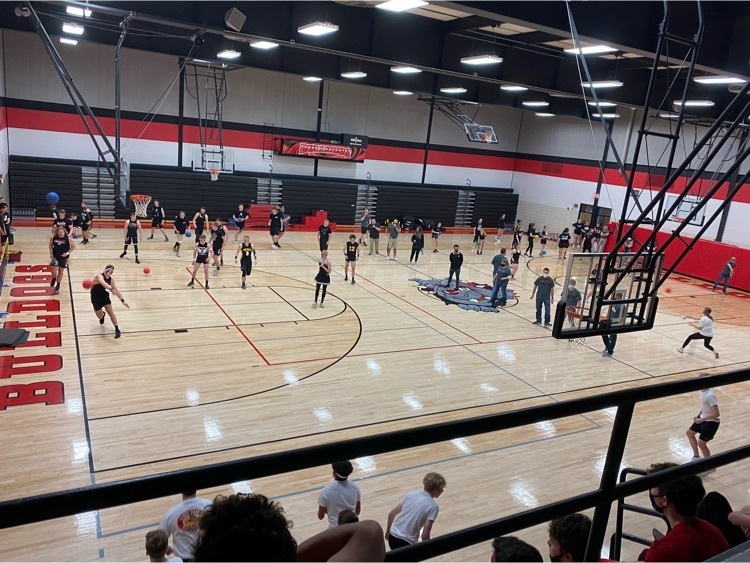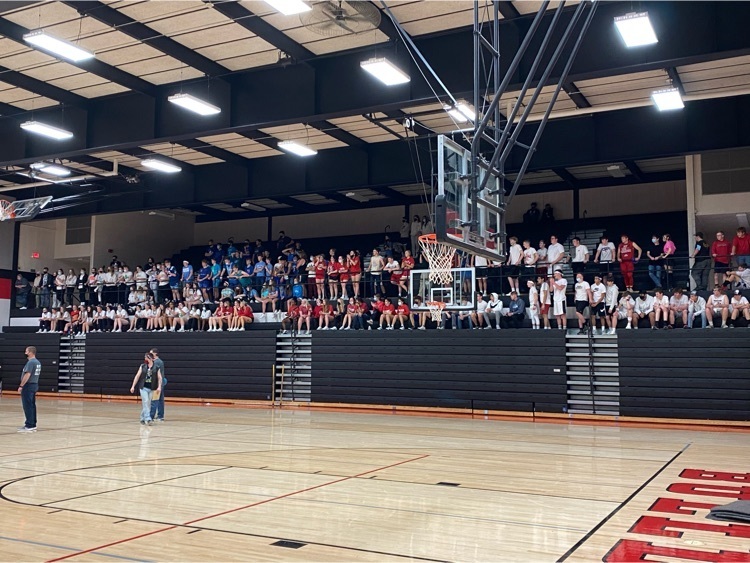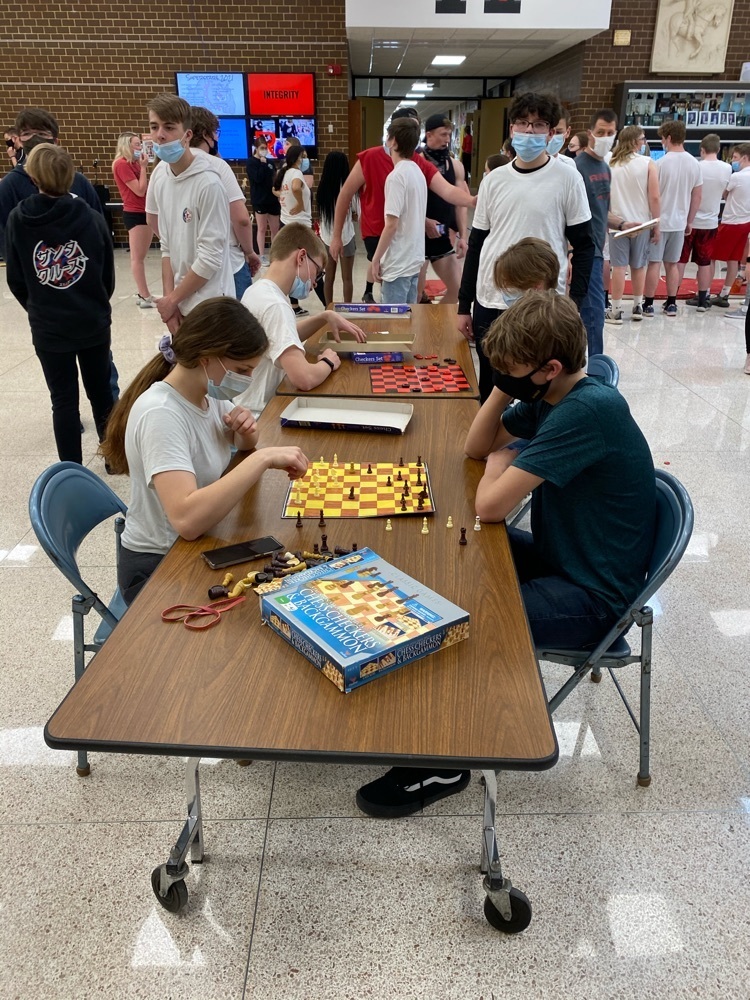 Due to the Winter Weather Warning, Algona CSD is going to cancel school for tomorrow (3-15-21). #RISE #GoBulldogs

Baby chicks visiting Mrs. Lager's classroom! #RISE #GoBulldogs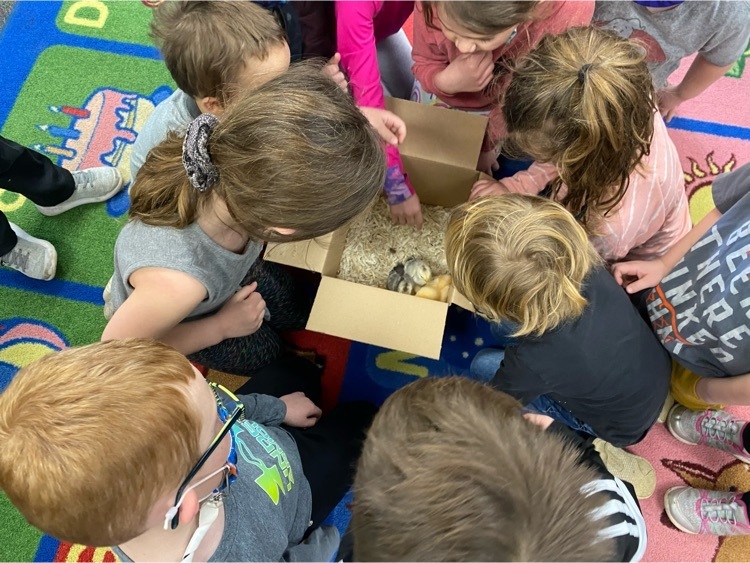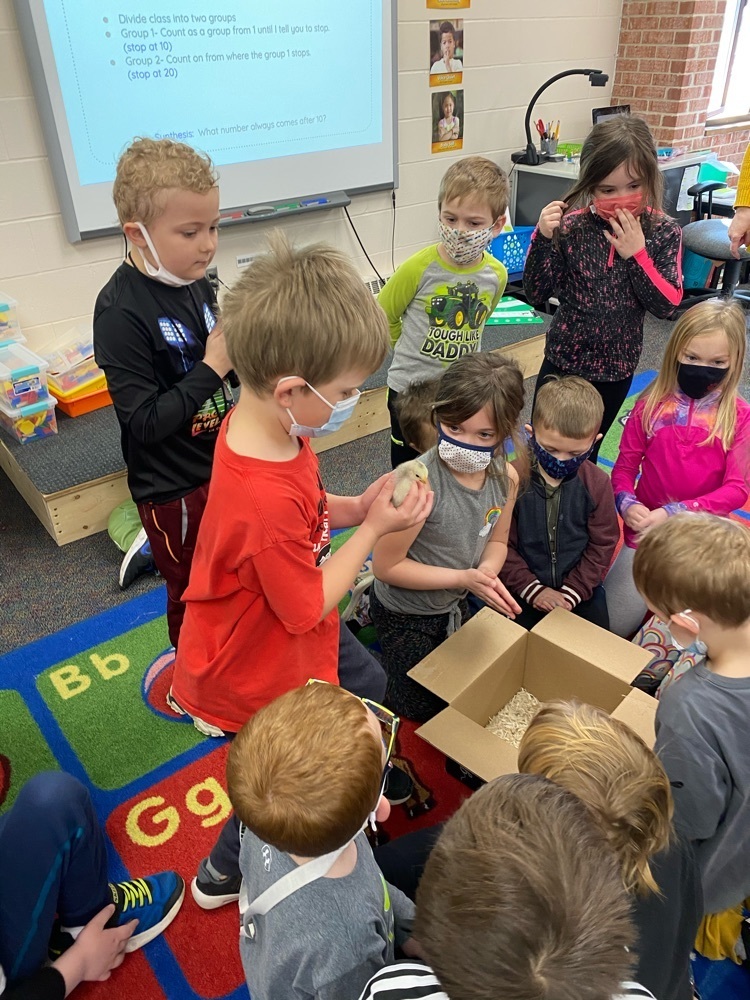 Tickets for Thursday's District BB game vs Humboldt here in Algona can be bought online (Fee Associated per ticket) or bought in person at the door. If online purchase is desired the link is here:
https://www.iahsaa.org/resources/tickets/
Fans can search by host school

Just a reminder that there will be no school tomorrow (2-24-21) for staff professional development.

Below is the link to the live stream for Thursday's Boys Basketball Substate Semi-final vs. Humboldt (7:00pm Start time). Good luck to everyone!! #RISE #GoBulldogs
https://youtu.be/kNN1v7AenIU

Algona CSD will be 2 hrs late tomorrow (2-22-21). #RISE #GoBulldogs


We will be selling tickets at the door for Monday night's Boys District Basketball game - We just learned of the fee for the online sales. If you want to avoid the processing fee, pay at the door Monday night. Sorry for the confusion.

Tickets for Monday's (2-22) Boys District Basketball game (7pm) should be purchased in advance. Reminder - Passes will not be accepted - everyone must buy a ticket. Tickets go on sale at 9am Today at this link (search Algona as the site):
https://www.iahsaa.org/resources/tickets/

Jacob Zabka with an 8-4 2nd round win and advances to Friday! #RISE #GoBulldogs



Below is the link to the HS Boys Basketball game for tonight vs. Webster City. JV Boys at 6:15 and Varsity at 7:45. #RISE #GoBulldogs
https://youtu.be/-bImwTMOUSc

Due to the wind chill warning, Algona CSD will be 2 Hrs. Late tomorrow (2-16-21). Be safe and stay warm! @klgaradio #RISE #GoBulldogs


Due to the Wind Chill Warning through noon and dangerous temperatures, Algona CSD is going to cancel school for tomorrow (2-15-21). Please stay safe and warm. @klgaradio #RISE #GoBulldogs